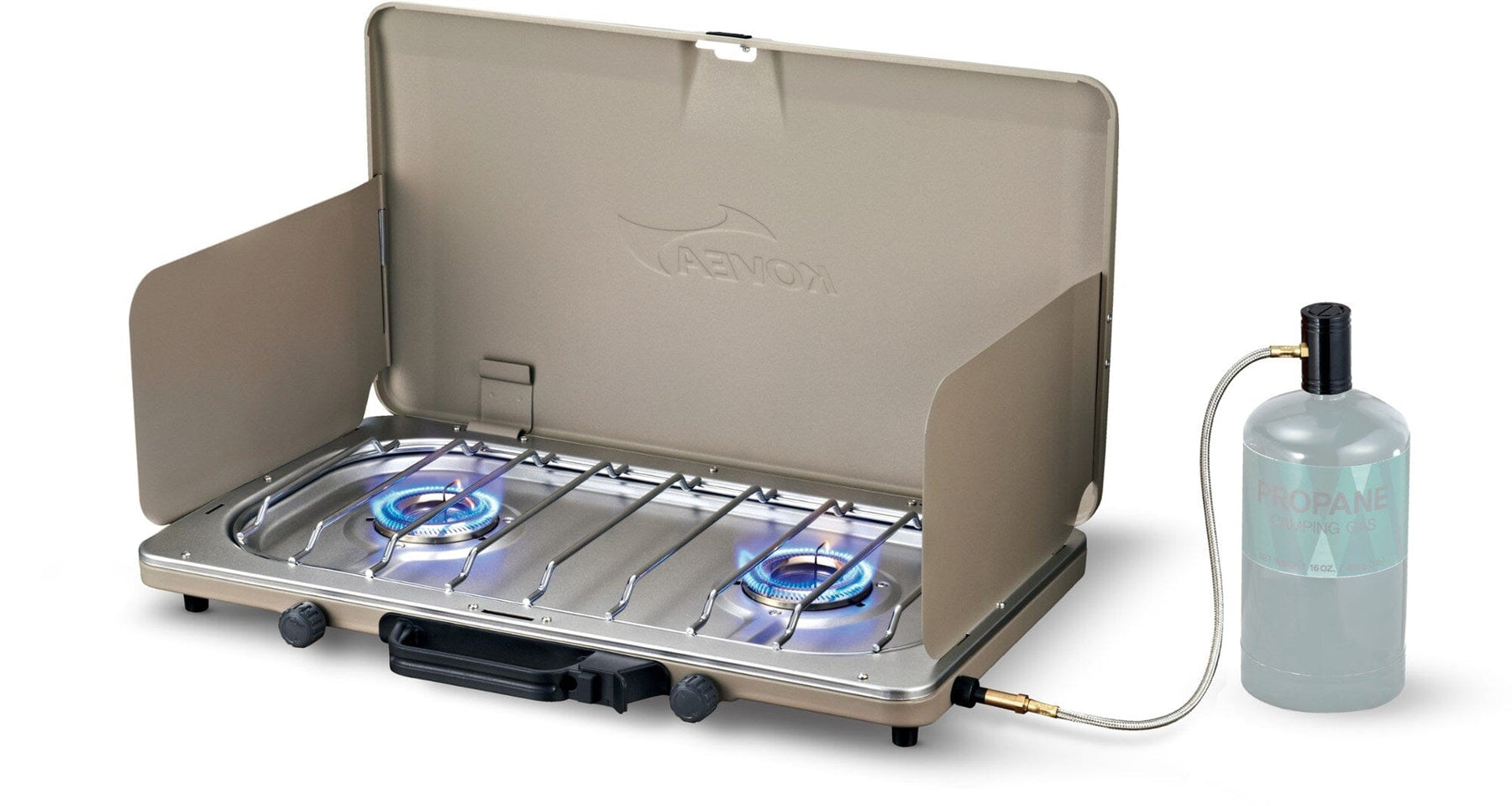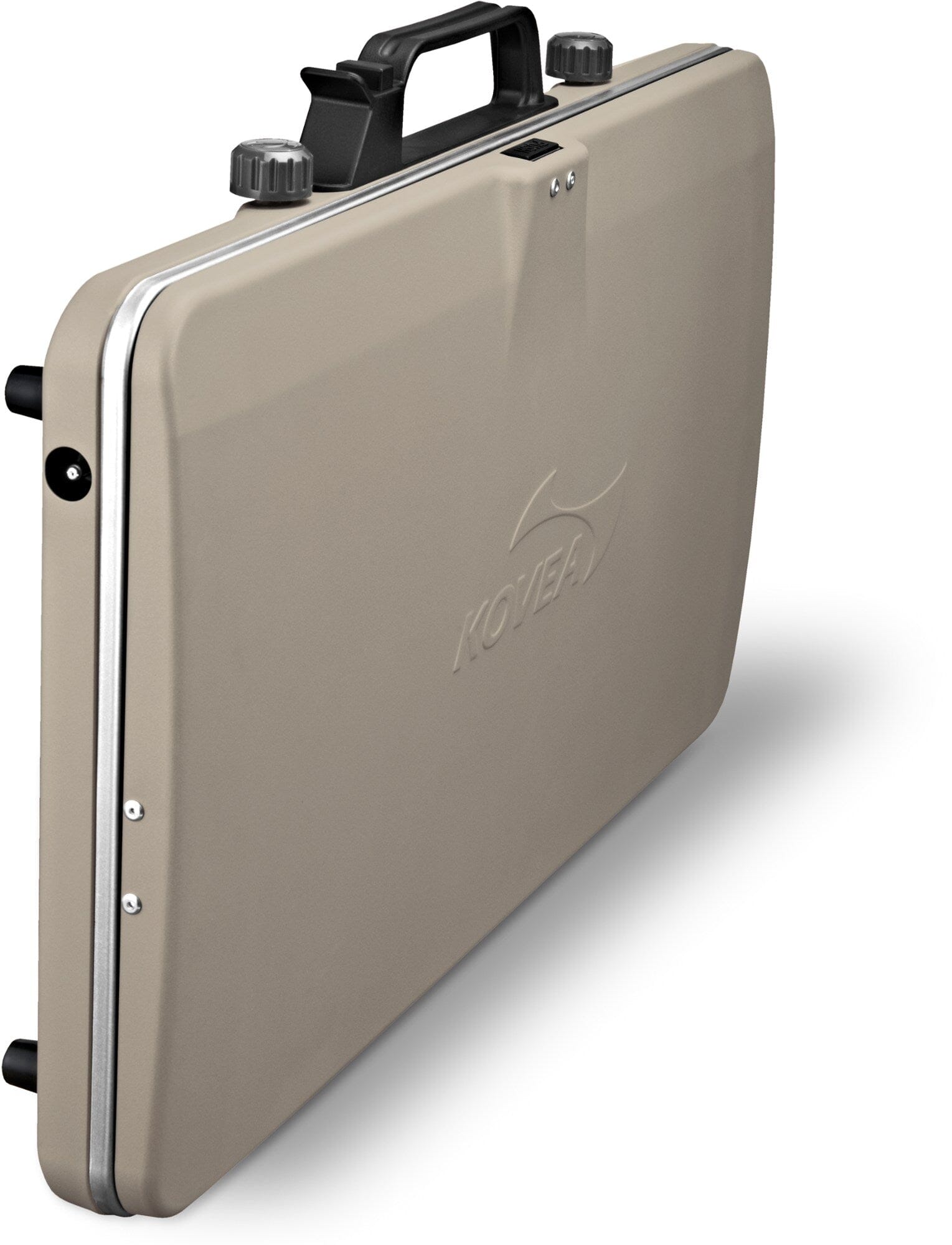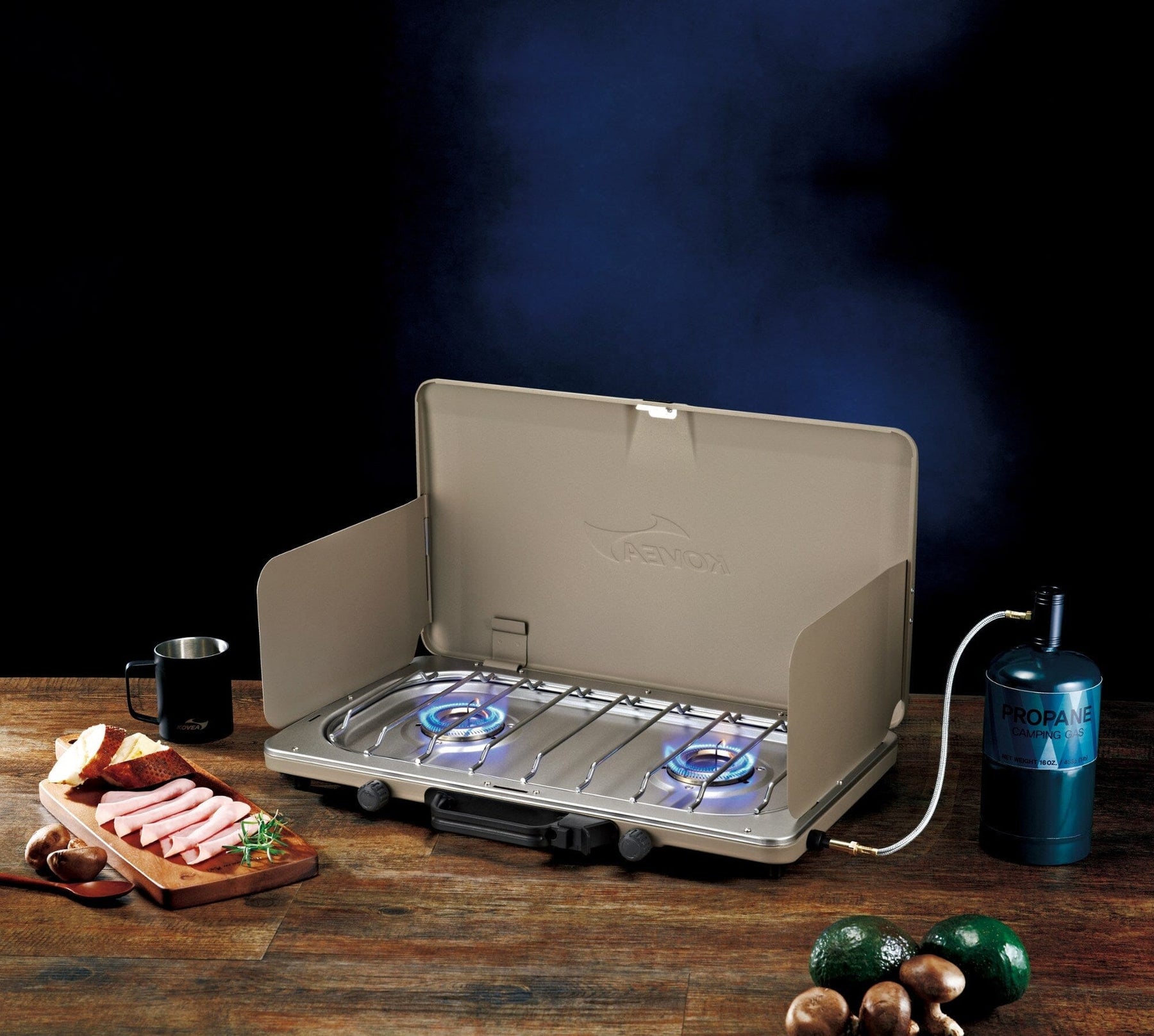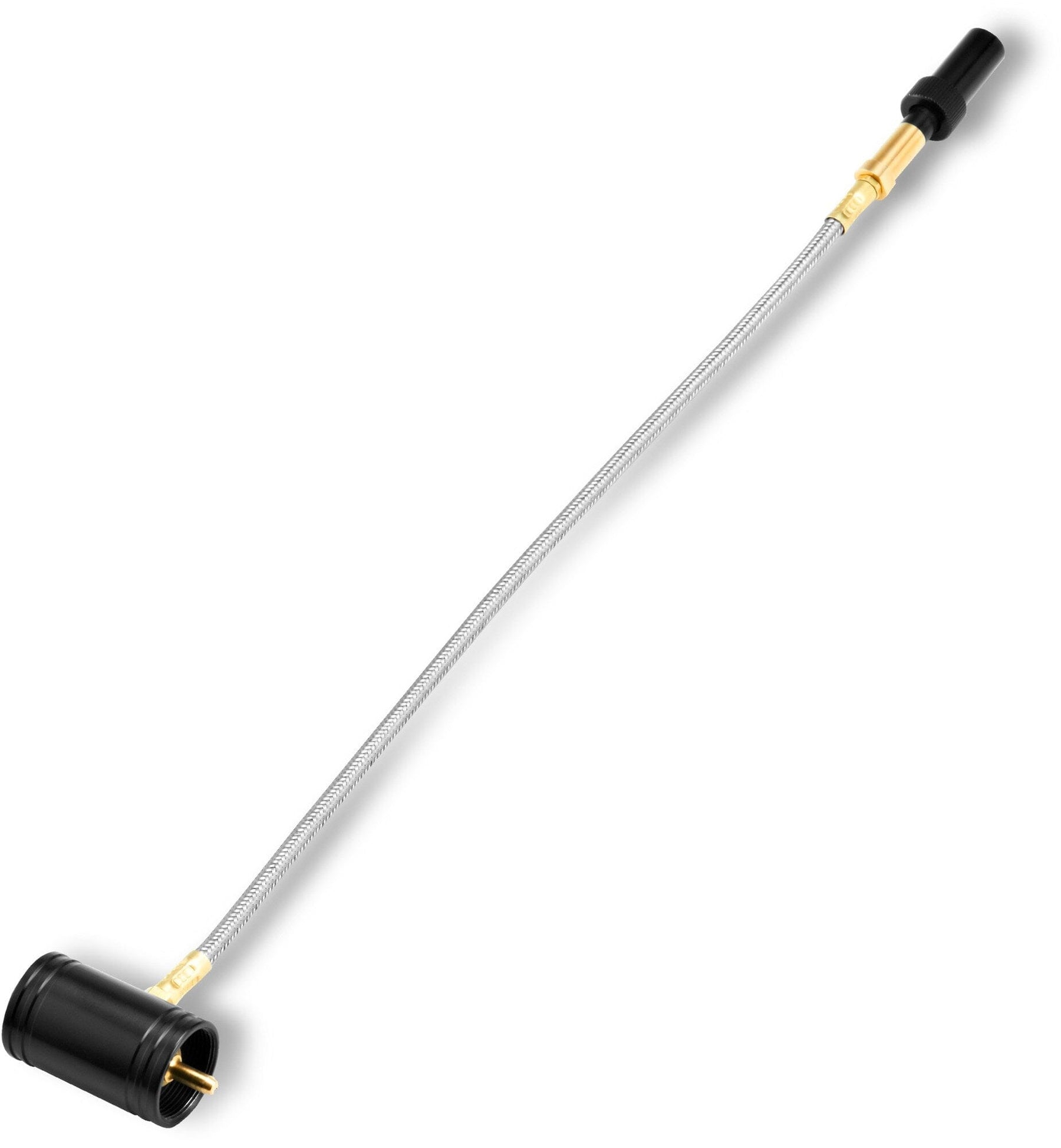 Slim Twin Propane Stove - Clay
The latest offering of the Slim Twin comes is the great Clay Color. It's a matte tan finish with a metallic flake just looks amazing in person.
Lightweight and compact, the Kovea Slim Twin propane stove boasts a low profile that stores and travels easily for all your backcountry adventures adventures.
This is the same great stove as the Original Slim Twin Lite, but with a dedicated side mount propane hose. This means it's a propane only stove, but alleviates the need for legs and fuel adapters, reducing the price, and allowing for more versatile use on a variety of surfaces.
• Two 10,500 BTU burners with fully adjustable flame control for excellent simmering capability
• Powerful burners and 3-sided windscreen for windy conditions
• Strong, nickel-coated steel cooking grate is built to hold your pots, griddles and skillets
• Removable lid allows you to use a variety of pots and pans
• Piezo-ignition
• Includes a regulator adaptor for a 1 lb. propane cylinder
Best Use: Camping
Fuel Type:Canister
Fuel: Propane
Auto Ignition: Yes
Heat Output (per burner): 10,500 british thermal units
Burn Time (Max Flame): 1 hr. 50 min. (per 1 lb. propane tank)
Average Boil Time (1L): 3 minutes
Dimensions: 21.3 x 13.75 x 2.5 in (folded)
Distance Between Burners: 11 inches
Weight: 9 lbs. 8 oz.