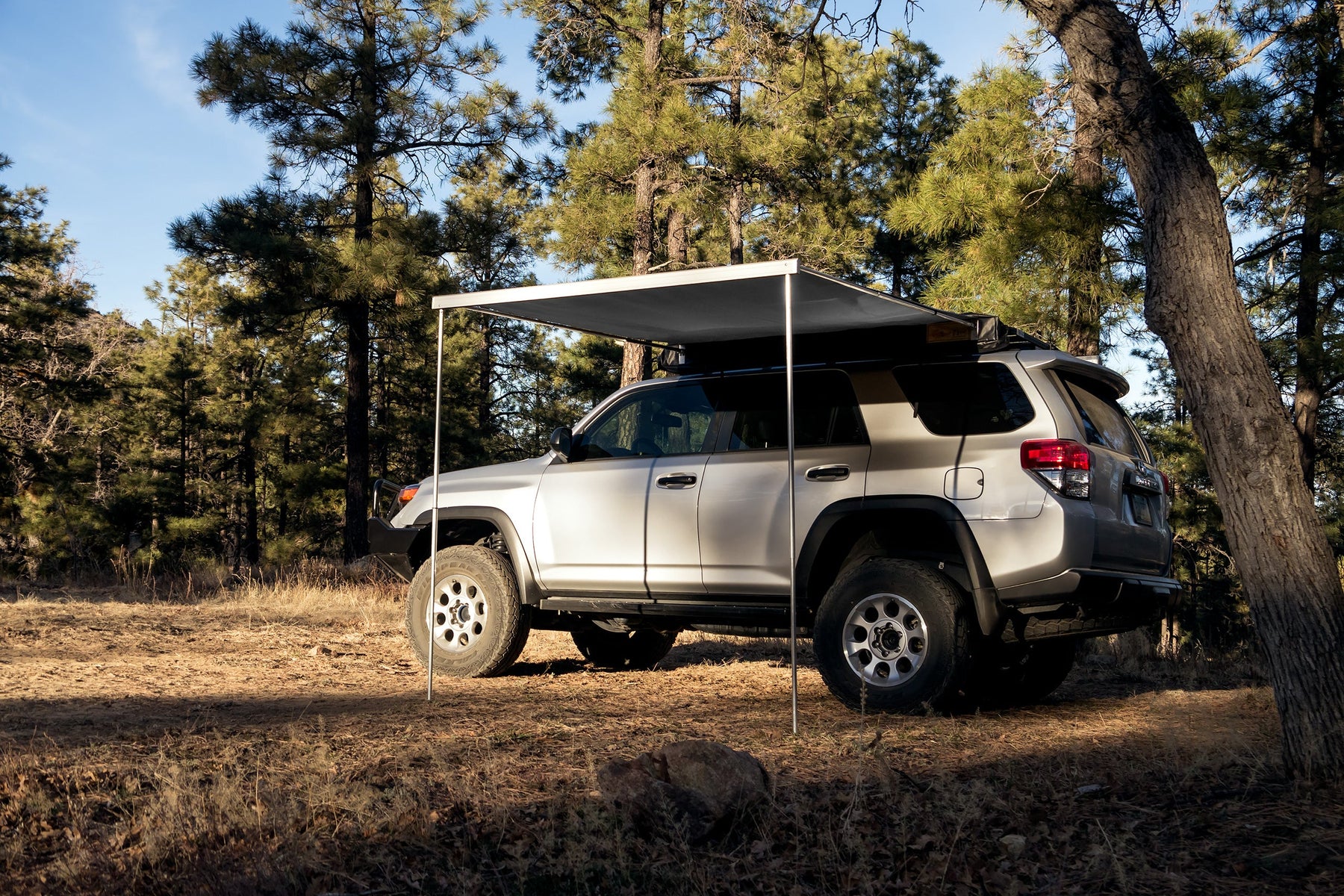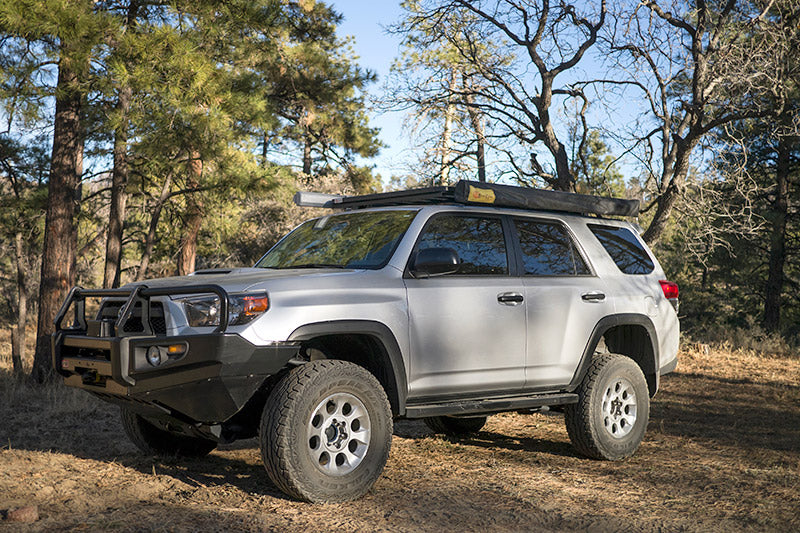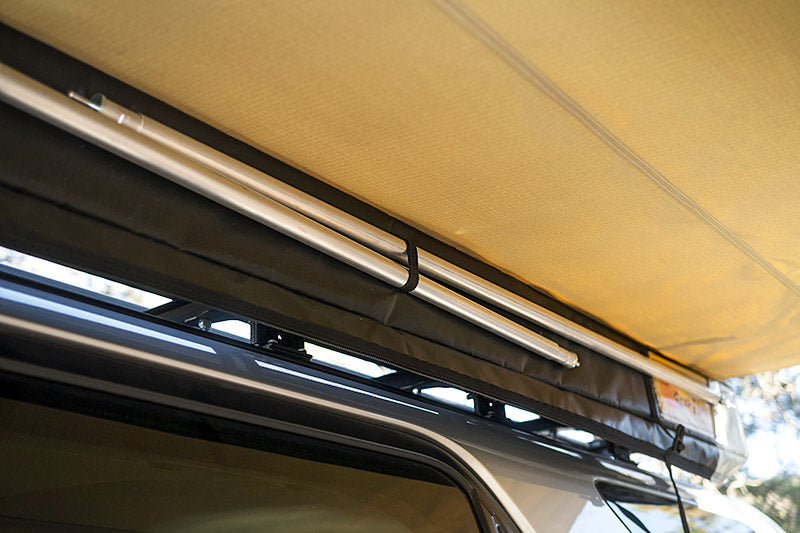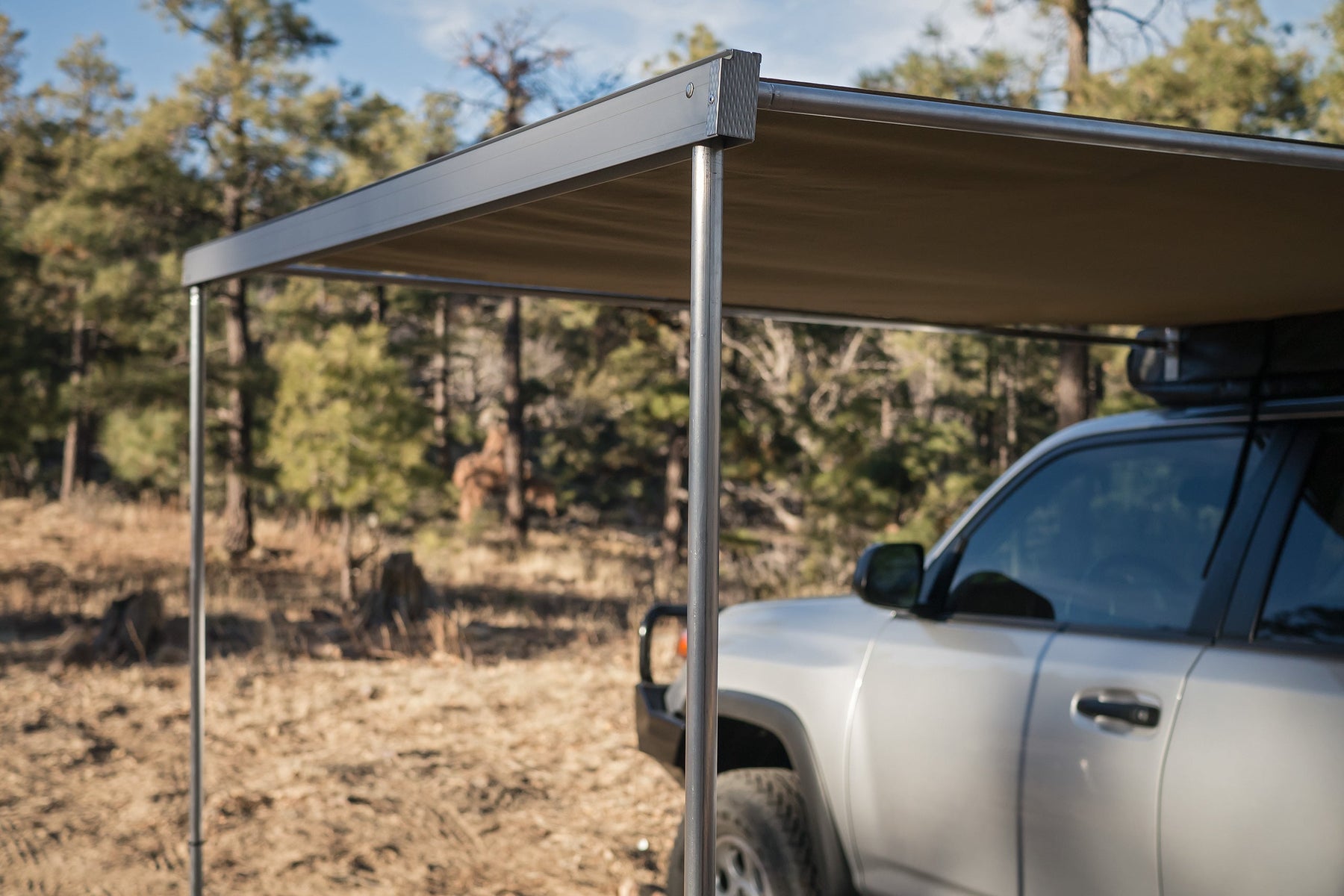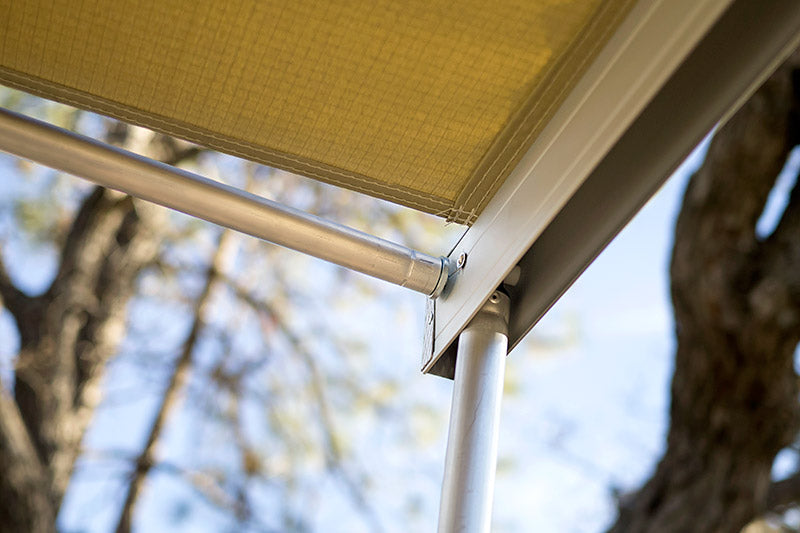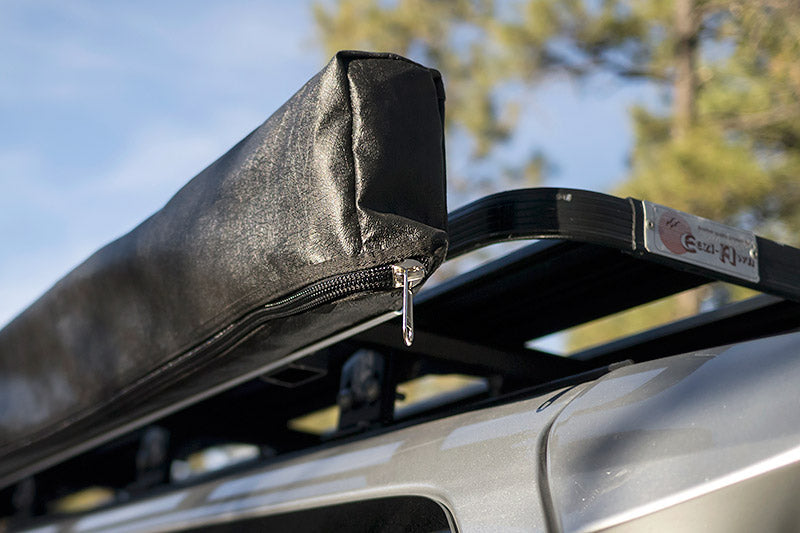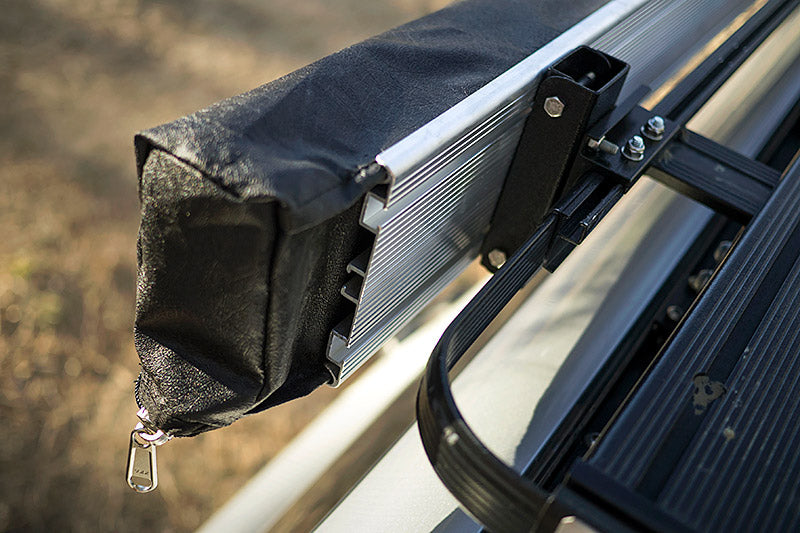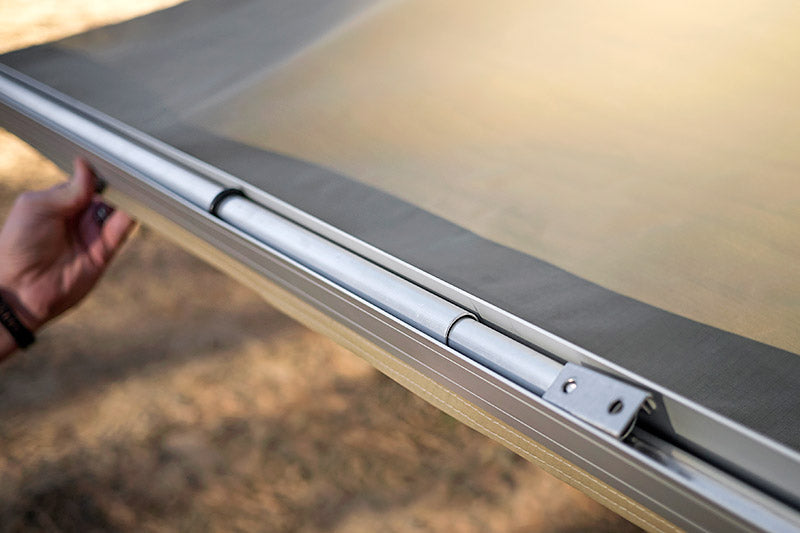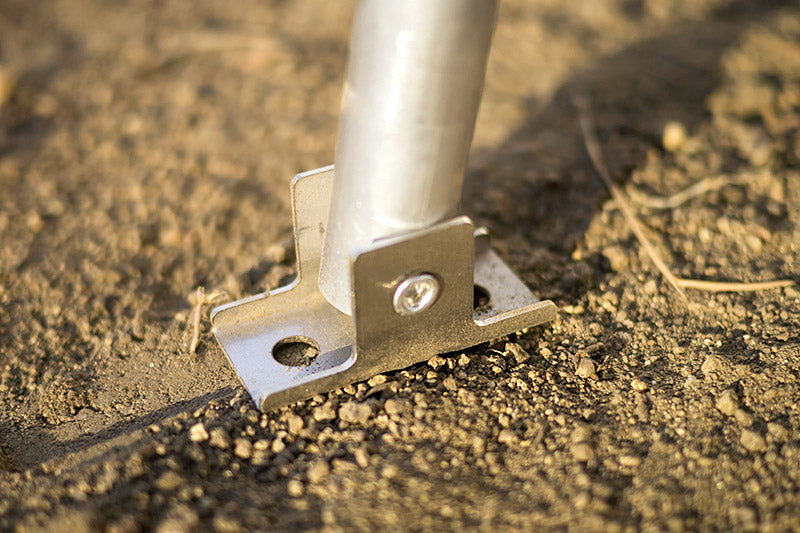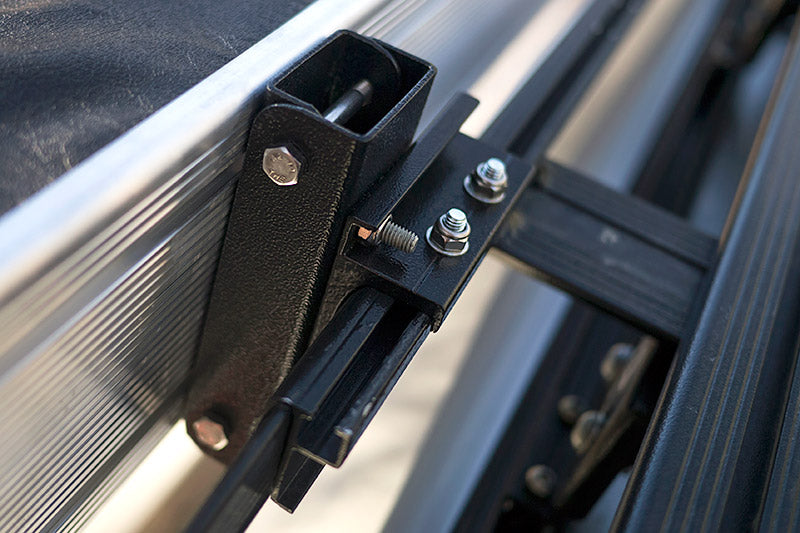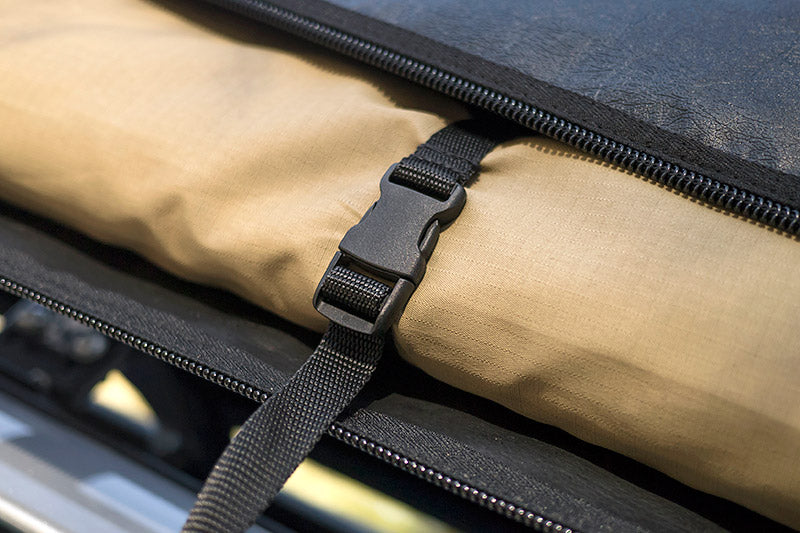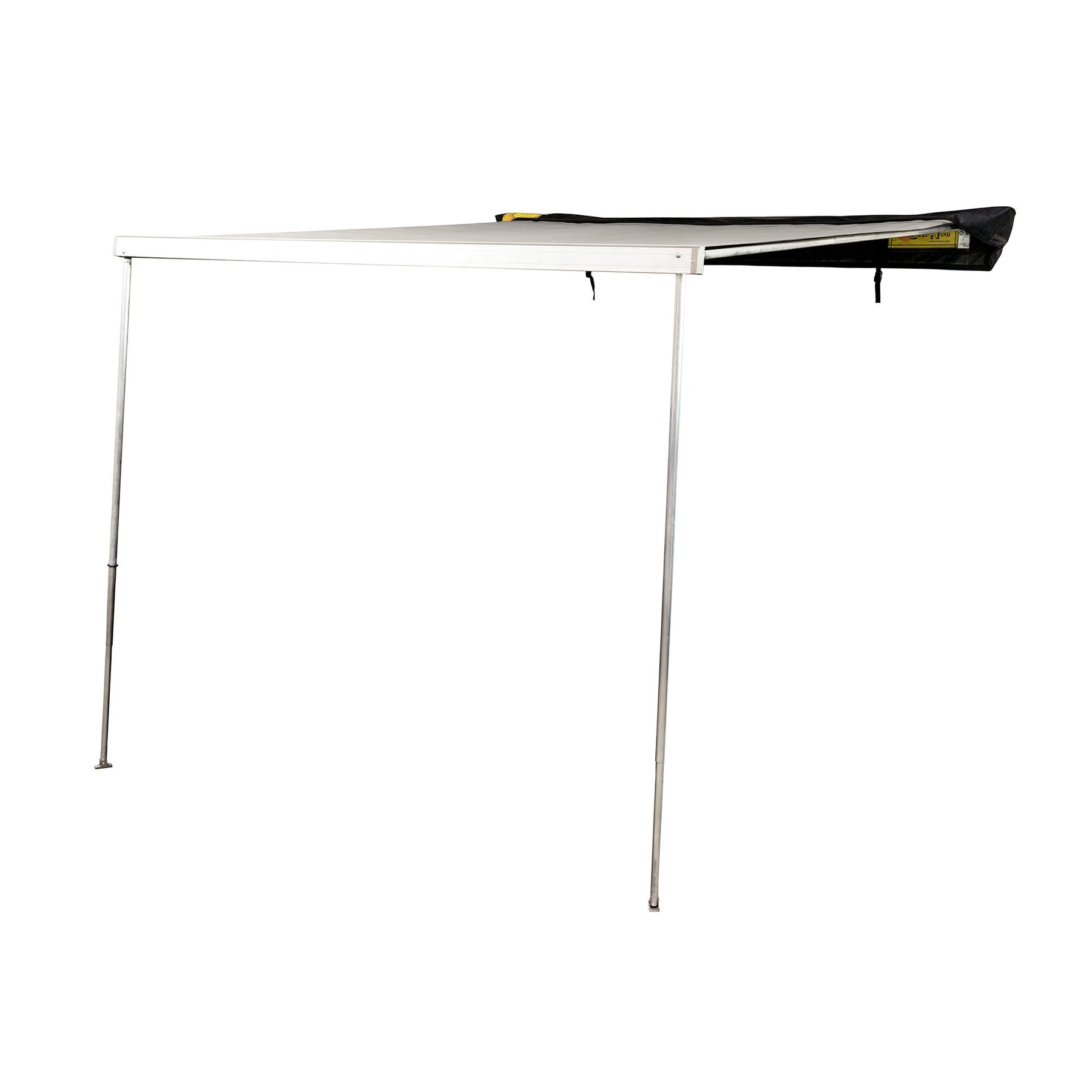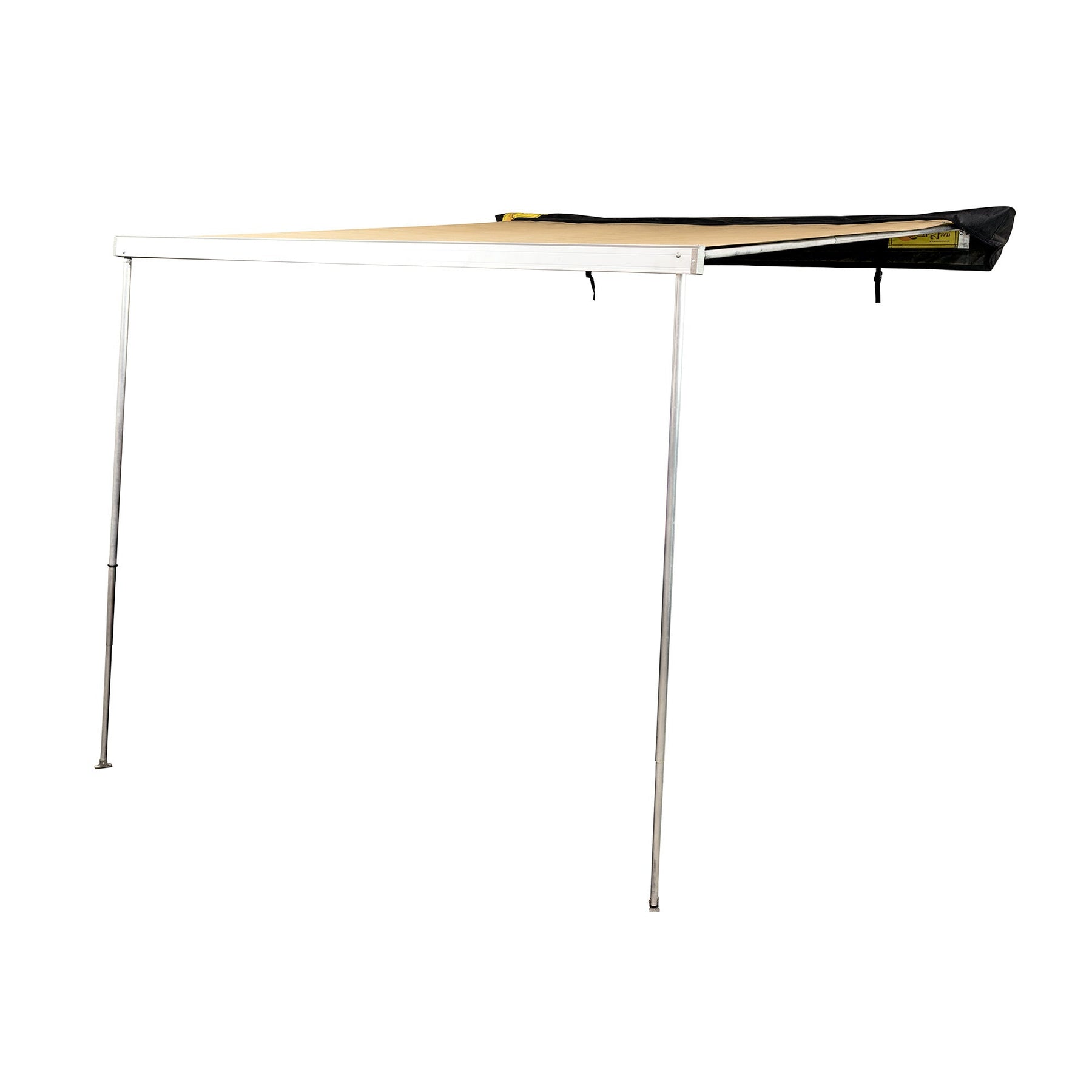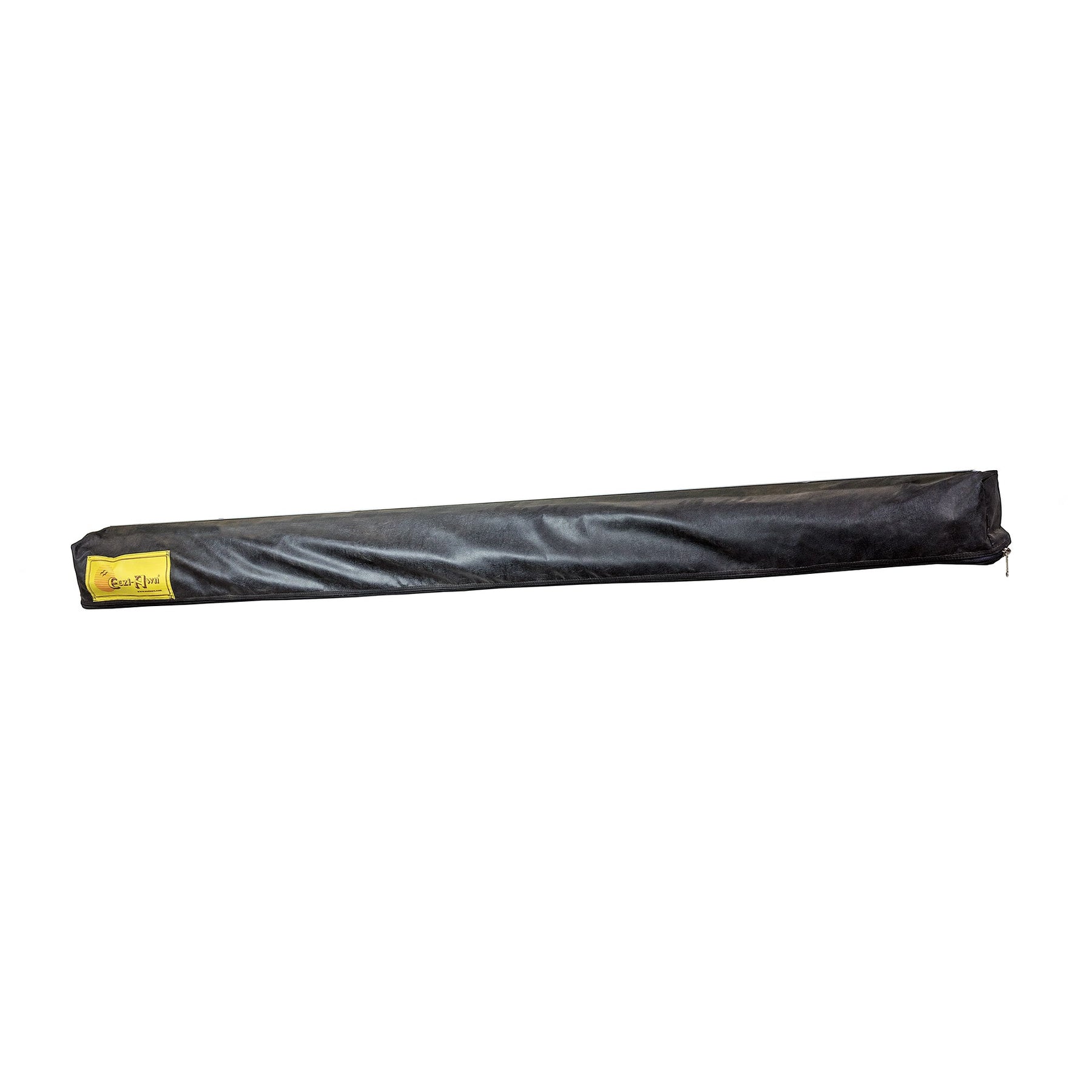 Lite Awning
The Eezi-Awn Lite Awning (previously named the Shade Awning) is a lightweight, easy-to-use rollup bag awning that provides more than 40 sq. ft. of protection from the elements. The awning can be setup in less than a minute thanks to the self-contained aluminum framework that easily rolls out and locks into position with a simple twist; reversing these steps makes for a takedown of equal time!
The Lite Awning features a waterproof 260-gram ripstop canvas panel, fully adjustable legs (compatible with stakes) to any terrain or height up to 92" (2300mm), and a UV-resistant PVC cover made from the same material used on pickup tonneau covers. Best of all, it's made in Eezi-Awn's Johannesburg South Africa facility, the same facility as their famous Series 3 and XKLUSIV roof top tents. It's guaranteed quality that you can rely on!
Installation
The Eezi-Awn Lite Awning is designed to easily mount to the side of your K9 Roof Rack. Get a basic idea of which mounts and/or brackets you may need by checking our resources. 
• Waterproof Ripstop Canvas Awning with Heavy Duty PVC Cover
• Lightweight Anodized Aluminum Framework
• Assemble in Under One Minute
• Freestanding Awning (Optional Leg Stakes Included)
• Lightweight Construction
• Over 40 Sq. Ft. of Coverage
• Mounts Easily to Most Roof Racks
Sizes
2M

Open : 79" L x 71" W | 2000mm L x 1800mm W
Closed : 79" L x 3" W x 5" H | 2000mm L x 75mm W x 100mm H
Leg Height (Fully Extended) : 92" H | 2300mm H

2.5M

Open : 98" L x 82" W | 2500mm L x 2100mm W
Closed : 98" L x 3" W x 5" H | 2500mm L x 75mm W x 100mm H
Leg Height (Fully Extended) : 92" H | 2300mm H

Dimensions
Awning Extrusions : 5-1/4" H | 130mm H; 8mm Slots 3 1/8" (80mm) Center-to-Center
Mounting Brackets : 1-1/4" L x 2" W x 5-1/8" H | 32mm L x 50mm W x 130mm H
Mounting Bracket Slots : 3" L x 1/4" W | 75mm L x 6mm W; 1" (25mm) Center-to-Center
Weight
18 lbs | 8 kg

Material
Awning : 260 gram Waterproof Ripstop Canvas
Cover : 700 gram UV-Resistant Heavy Duty PVC

Color
Awning : Beige
Cover : Black