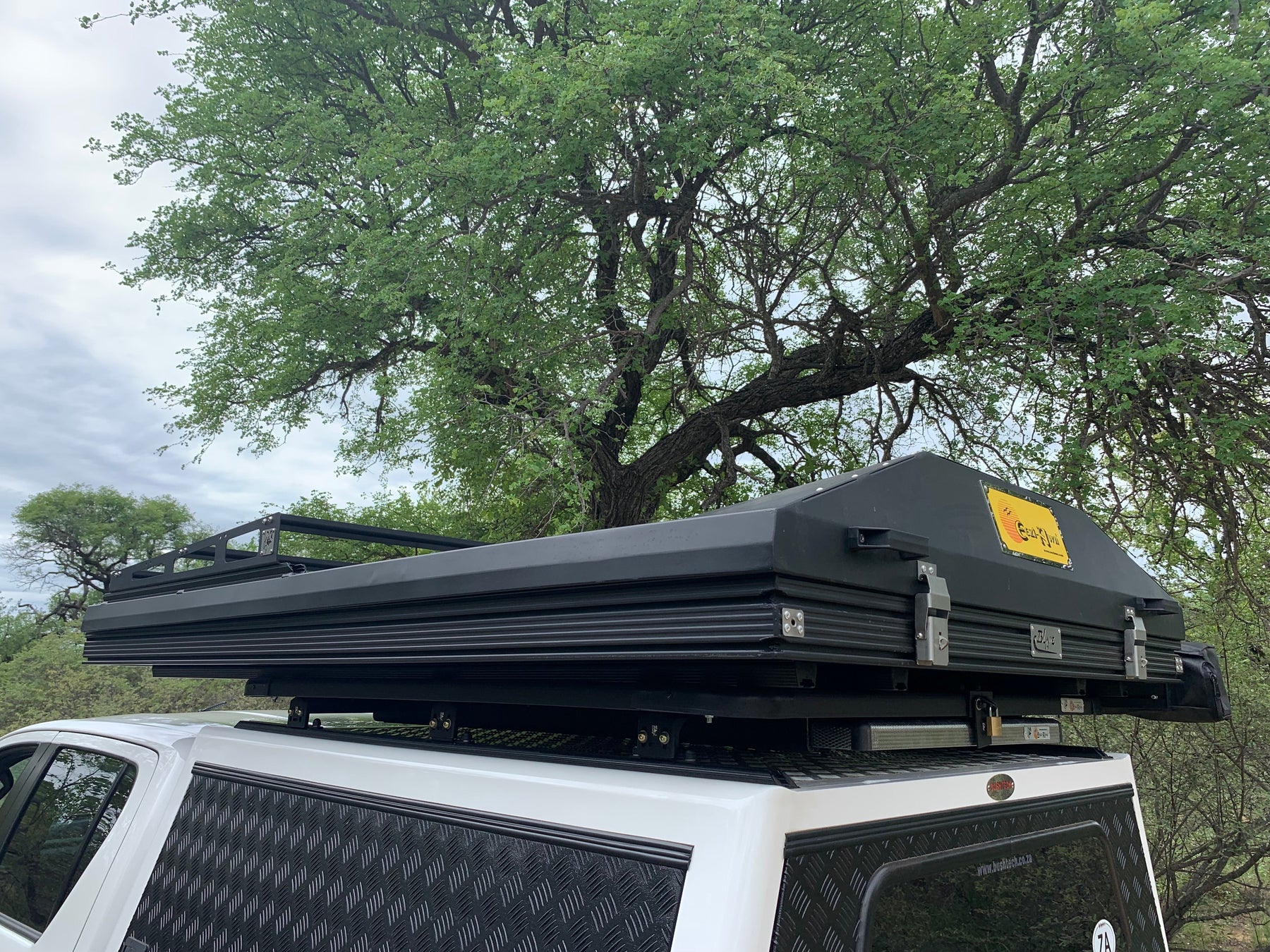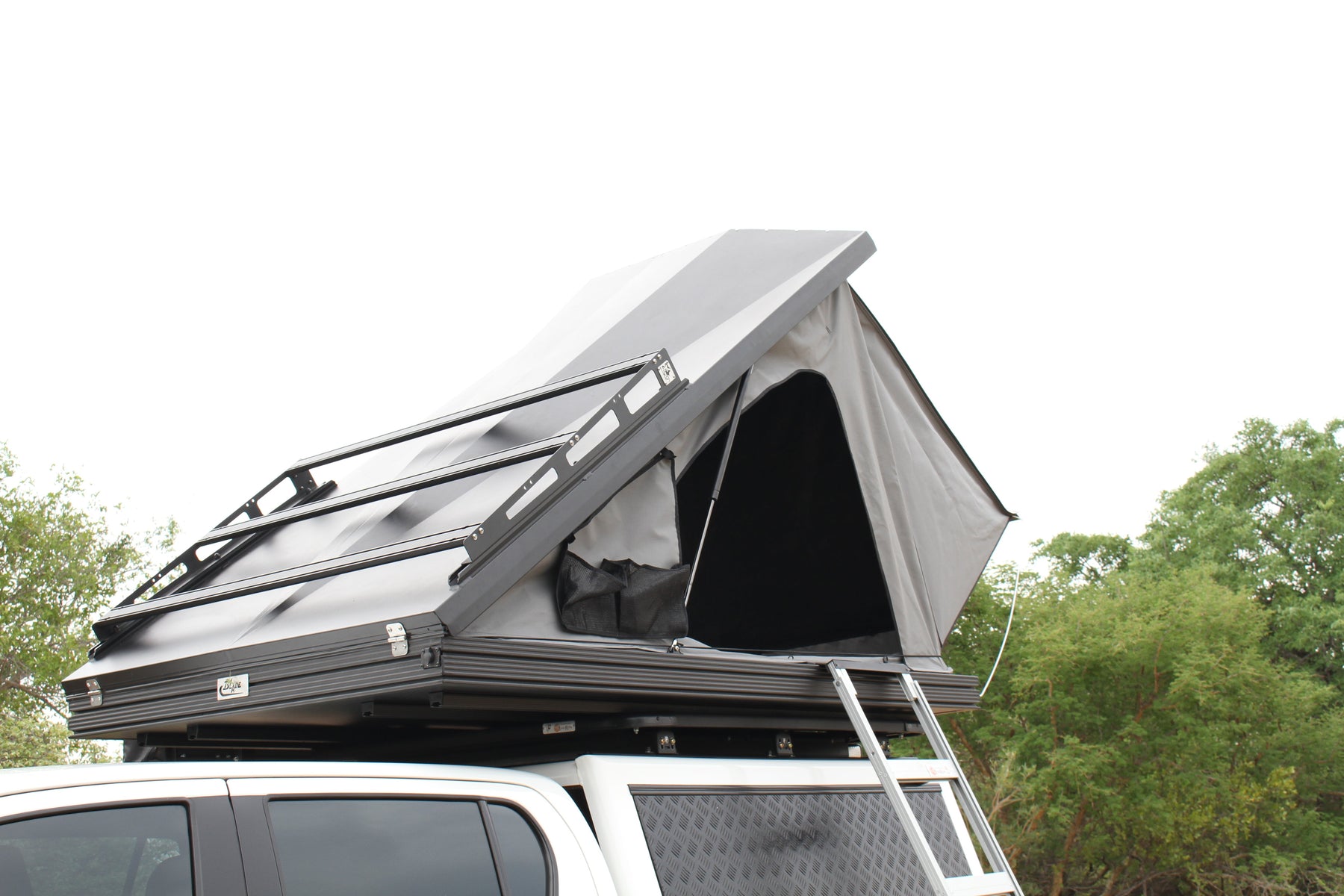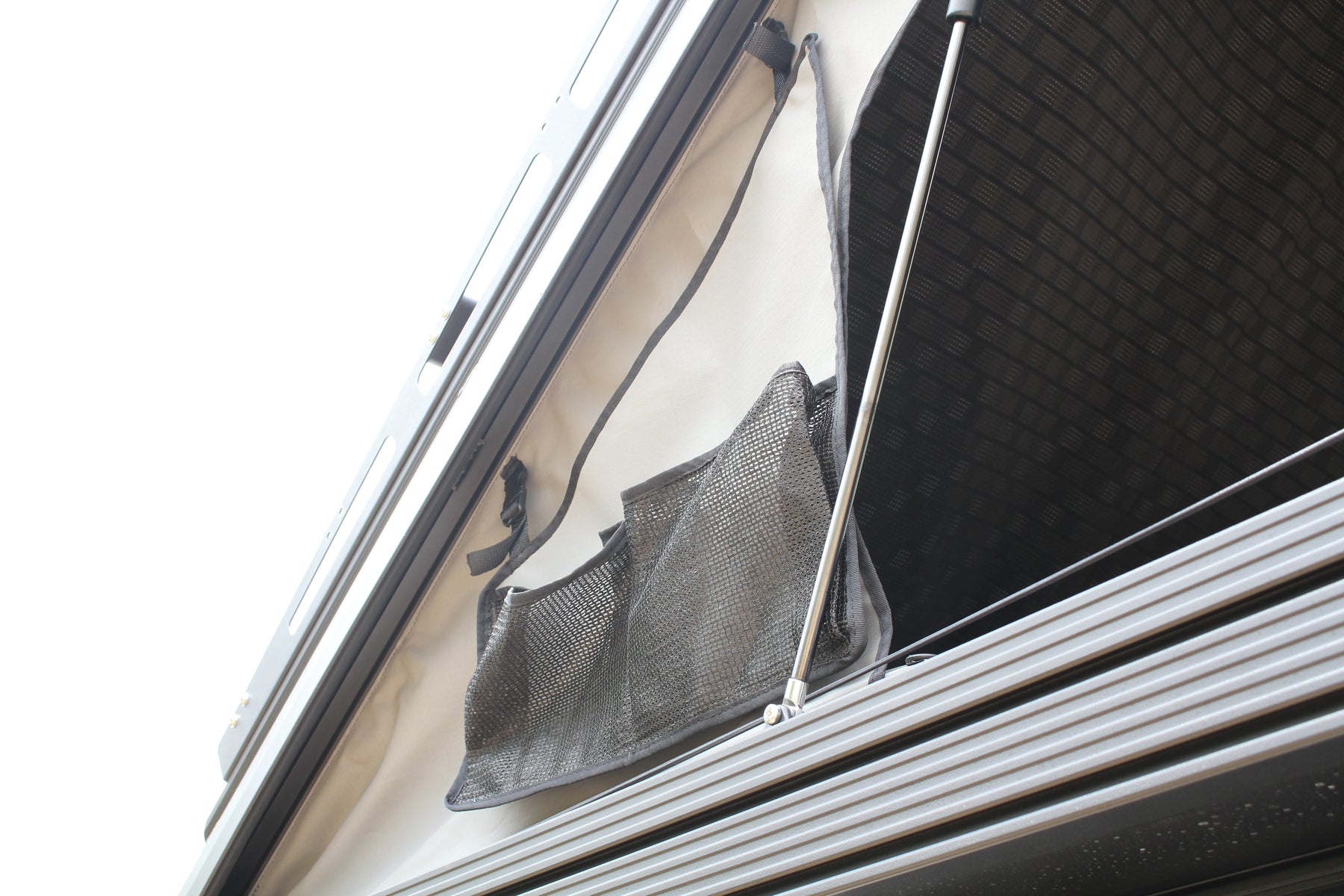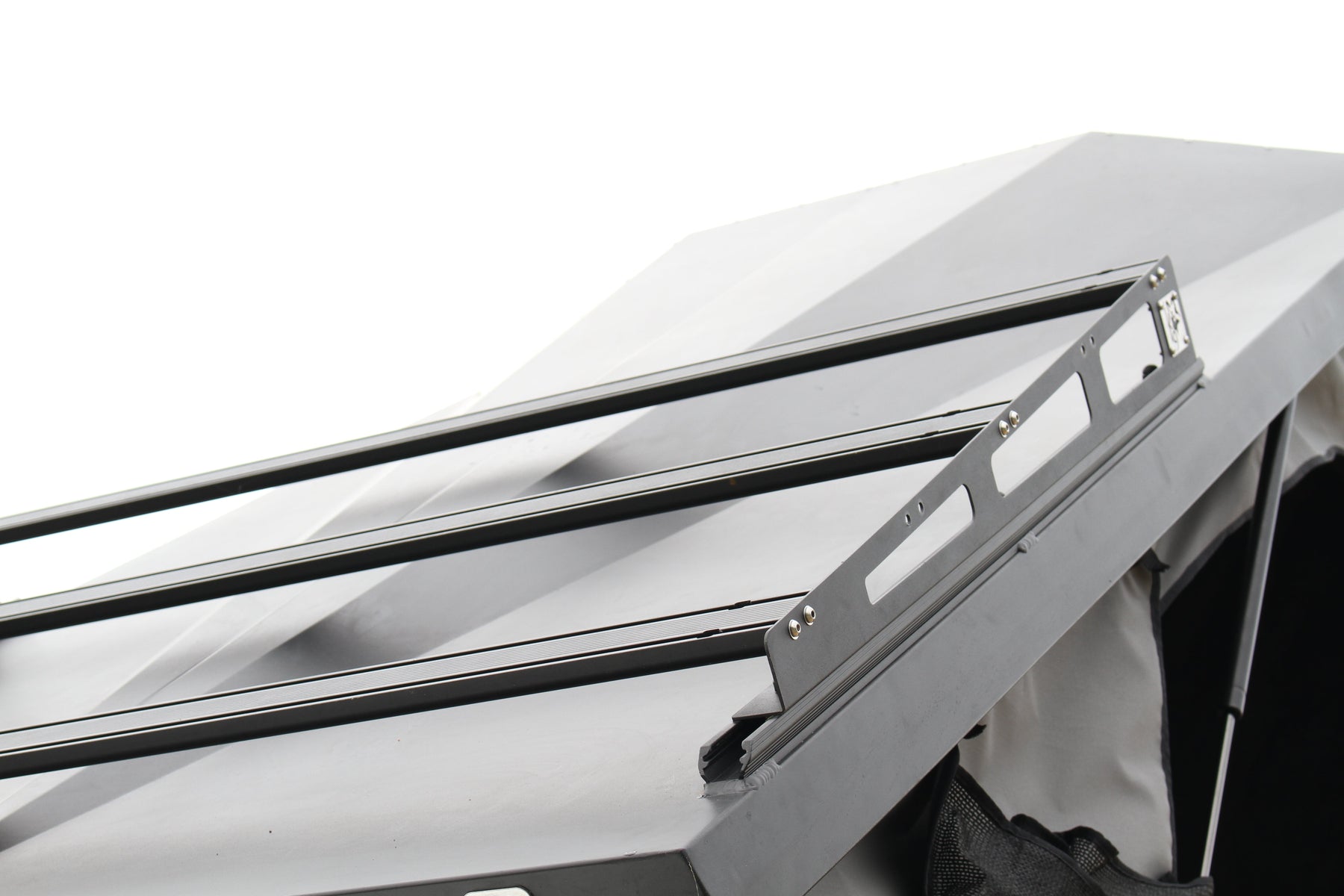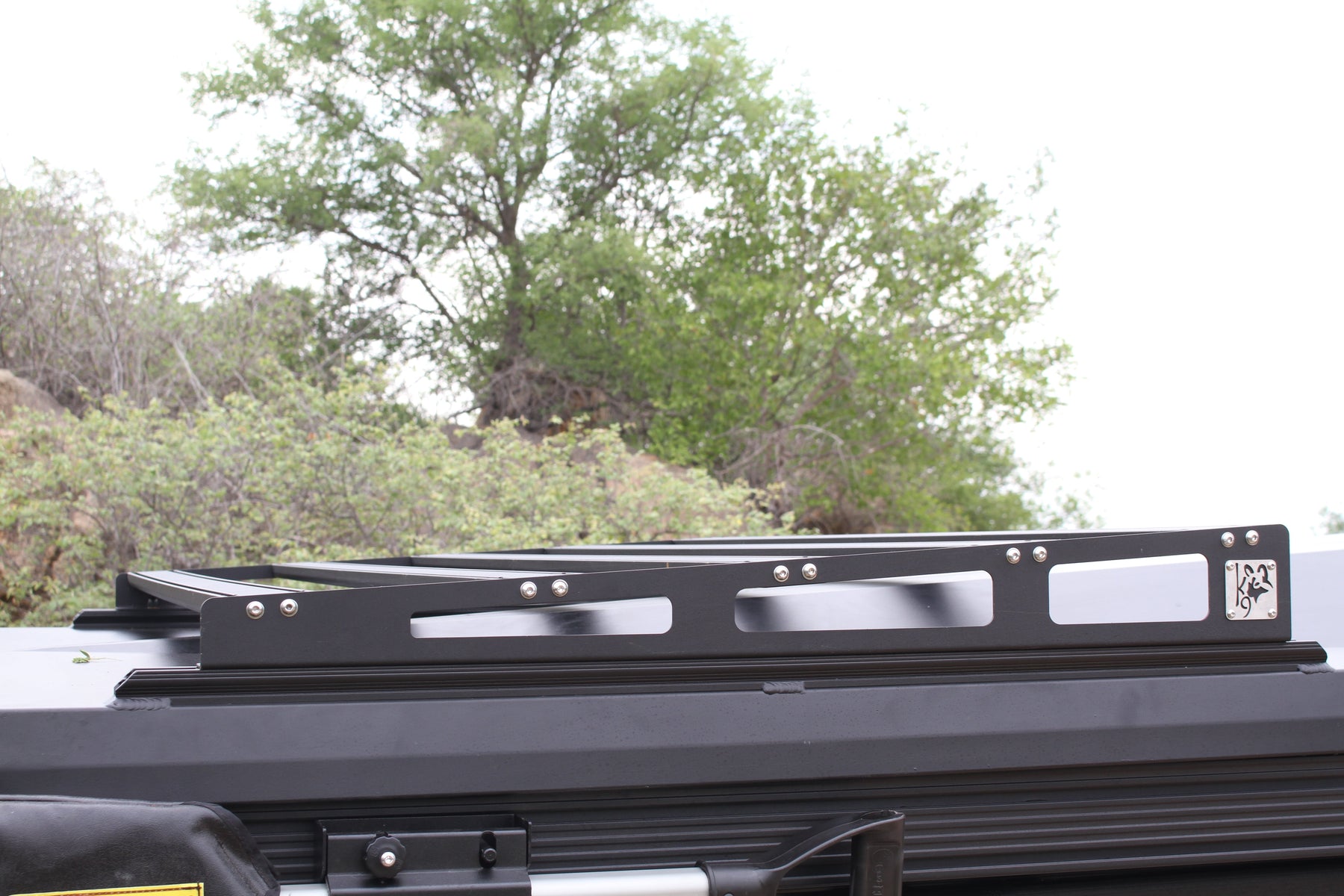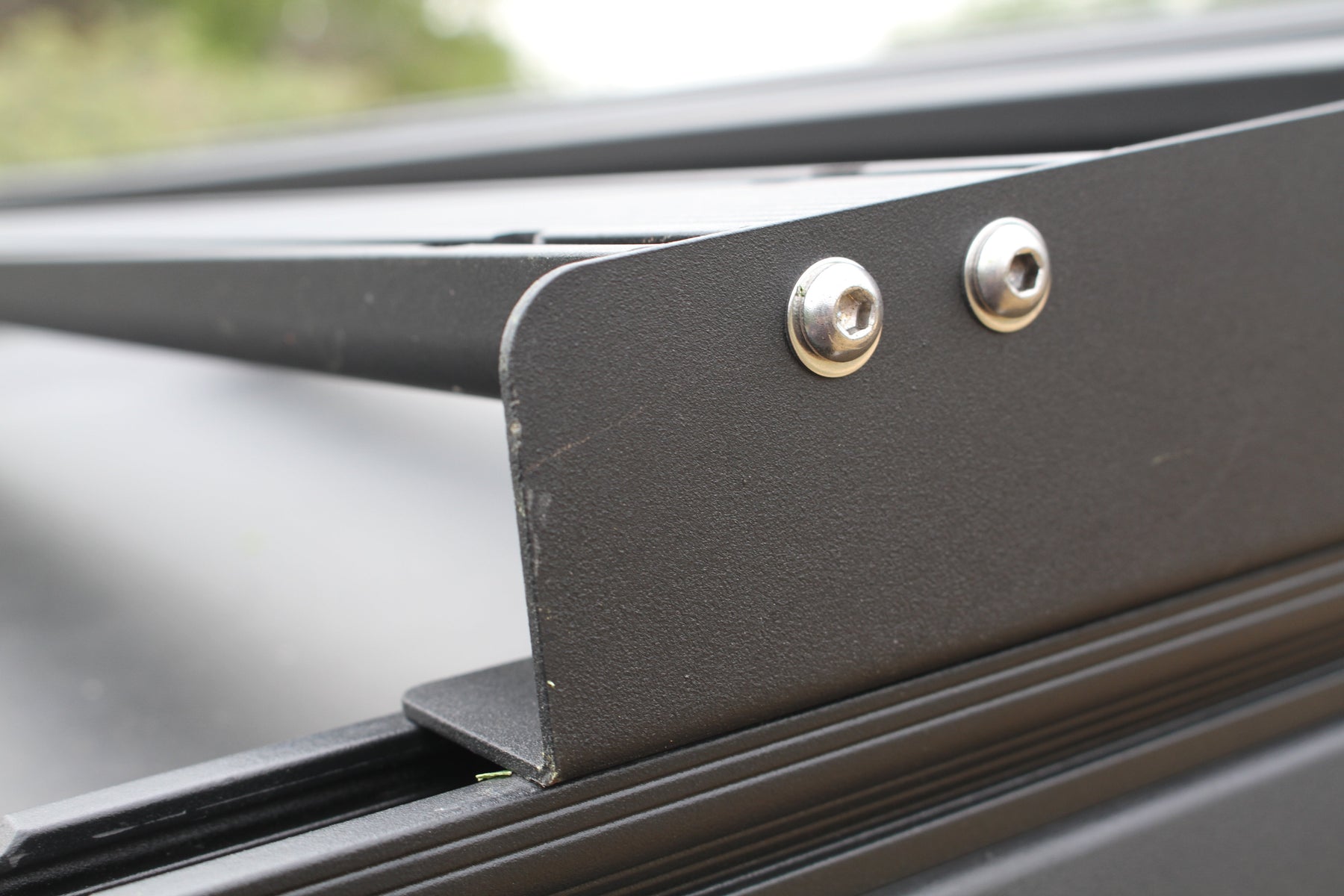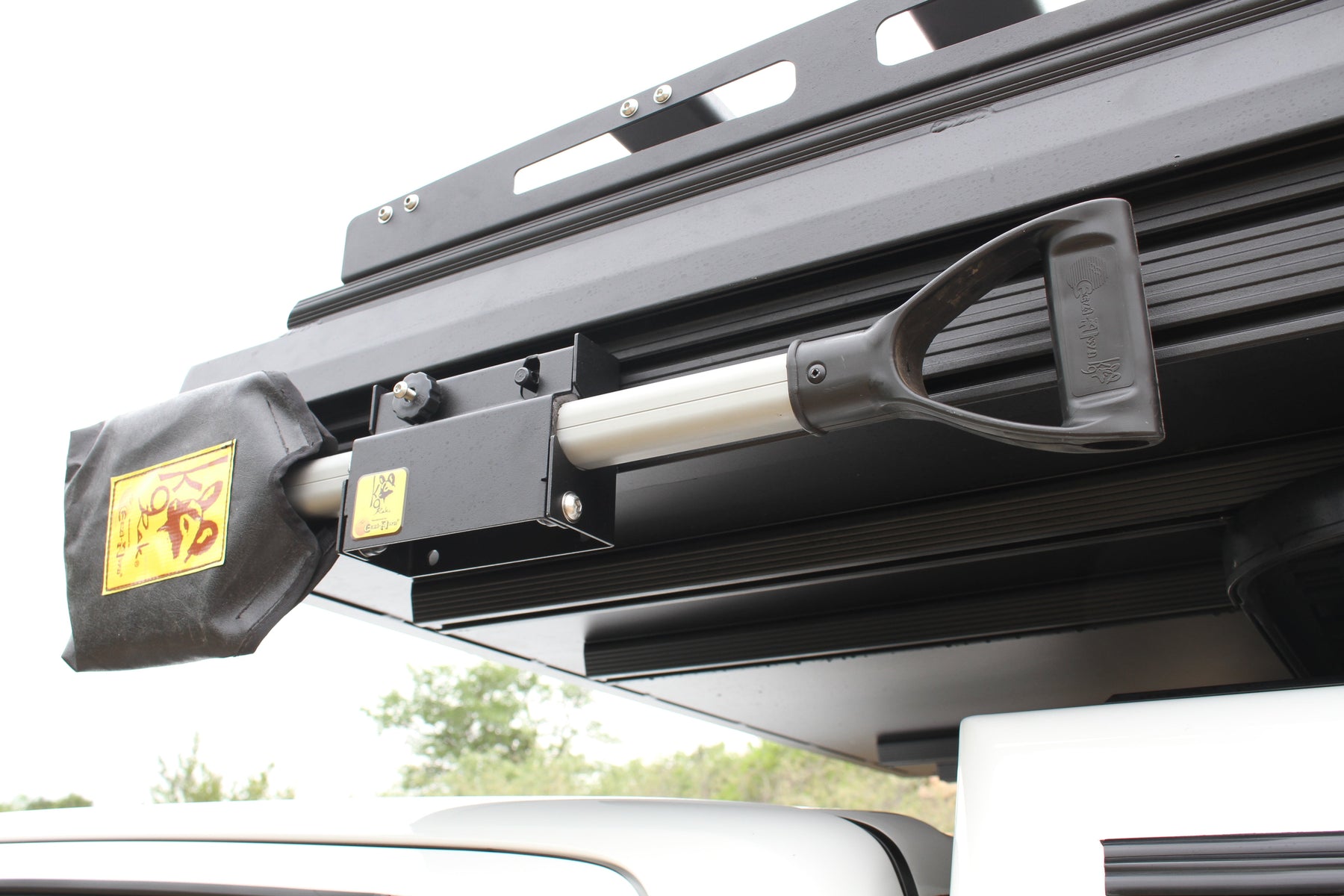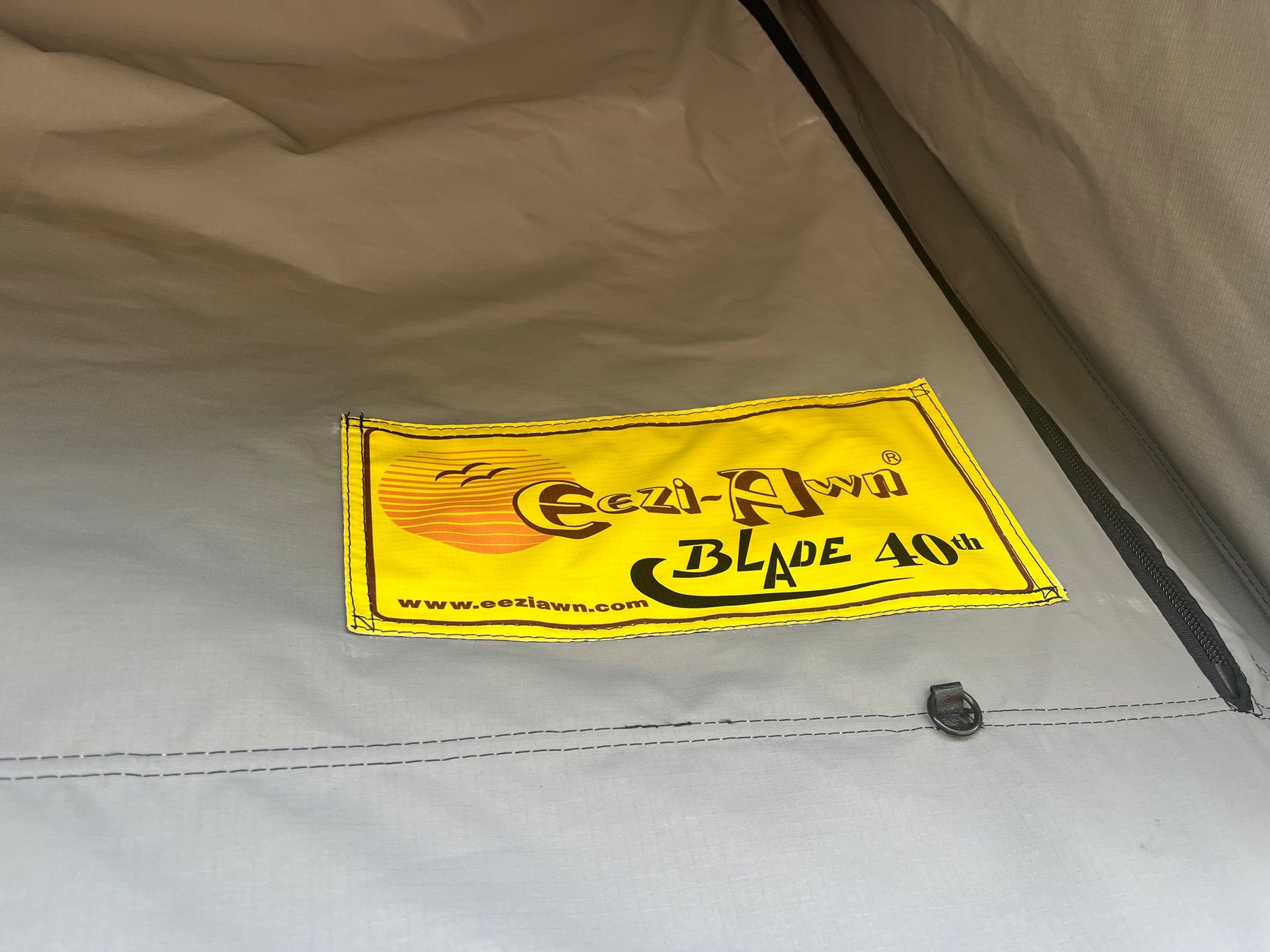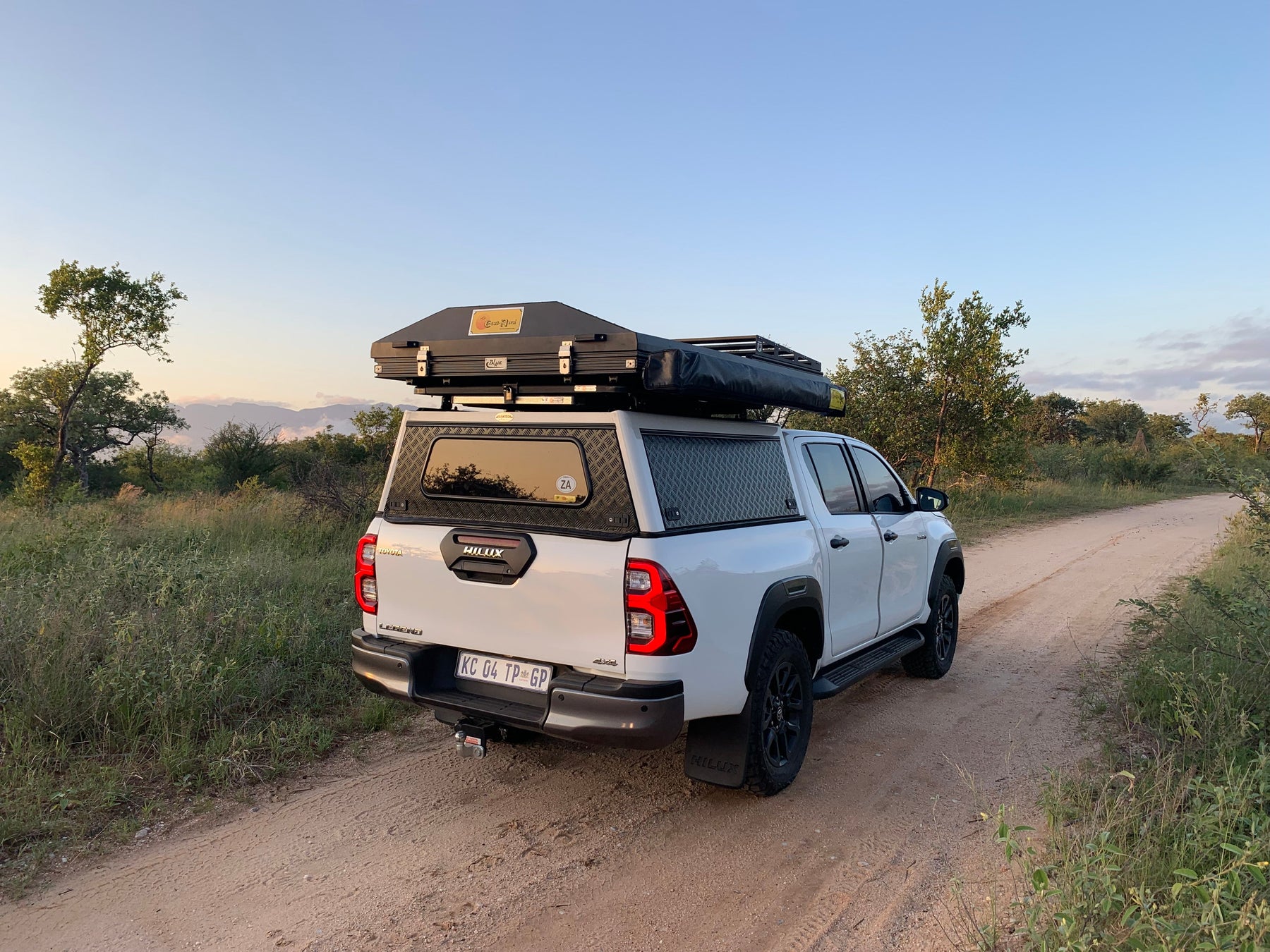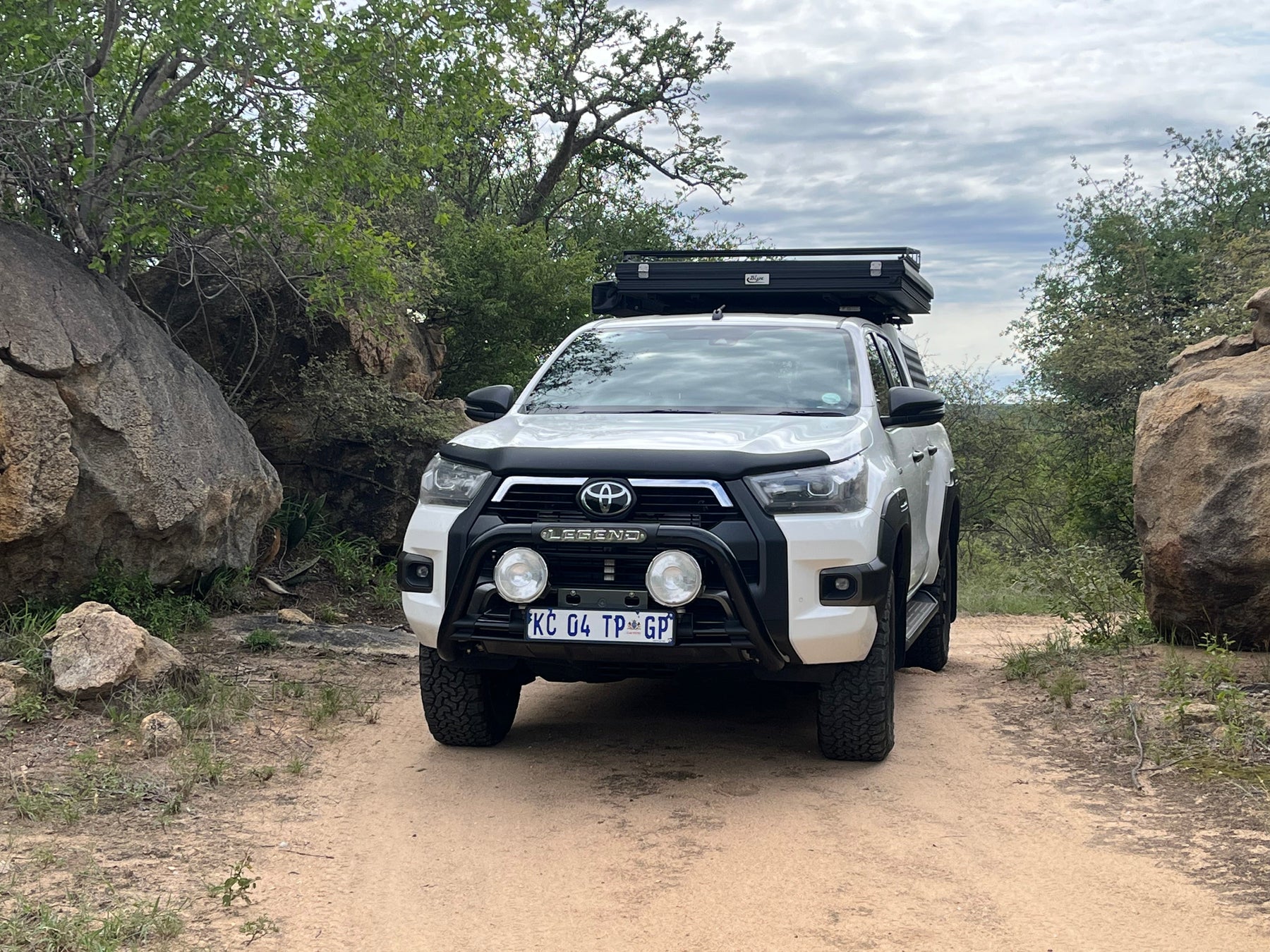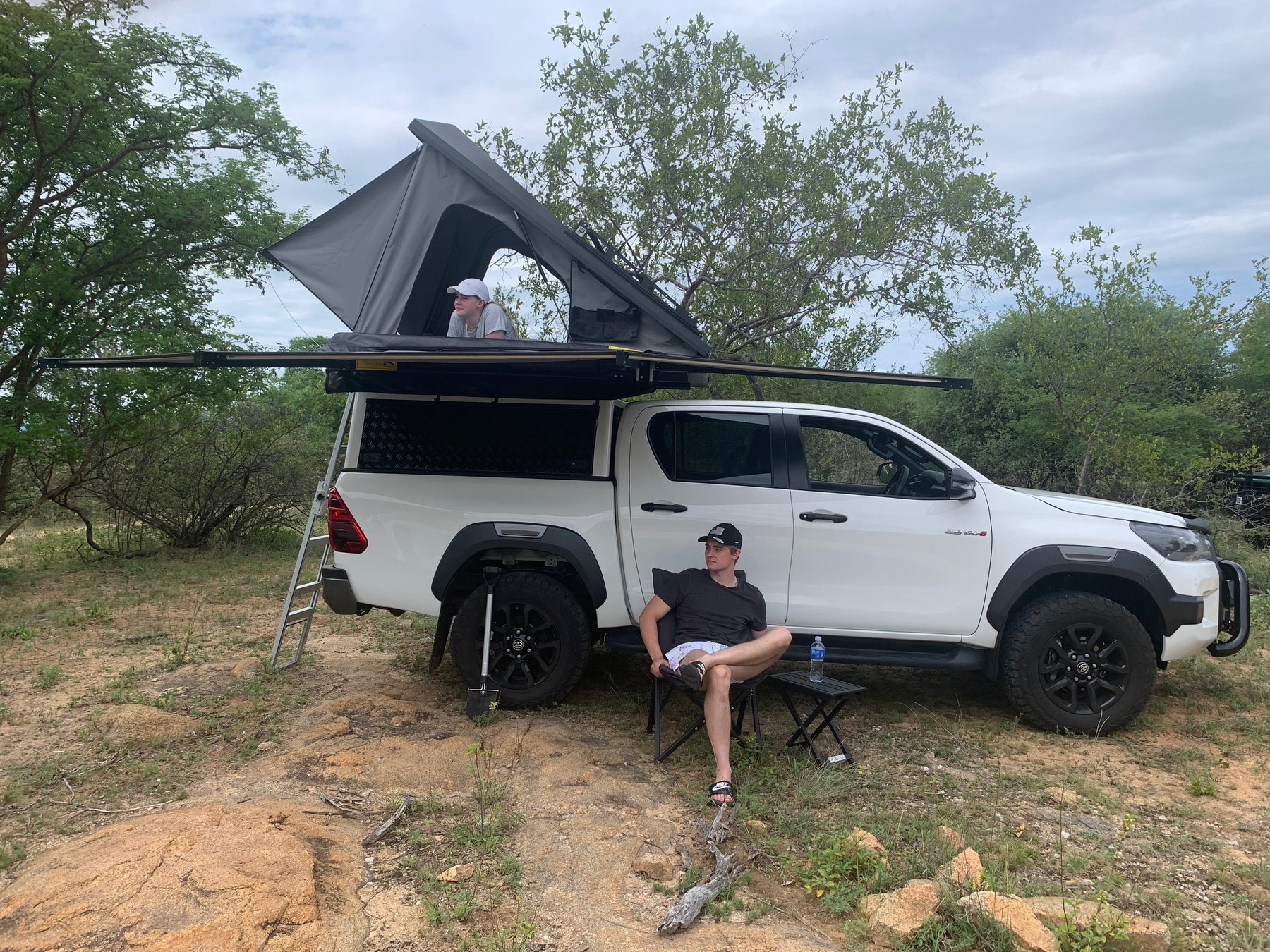 Blade 40th Edition Hard Shell Roof Top Tent
The all-new Eezi Awn BLADE 40th Edition is a revolutionary aerodynamic aluminum hardshell rooftop tent. To celebrate the 40 years of Eezi-Awn's existence and with over 36 years of experience in the roof top tent industry, the already well-established Eezi-Awn Blade is getting an upgrade.
Through customer feedback from around the globe, Eezi-Awn made the Blade more functional and aerodynamic. Just open the two stainless steel revised locks, give it a push with new and improved gas struts, and climb in…
The Blade 40th Edition features the Eezi-Awn K9 Roof Rack System on the top to allow Solar panels, bikes, kayaks, and more to be mounted. Two new shoe bags have been added to either side and this edition features a USB port plus a Ladder locking plate to the rear. Eezi-Awn also did not want adventurers to sacrifice space for other gear when opting for a hardshell roof top tent; hence why the Blade features an aluminum extruded bottom has two 8mm slots, which can be used to mount additional K9 accessories and/or awnings to the tent.