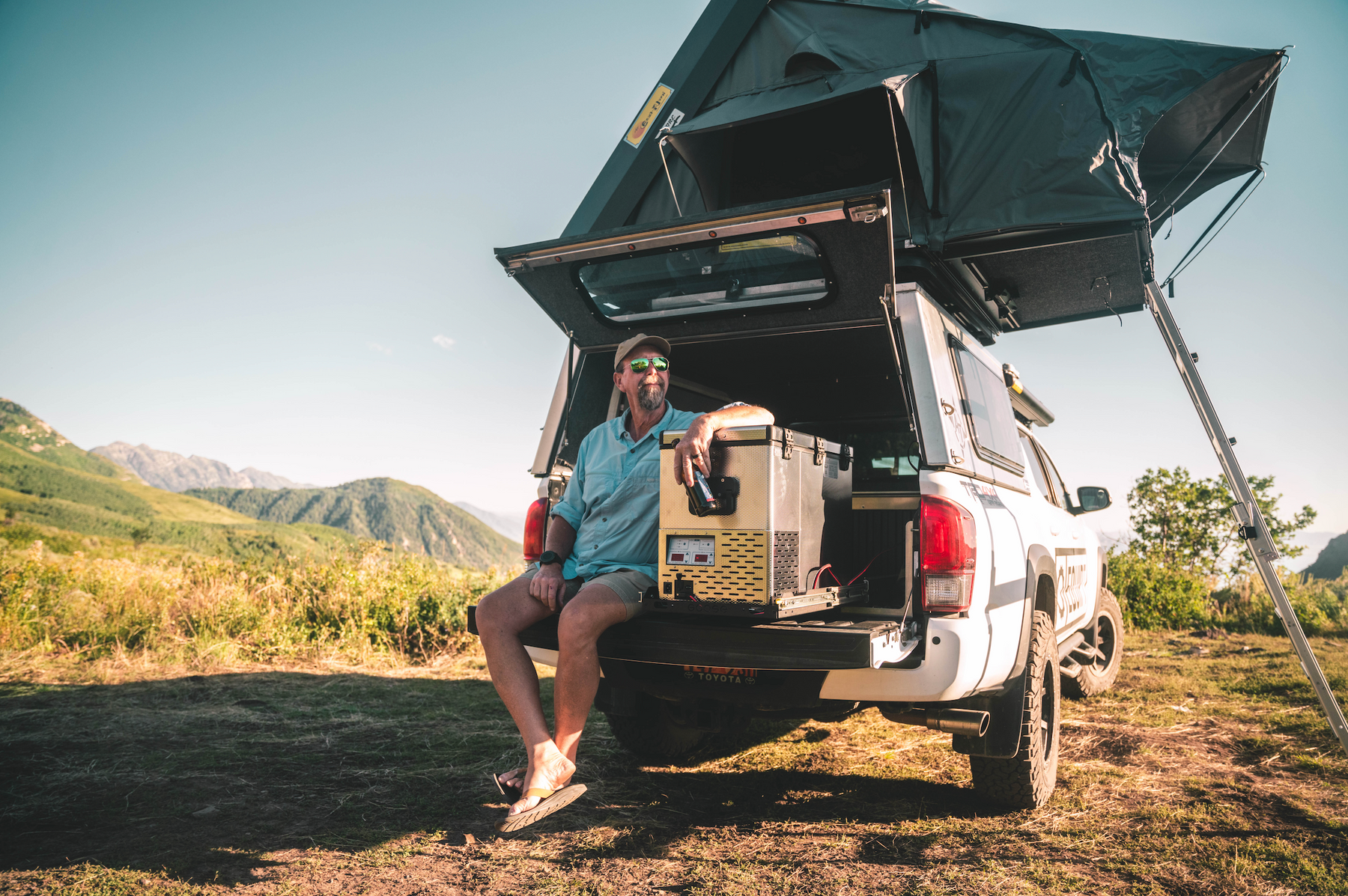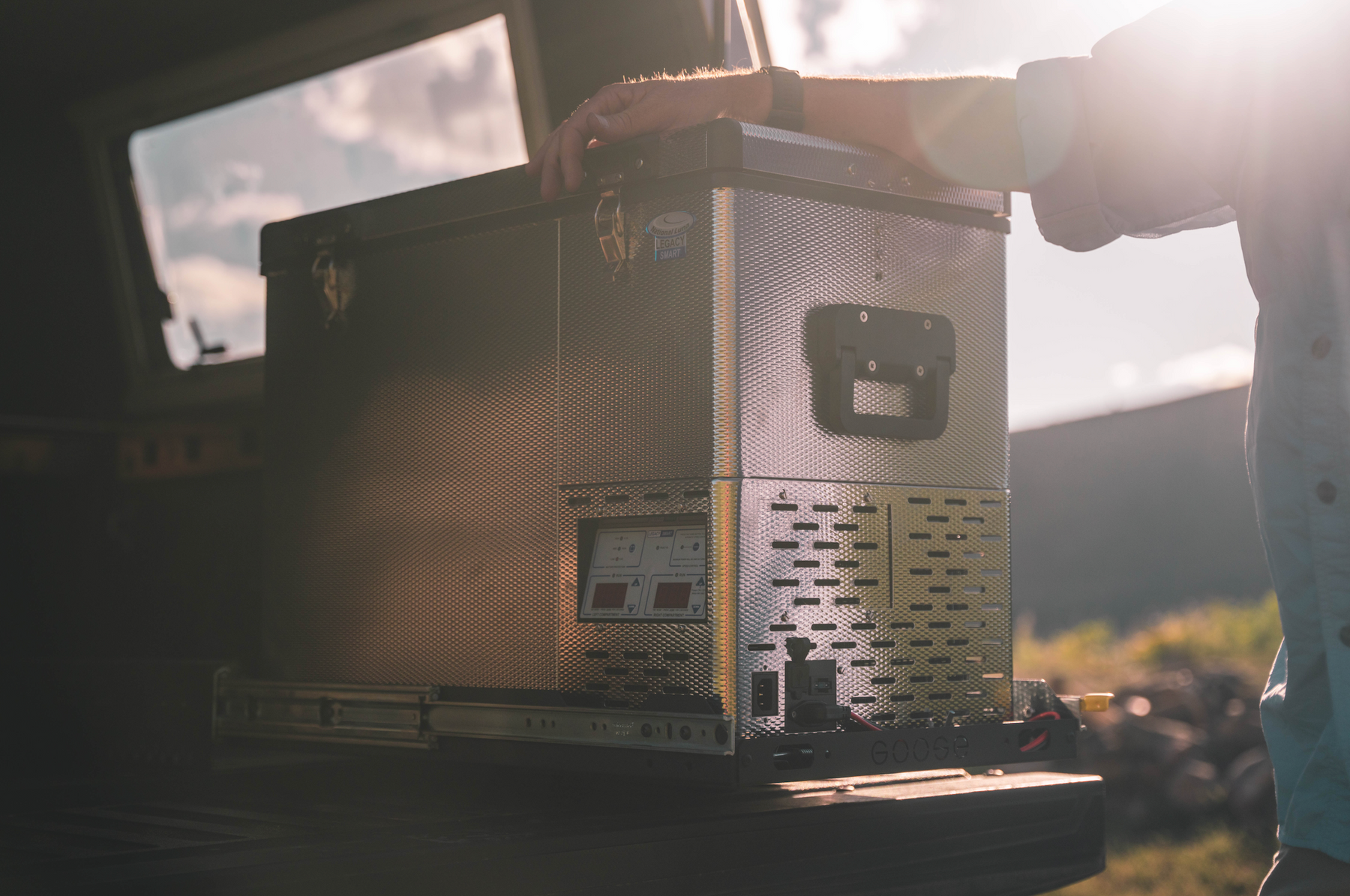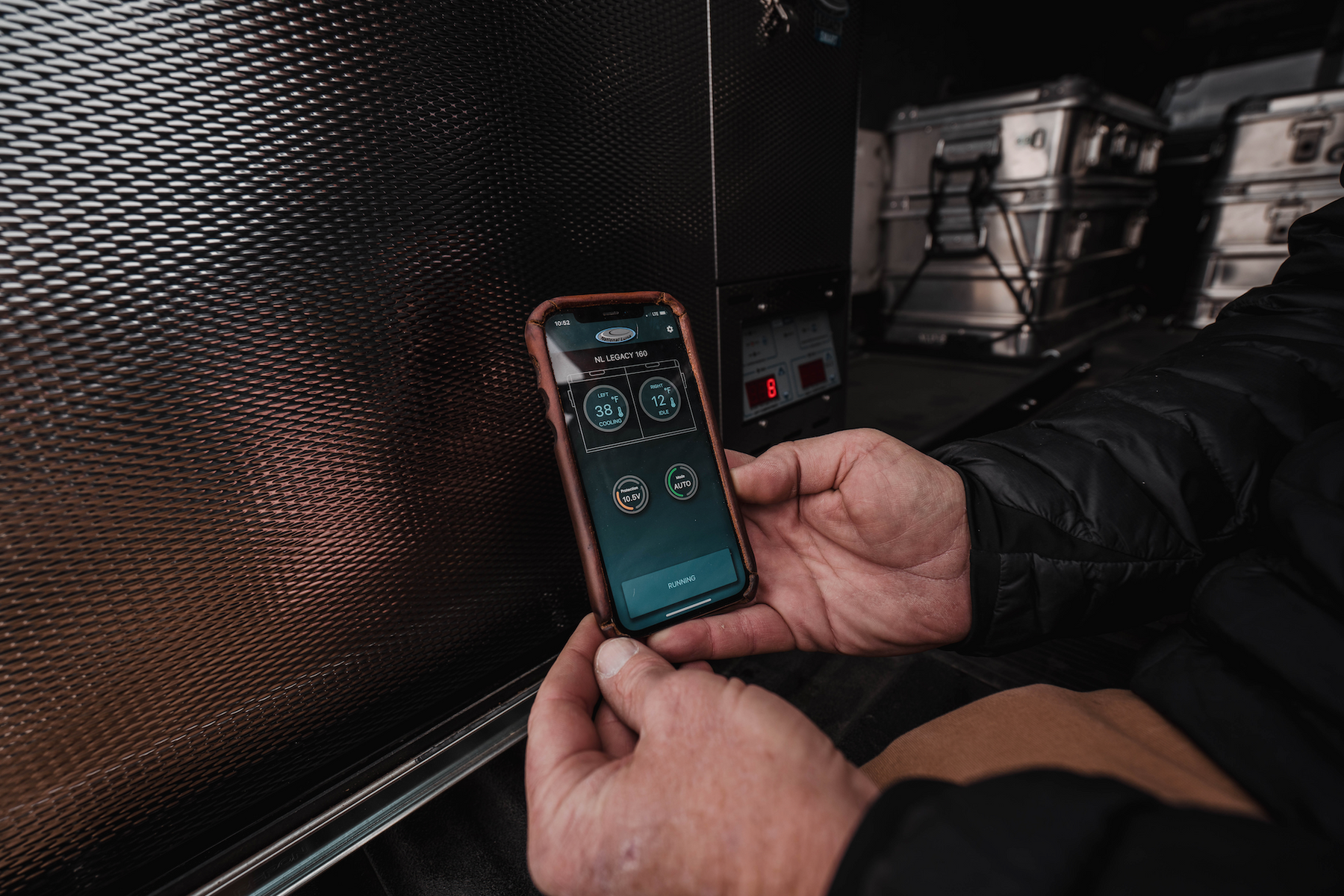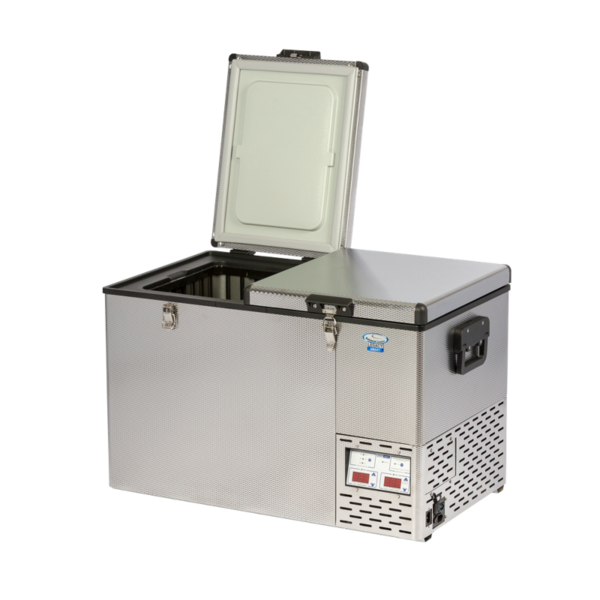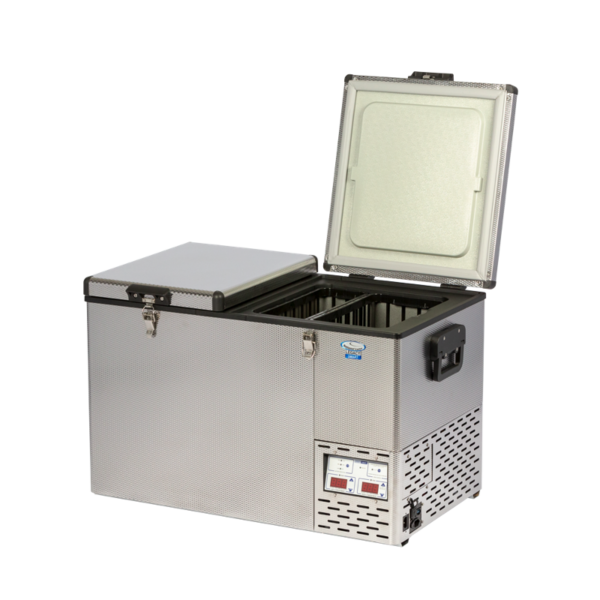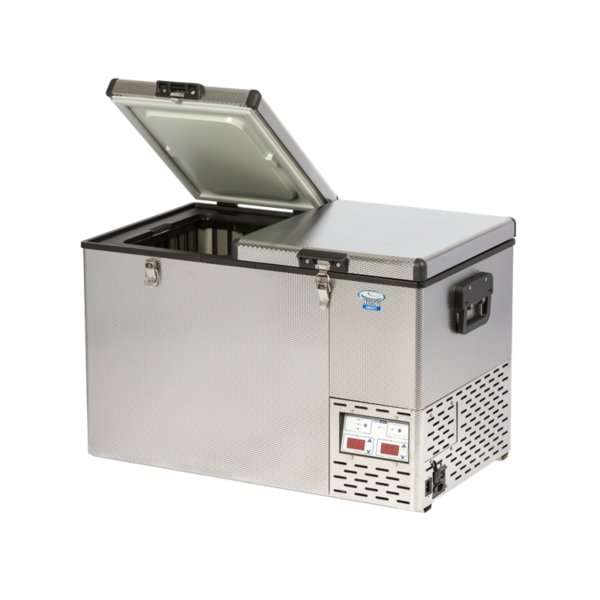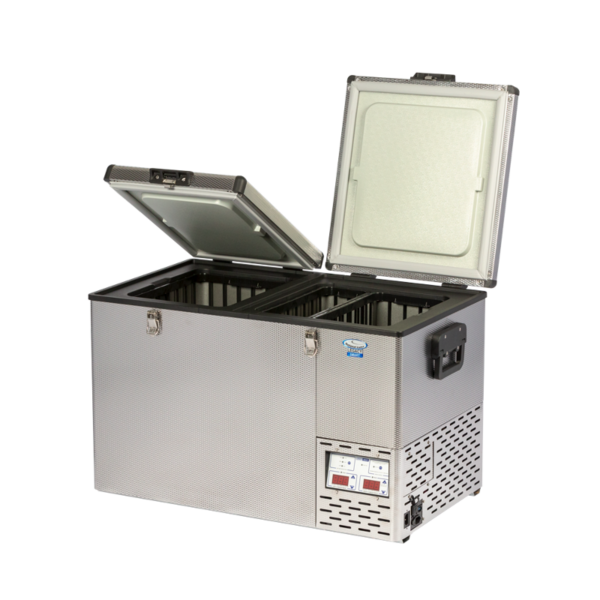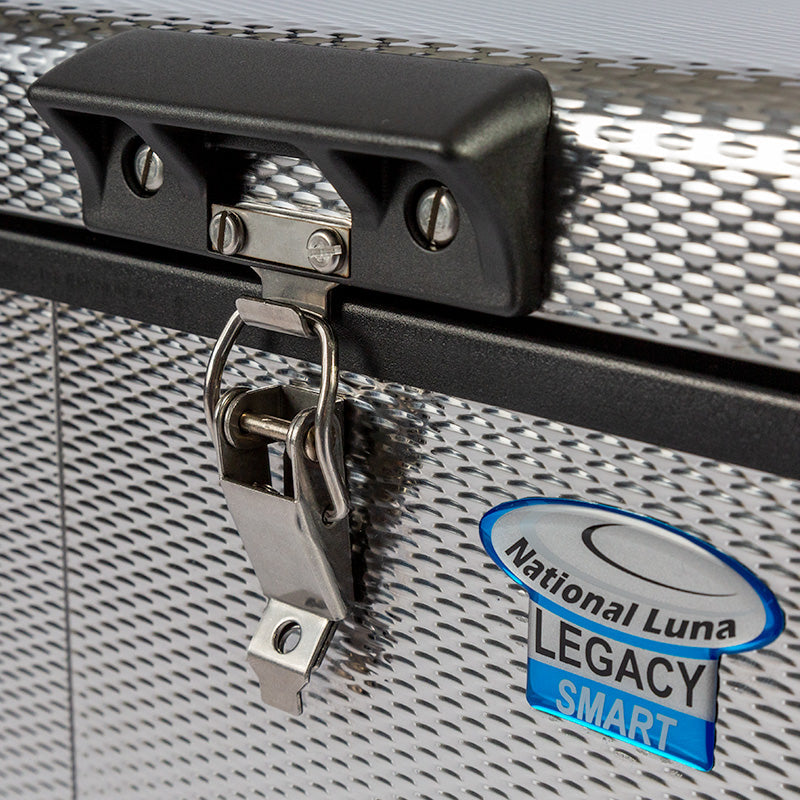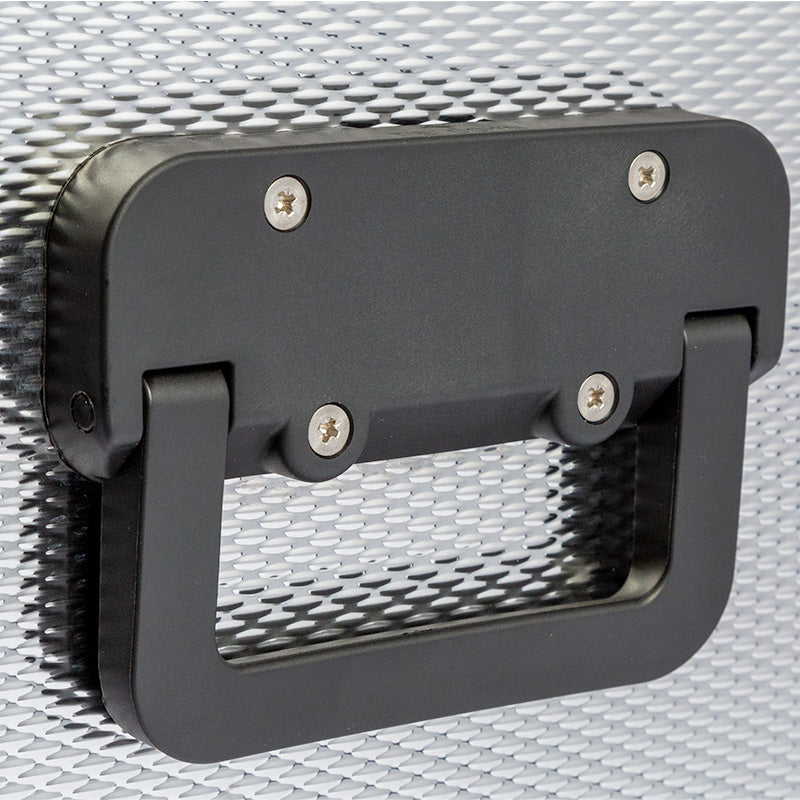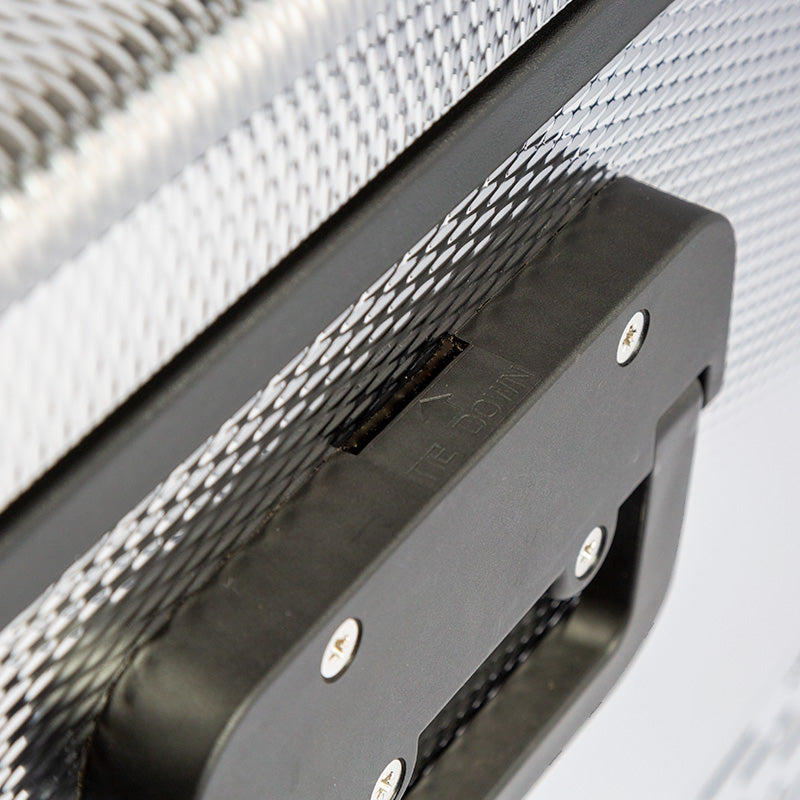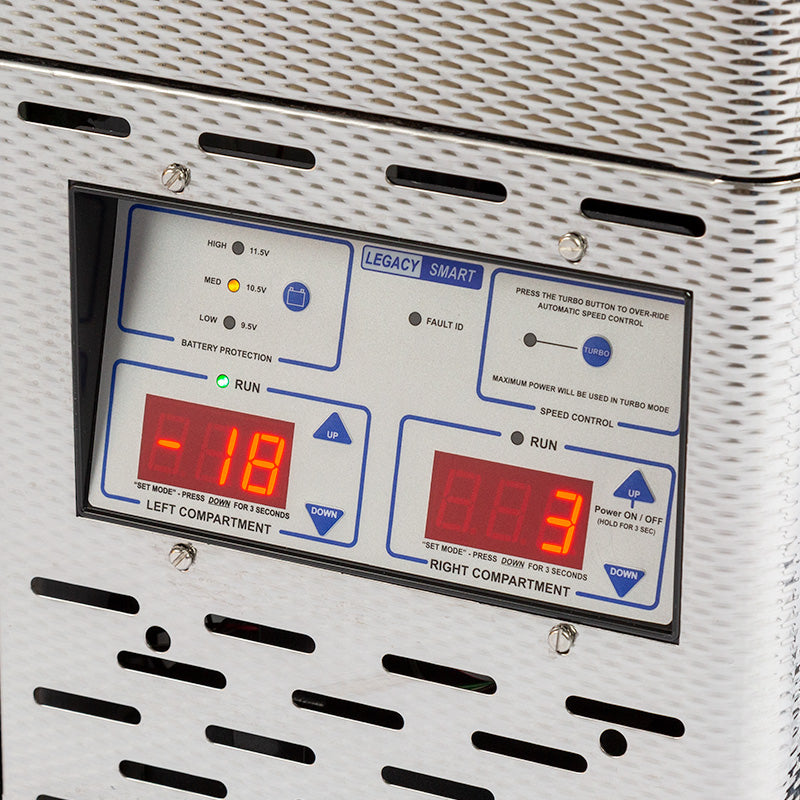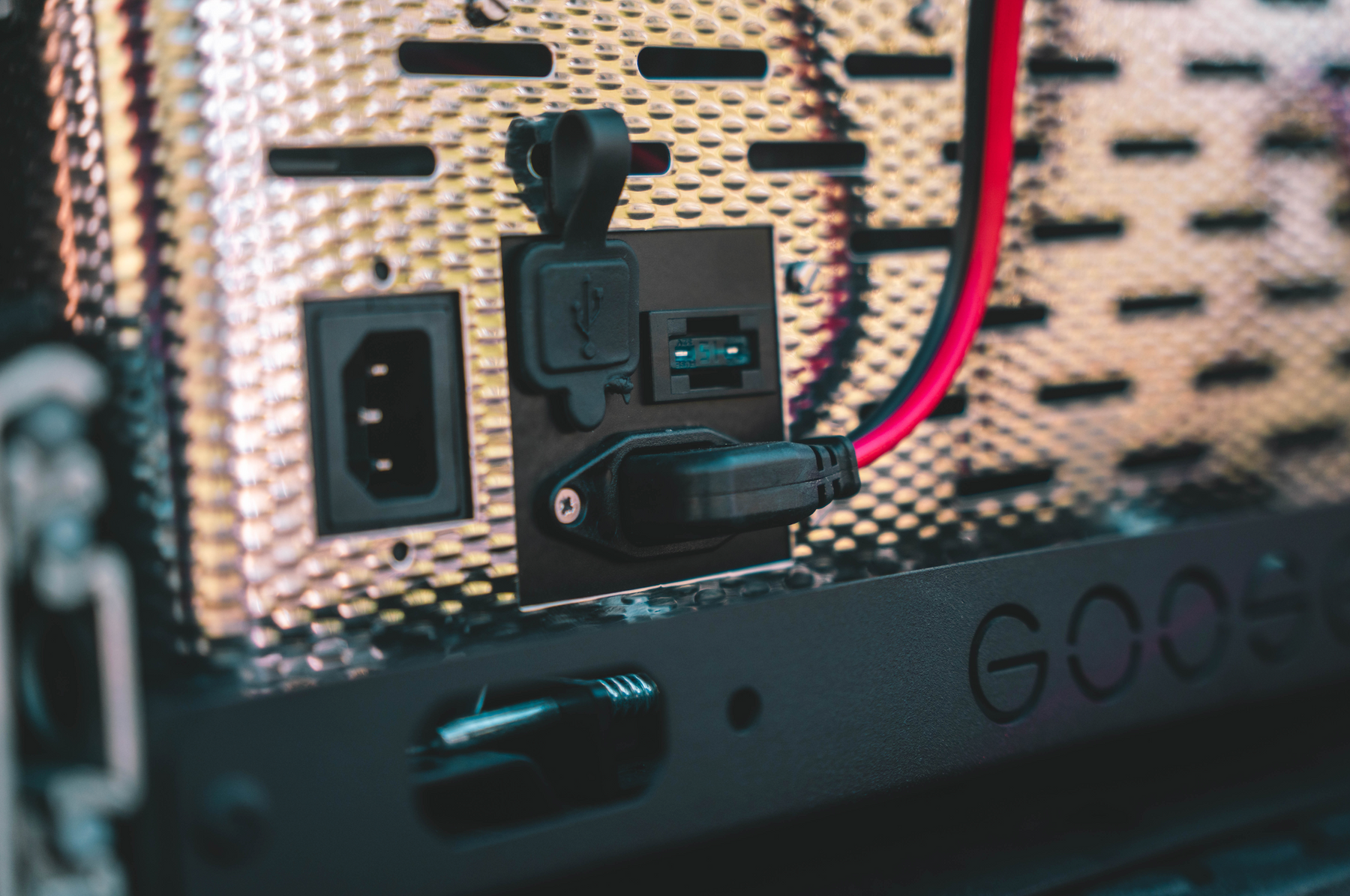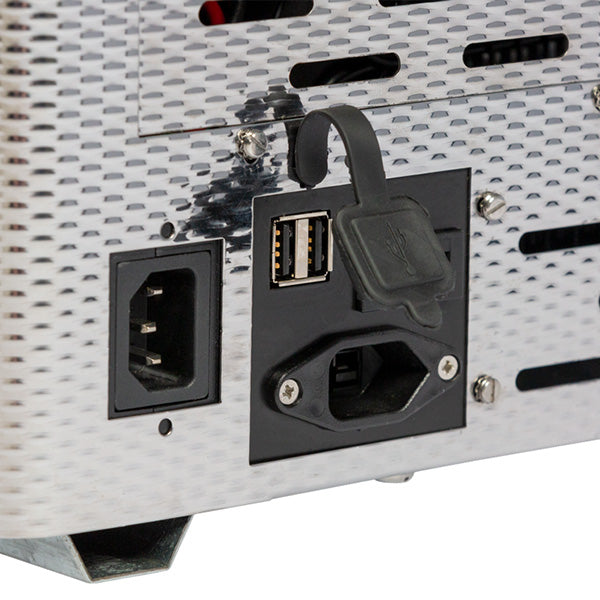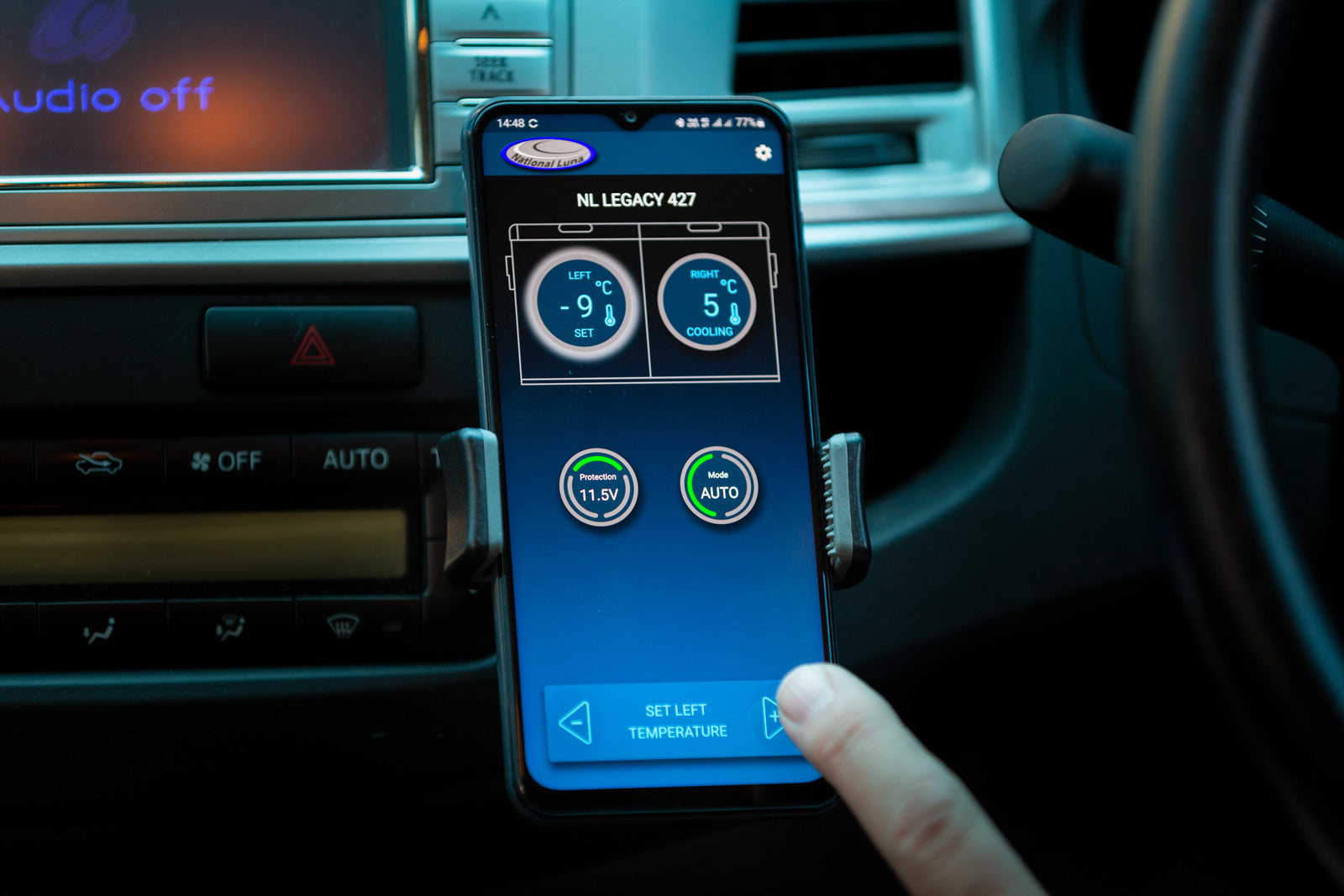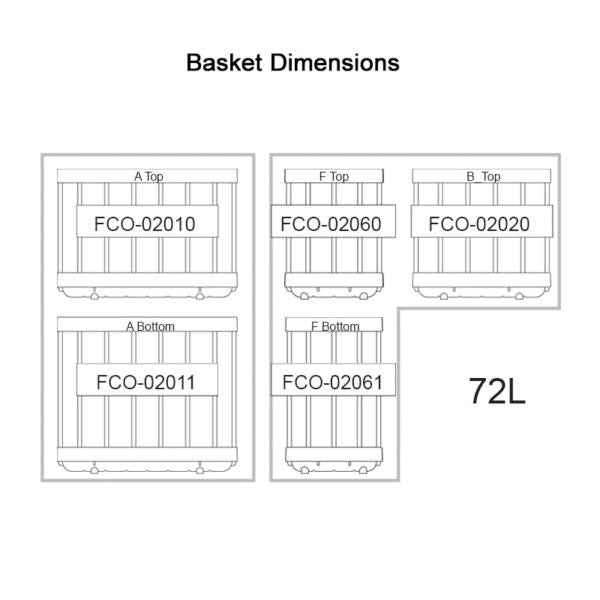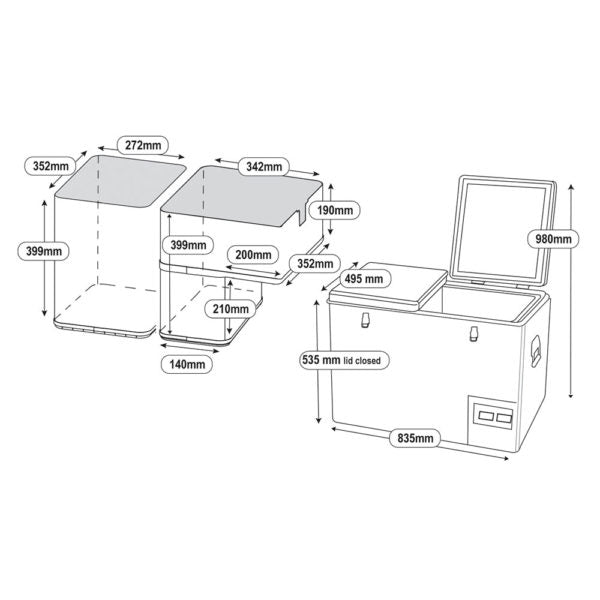 72L Legacy Smart QC Fridge/Freezer
THE BEST GOT EVEN BETTER: THE NEW LEGACY SMART QC FRIDGE/FREEZER
With decades of proven experience on every major continent, National Luna's portable 12V fridges and freezers have consistently outperformed the competition and set the industry's benchmark for durability, efficiency, and performance. Today, they set another standard with the unveiling of their newly improved Legacy Smart Fridges and Freezers with Bluetooth technology.
The new Legacy Smart QC Fridge/Freezer is compatible with the NL Connect App, National Luna's mobile application, featuring Bluetooth® wireless technology that allows you to interact wirelessly with your National Luna products.

With the NL Connect App connected to your fridge/freezer, you can:
Monitor live fridge temperatures and status.

Control temperature set-points.

Adjust fridge operating modes.

Get notified of fault conditions. 

Everything you can do on the fridge display is possible on NL Connect
The ultimate in versatility. The Double Door design allows you to select individual compartment temperatures to suit your needs. Set as a combination fridge and freezer, or as twin fridges or twin freezers at different temperatures.

• 5 Food-Grade Baskets
• Thermostat Range, either zone: +20°C to -24°C | 68°F to -11°F
• Dimensions: 33" L x 20" W x 21" H | 835mm L x 495mm W x 535mm H
• Volume (Left Zone): 10.1 gallons | 38.2L
• Volume (Right Zone): 8.7 gallons | 33L
• Weight: 73.9 lbs | 33.5 kg
• Bluetooth connectivity with the NL Connect App
• Change temp readings from Celsius to Fahrenheit
• Turn off individual zones in dual control models
• Quick Change (QC) Faceplate Location: You can now change the location of the faceplate from the front of the unit to the end of the unit.
• USB Charge Ports: (2) USB charge ports have been added to the power supply area for charging phones, tablets, etc.
• Cigar Lighter Male Plug: New National Luna proprietary Cigar Lighter Male Plug now supplied on the end of the power cord. The plug now supports 12 AWG wire, and has increased surface area on contacts.