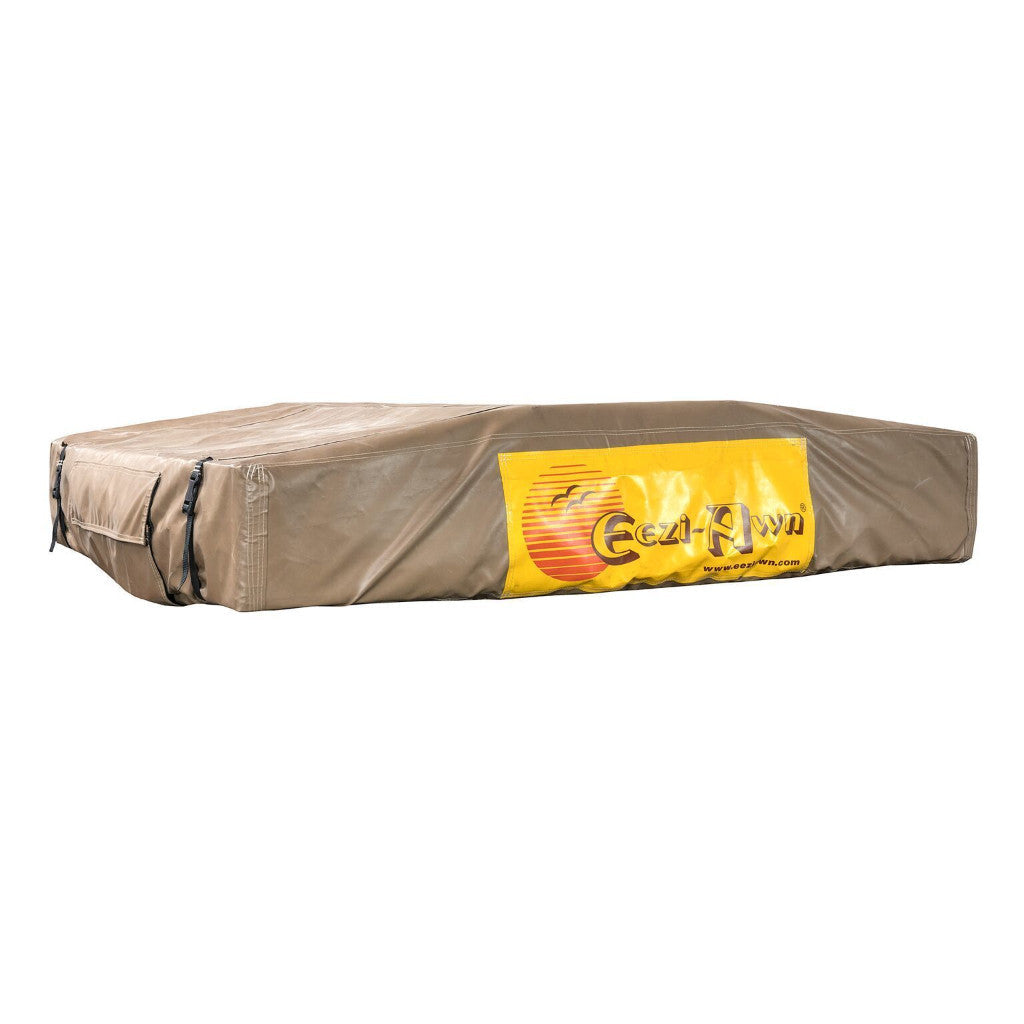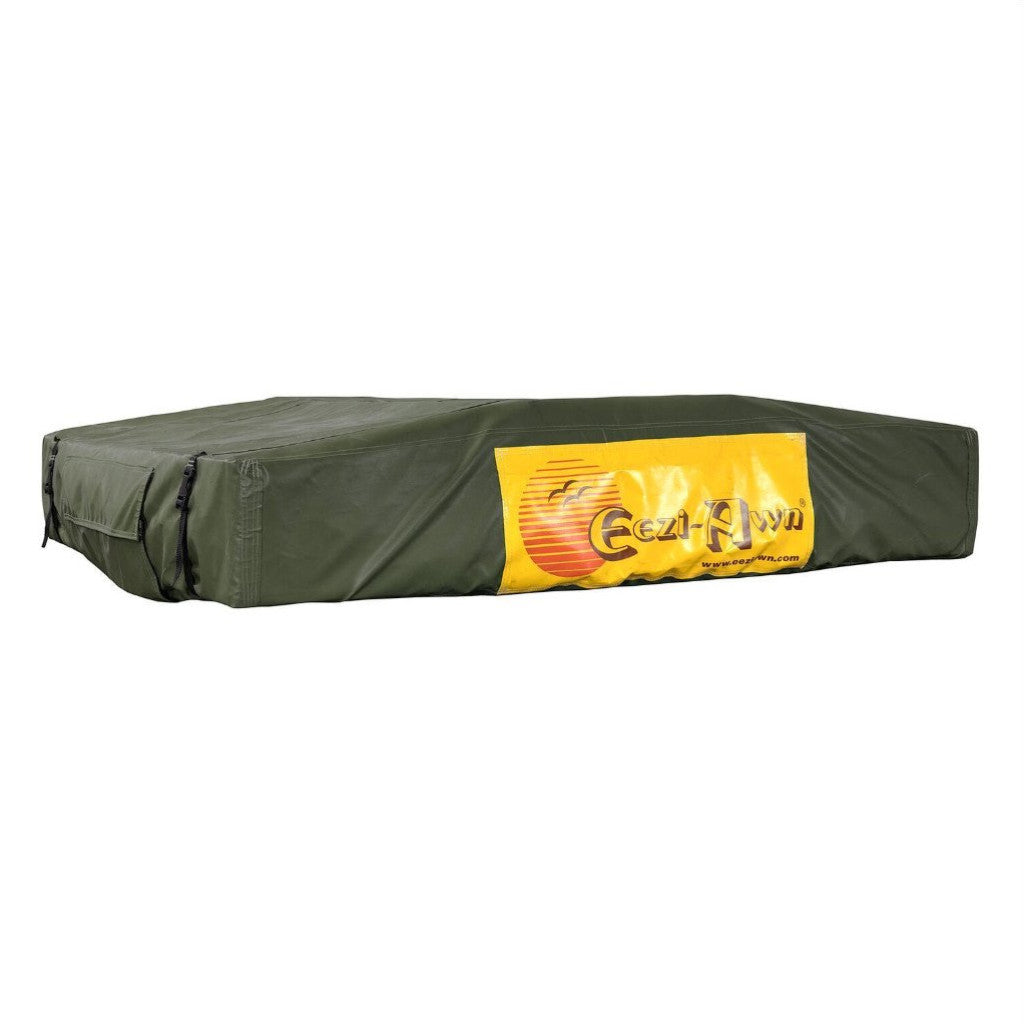 Trailer Tent Cover
We're fairly sure your vehicle has a roof…are overland convertibles a thing yet? We digress. Eezi-Awn has been synonymous with roof racks, bars, tents, awnings, you name it, for the past 4 decades. And for good reason. For example; the Trailer Tent Cover. Stuff happens, the elements, trail damage, operator error. While the Eezi-Awn tent covers are strong like bull, things can happen. Easily replace or refresh worn covers.
Eezi-Awn offers the thickest, highest quality trailer tent covers available on the market, but after time, a few battles with nature's elements, and the occasional operator incident, a replacement may become necessary. These covers are made from a 700 denier, double-sided PVC material with welded seams that maintains pliability while protecting your tent. All covers come with a 5-year UV-rating; on average, a cover in the Arizona sun will last a couple years and a cover in the forests of New England will last years longer.

Globe Tracker Dimensions

83" L x 59" W x 7" H | 2100mm L x 1500mm W x 1850mm H

Please note that this model is also compatible with the Eezi-Awn Globe Trotter and Globe Drifter.