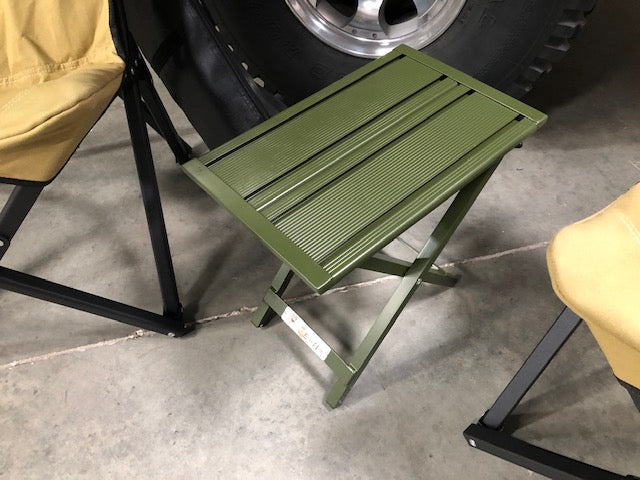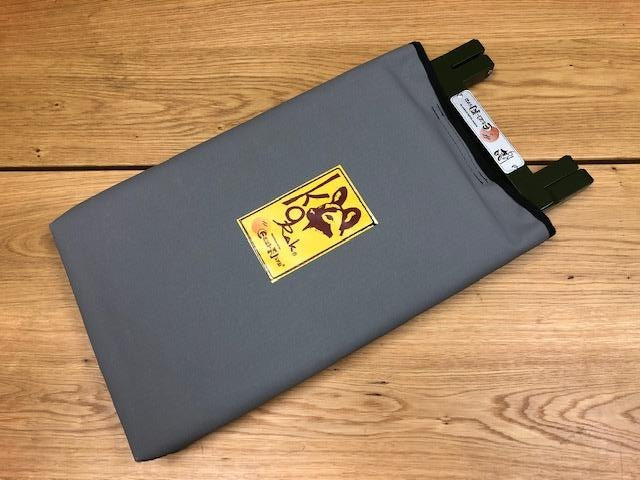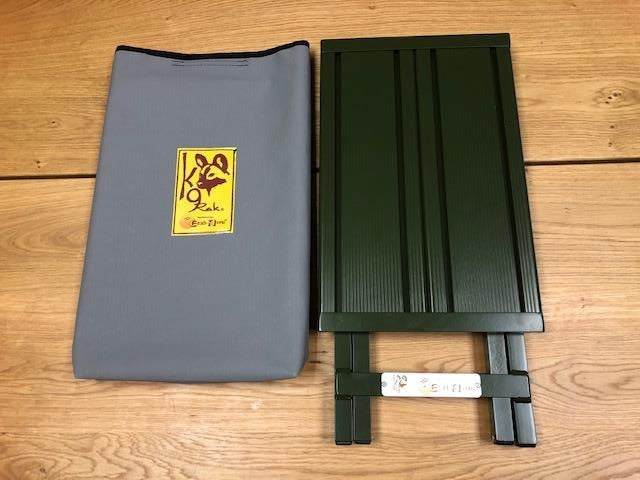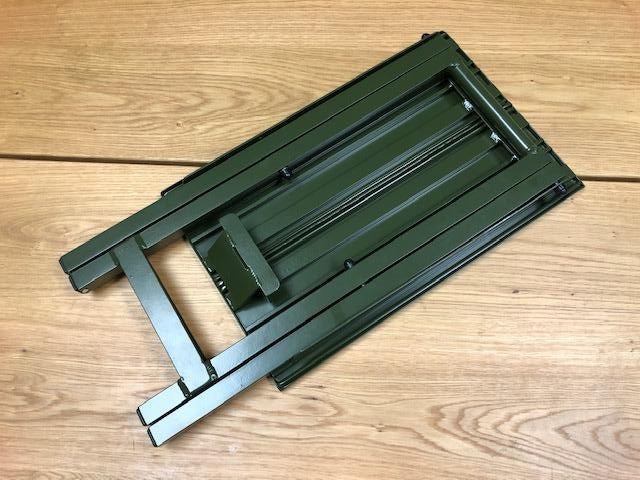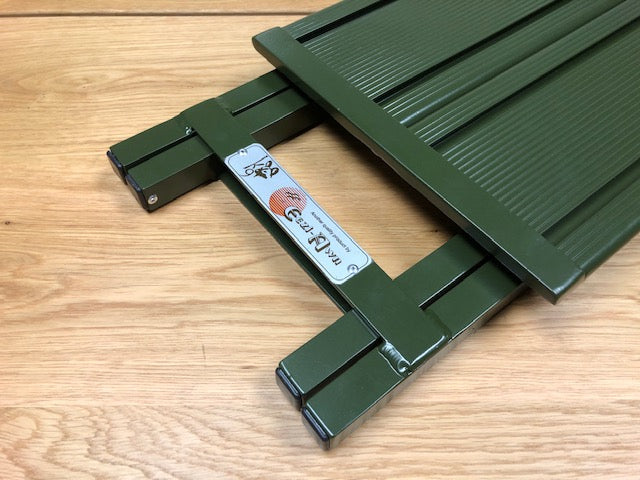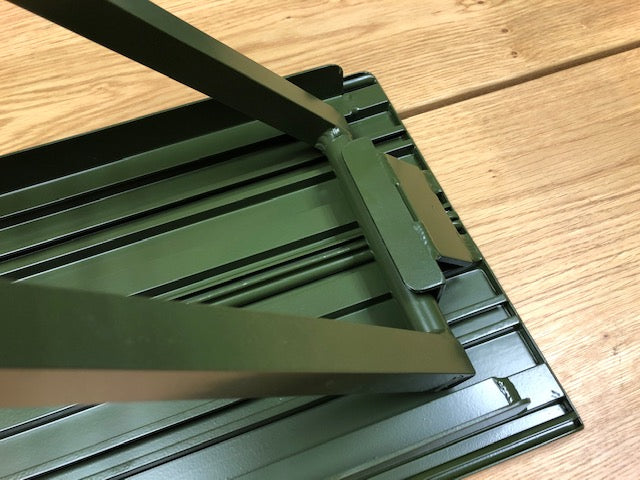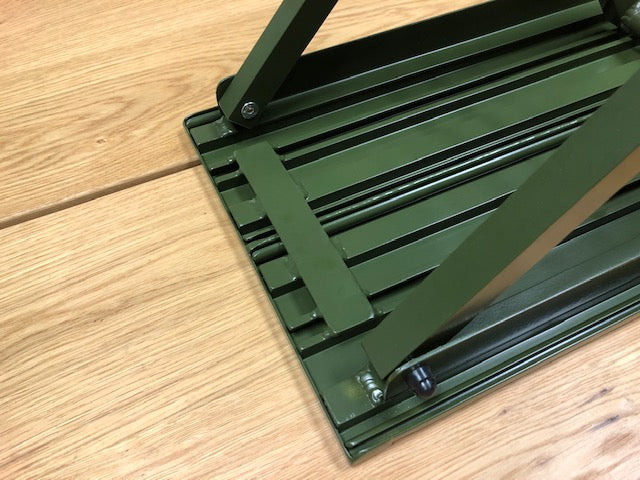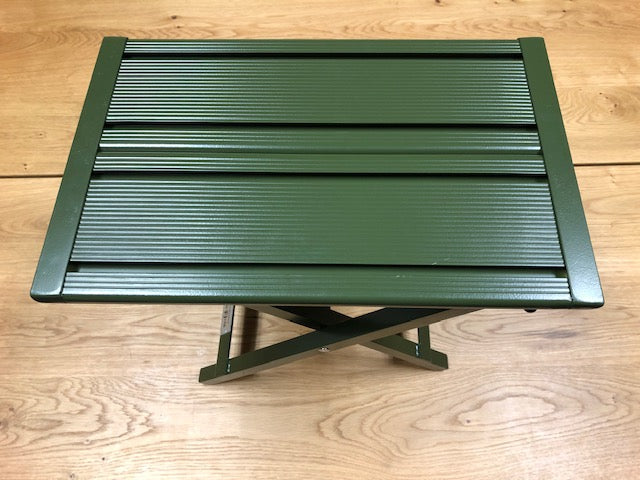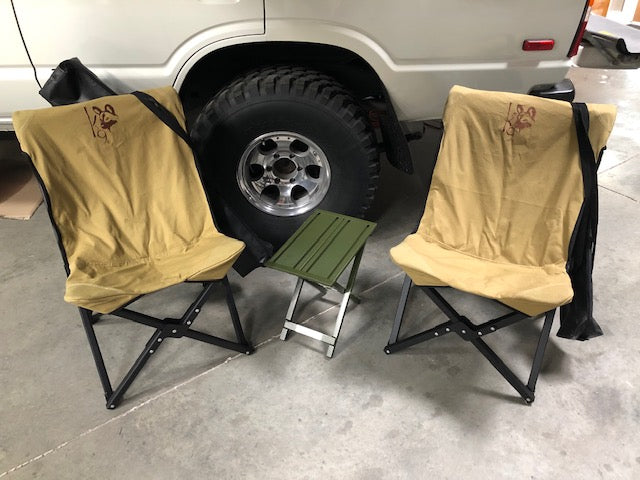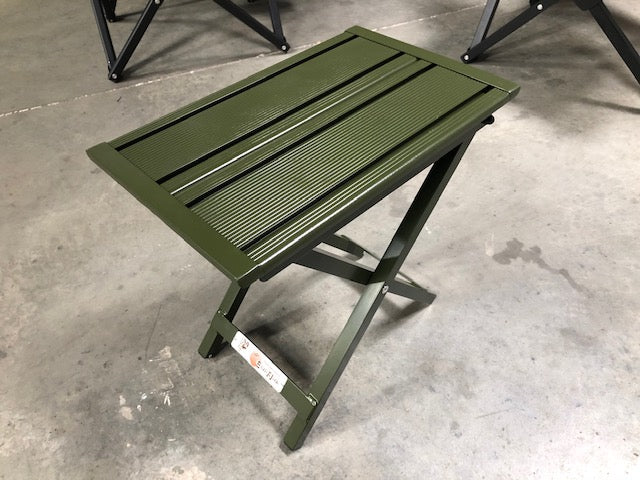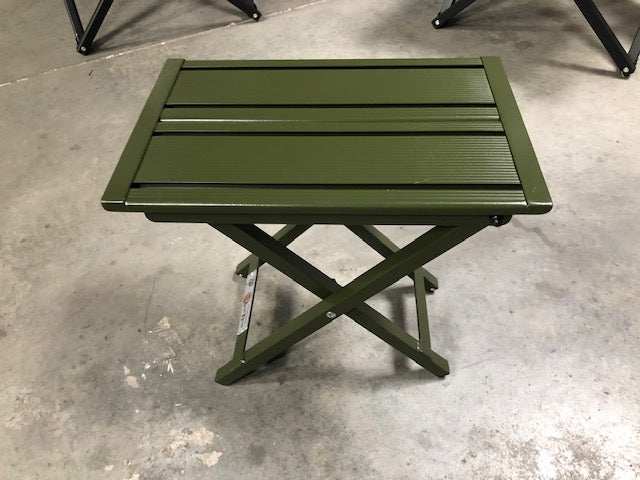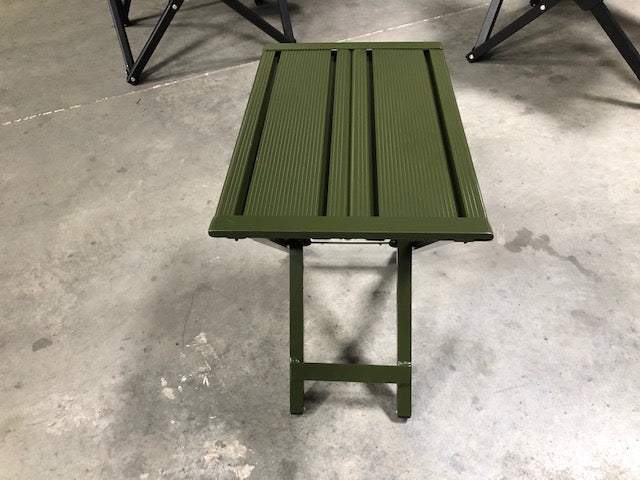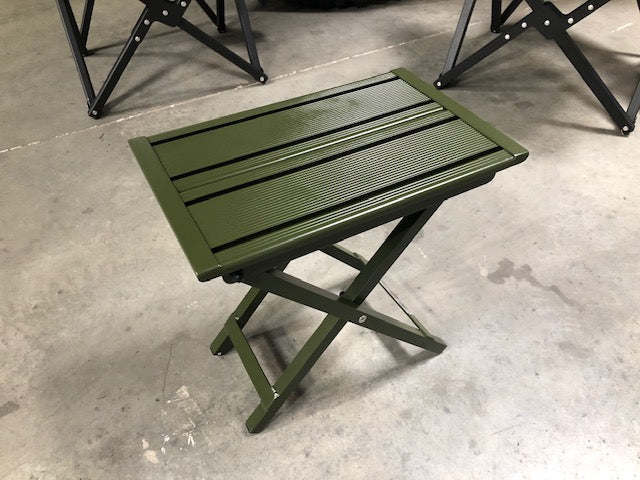 Eezi-Awn K9 Three In One
We're fairly sure your vehicle has a roof…are overland convertibles a thing yet? We digress. Eezi-Awn has been synonymous with roof racks, bars, tents, awnings, you name it, for the past 4 decades. And for good reason. For example; the K9 Three In One works as a stool, a step, or a table. Use it however you want. We won't judge.
The Eezi-Awn K9 Three In One is a handy piece of equipment to have with you. Compact and light, this can be used as a stool, a side table, or a step. It is made of aluminum, and powder coated a dark green. The top extrusions are the same as used on the K9 Roof Racks. It also comes with a grey protective cover.
• Dimensions (Closed): 20.75" L x 10.25" W x 1.75" H | 527mm L x 260mm W x 45mm H
• Dimensions (Open): 16" L x 10.25" W x 16" H | 406mm L x 260mm W x 406mm H
• Weight: 4.5 lbs | 2kg
• Color: Dark Green or Black Powder Coat
• Cover: Grey 260 gram Teflon Coated Ripstop Polyester