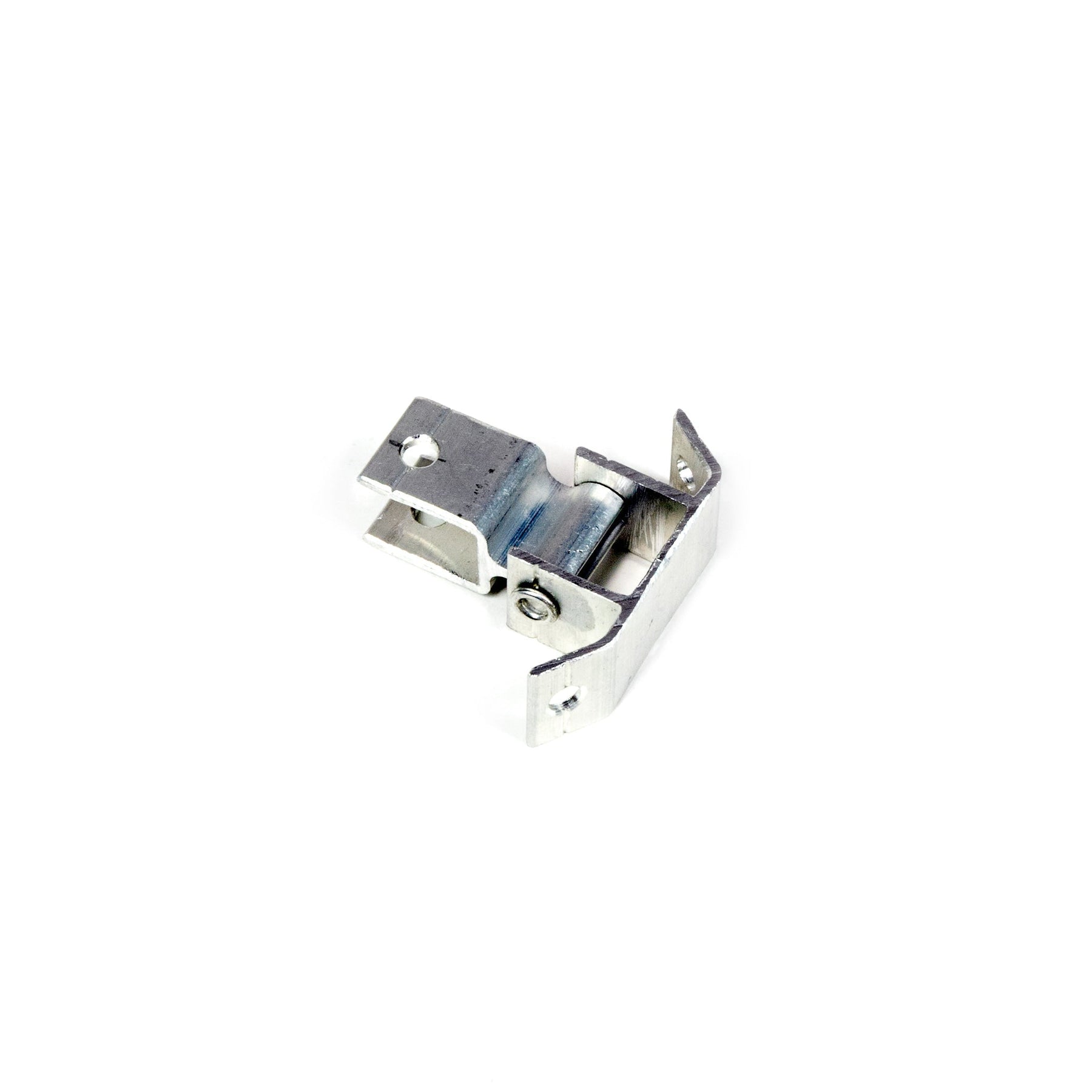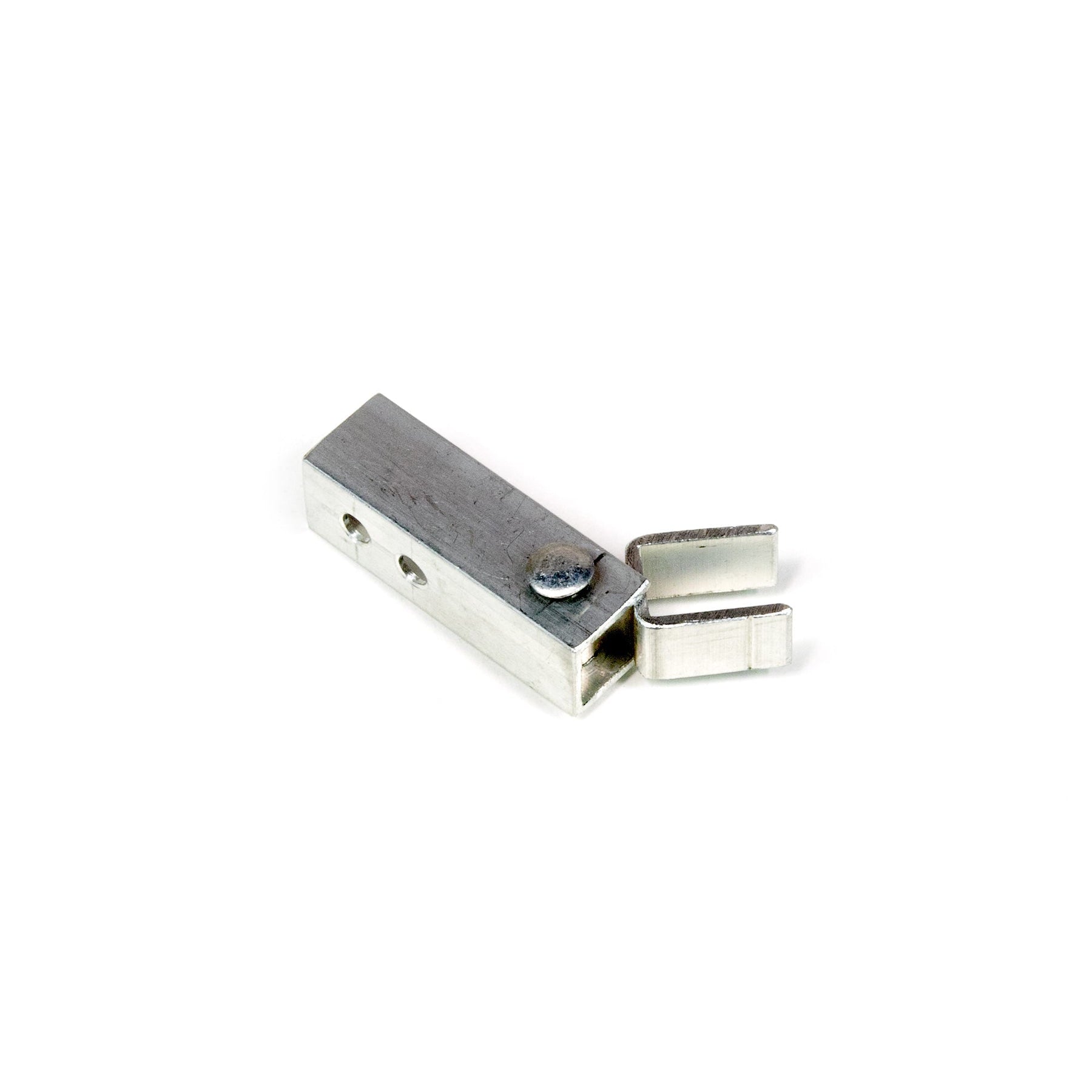 Series 1000/2000 Awning Hinge
We're fairly sure your vehicle has a roof…are overland convertibles a thing yet? We digress. Eezi-Awn has been synonymous with roof racks, bars, tents, awnings, you name it, for the past 4 decades. And for good reason. For example; the Series 1000/2000 Awning Hinge. Ah dang, you broke something on your series 1000/2000 awning. All good, we got replacement parts!
Eezi-Awn makes replacement parts for your Series 1000 and Series 2000 Awning. Whether you buy it from us and lose a part or buy it second hand with a piece missing, we've got you covered.