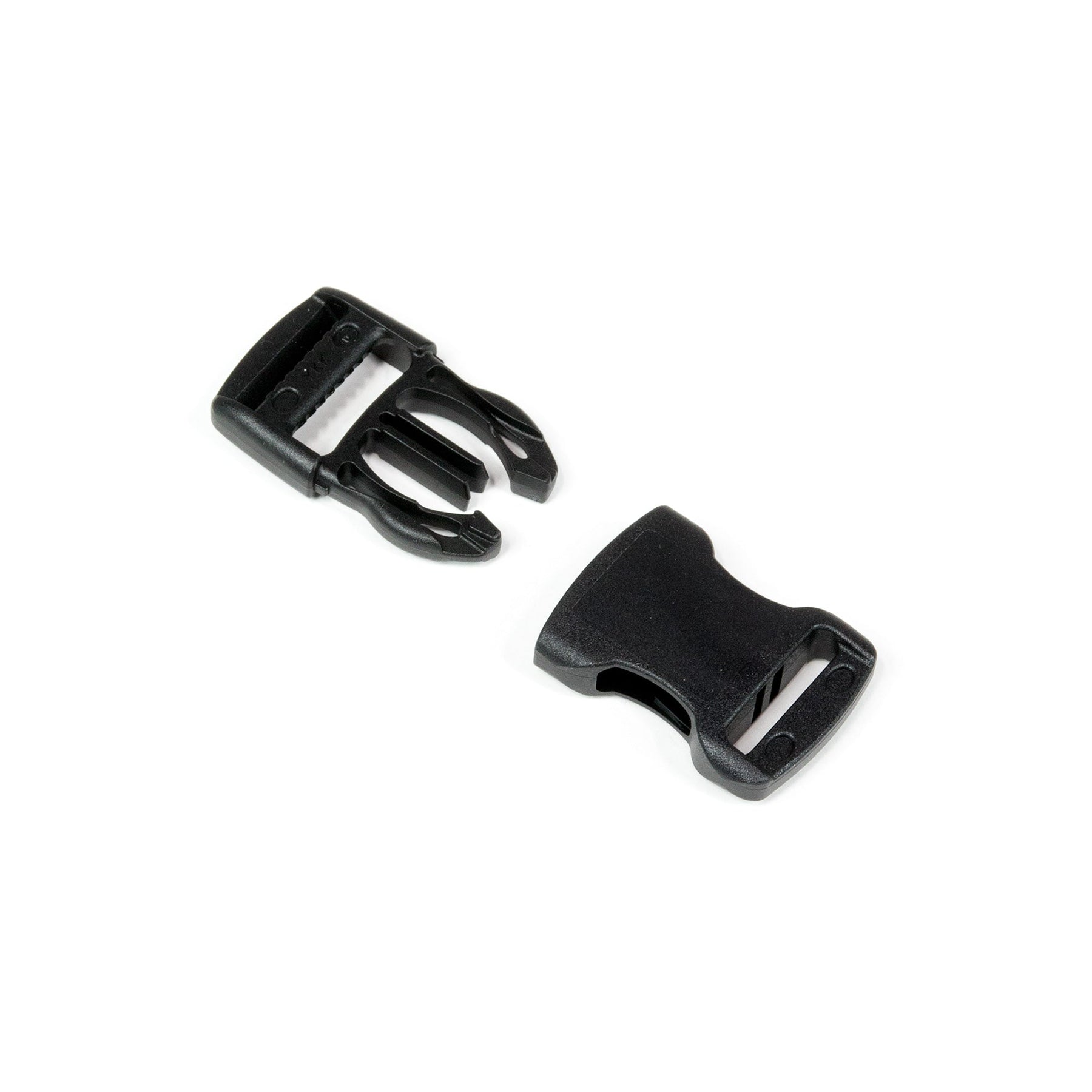 Roof Top Tent Buckle
We're fairly sure your vehicle has a roof…are overland convertibles a thing yet? We digress. Eezi-Awn has been synonymous with roof racks, bars, tents, awnings, you name it, for the past 4 decades. And for good reason. For example; Roof Top Tent Buckles. Did you break it? Ah dang I bet you broke it. All good, replacement buckles, just add it to the cart.

Buckles are designed to secure sections of your Eezi-Awn Tent while putting it away.

Please note that buckles come with both male and female components, but are sold individually.

Sizes

Small (For Interior) 3/4"
Large (For Exterior) 1"