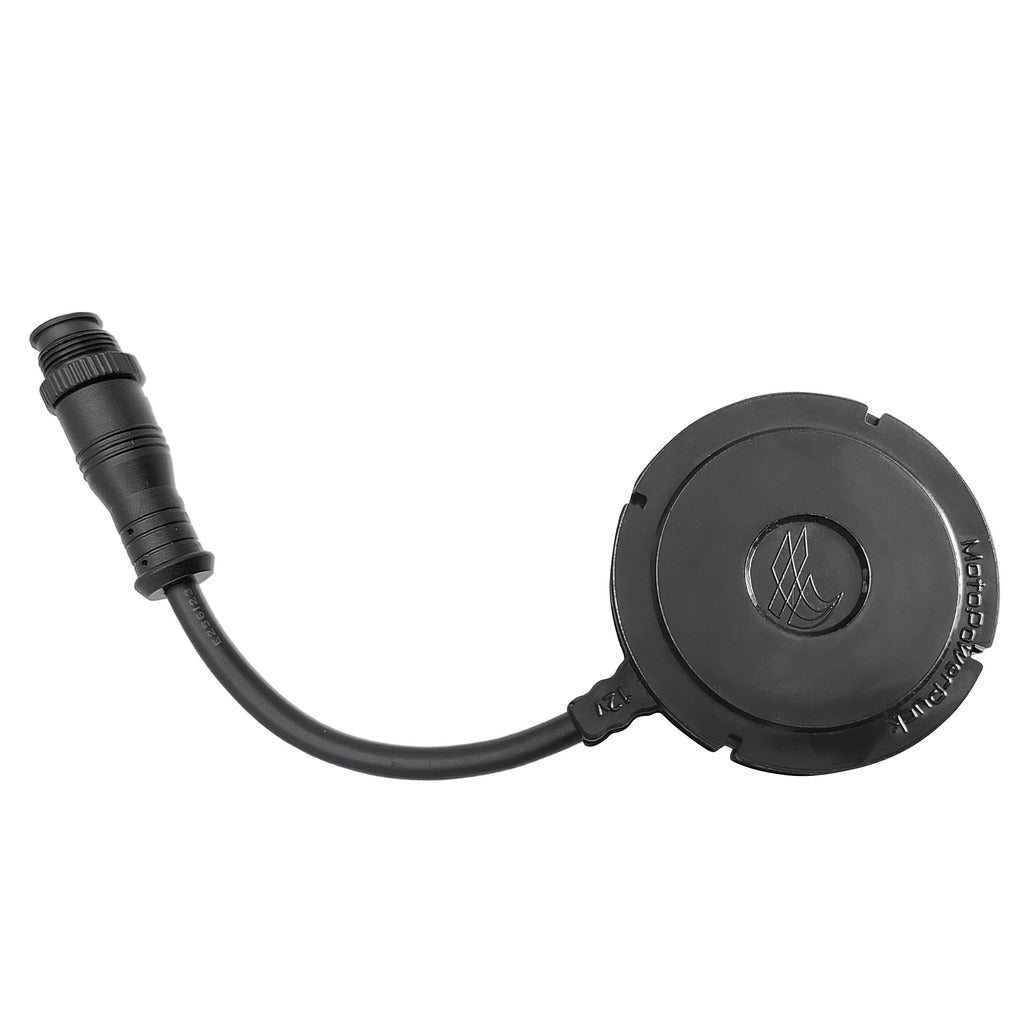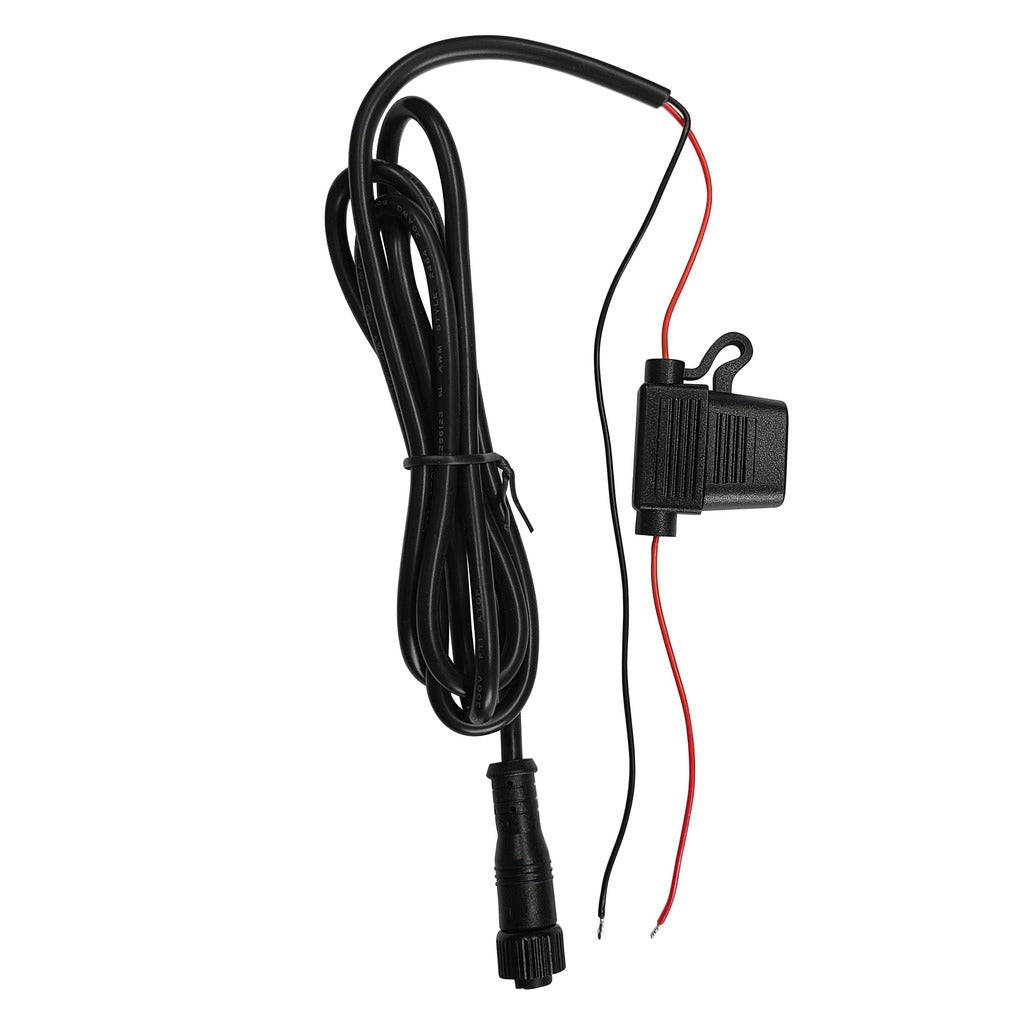 MotoFastPuck
The long awaited successor to the MotoPowerPuck has arrived!  Based on user feedback, the MotoFastPuck is chock full of features!
New to the MotoFastPuck:
• 10W Fast Charging: This is the same as plugging your phone into a 2A (Fast) wall charger. No matter how many apps you run and how bright your display is set, its going to be a challenge to run your battery to empty.
• Waterproof Quick Disconnect: Lots of people own multiple bikes and would love to use their wireless charger on all of their rides. With the quick disconnect, you can quickly move your entire mount and charger from bike to bike or bring it in at the end of the day.
• In-line fuse: We've included an inline 3A fuse, just in case the worst would happen. Really…can you have too many fuses?
• Heavier gauge wire: We used a beefier 20 gauge cable with a single red and black within the casing to aide in the simplicity of wiring the MotoFastPuck

All of this is in addition to maintaining the great over-molded nylon form factor of the V1.5 MotoPowerPuck. This is definitely the best, most rugged, and useful you can find in the powersports market! If you already have a Juiced Squeeze Mount, you can simply replace your V1.5 MotoPowerPuck with a MotoFastPuck and it will seamlessly integrate to the existing cavity.

Note: There is absolutely no way to run the MotoFastPuck off of USB. The V1.5 MotoPowerPuck is available if you would like 5W charging from USB ports.
• Input: 12v/3A (bare wire for connection to battery or auxiliary power supply)
• Output from charger: 10W (wireless)
• Wireless Standard: WPC-Qi V1.2.2
• Dimensions: ~8.5mm thick X ~62mm diameter