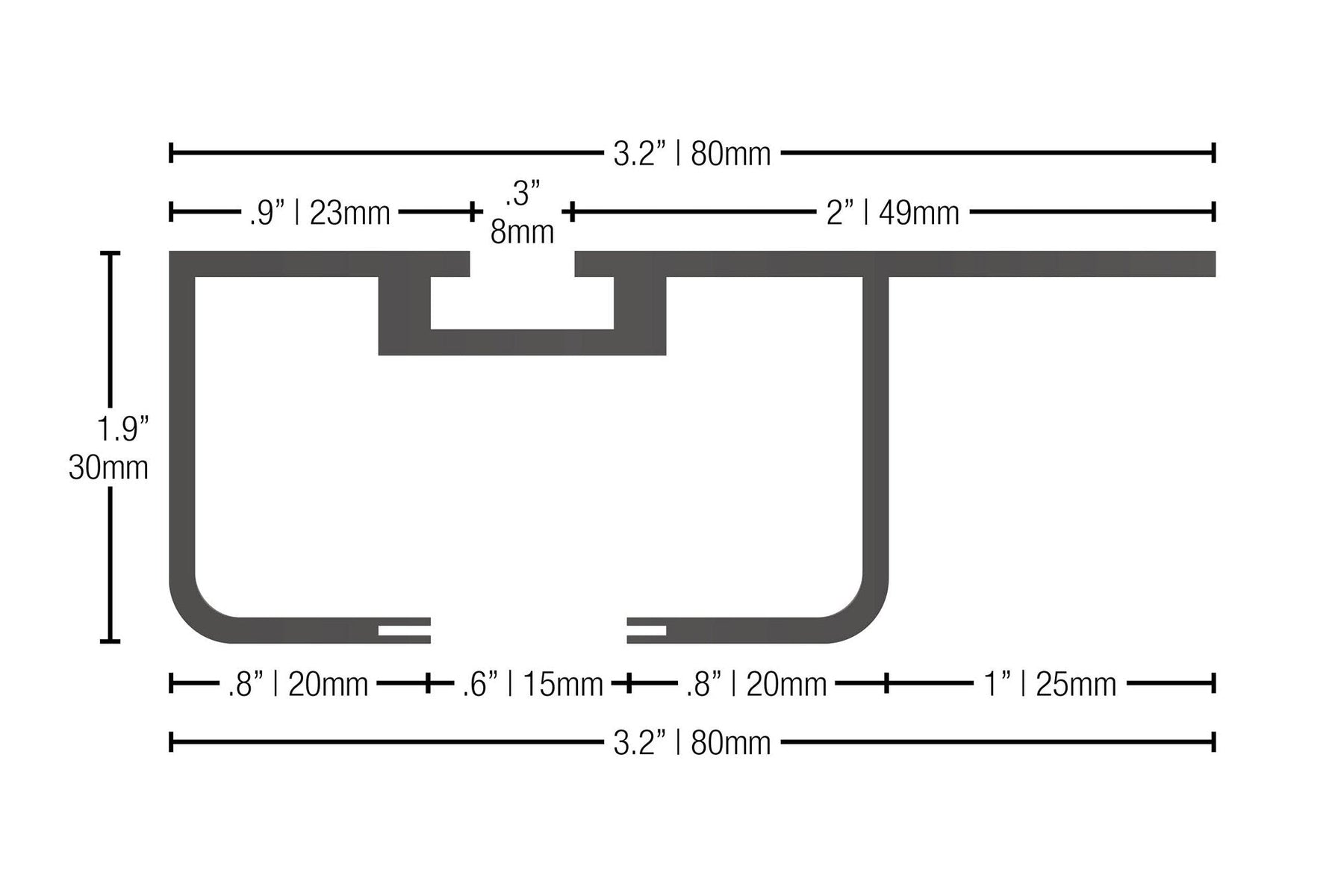 Mercedes G-Wagen K9 Load Bar Kit
We're fairly sure your vehicle has a roof…are overland convertibles a thing yet? We digress. Eezi-Awn has been synonymous with roof racks, bars, tents, awnings, you name it, for the past 4 decades. And for good reason. For example; the K9 Load Bar Kit for the Mercedes G-Wagen is a turnkey way to add a pair of Load Bars to the venerable Mercedes series.
This kit includes (4) feet -or- legs and a load bar set, ie. two bars. Additional components can be purchased here.

The K9 Load Bar System from Eezi-Awn is a revolutionary advancement in expedition-style roof management and storage; it is thinner, lighter, stronger, quieter, more functional, more aerodynamic, more durable, and more aesthetically complimentary to your vehicle than the competition. They are powder-coated aluminum with a T-Slot on both top and bottom. The Gutter Mount Load Bars can be fitted to any vehicle with gutters, with a range of heights from 6" to 12". Each Gutter Mount Load Bar comes with a pair of load bars, ie. two bars, and four (4) gutter mount legs. The slot on the bottom of the extrusion holds the Eezi-Awn DIY rectangular extrusion which captivates the head of a M8 bolt and allows it to position anywhere in the length of the K9 Load Bar for attachment to feet or legs.