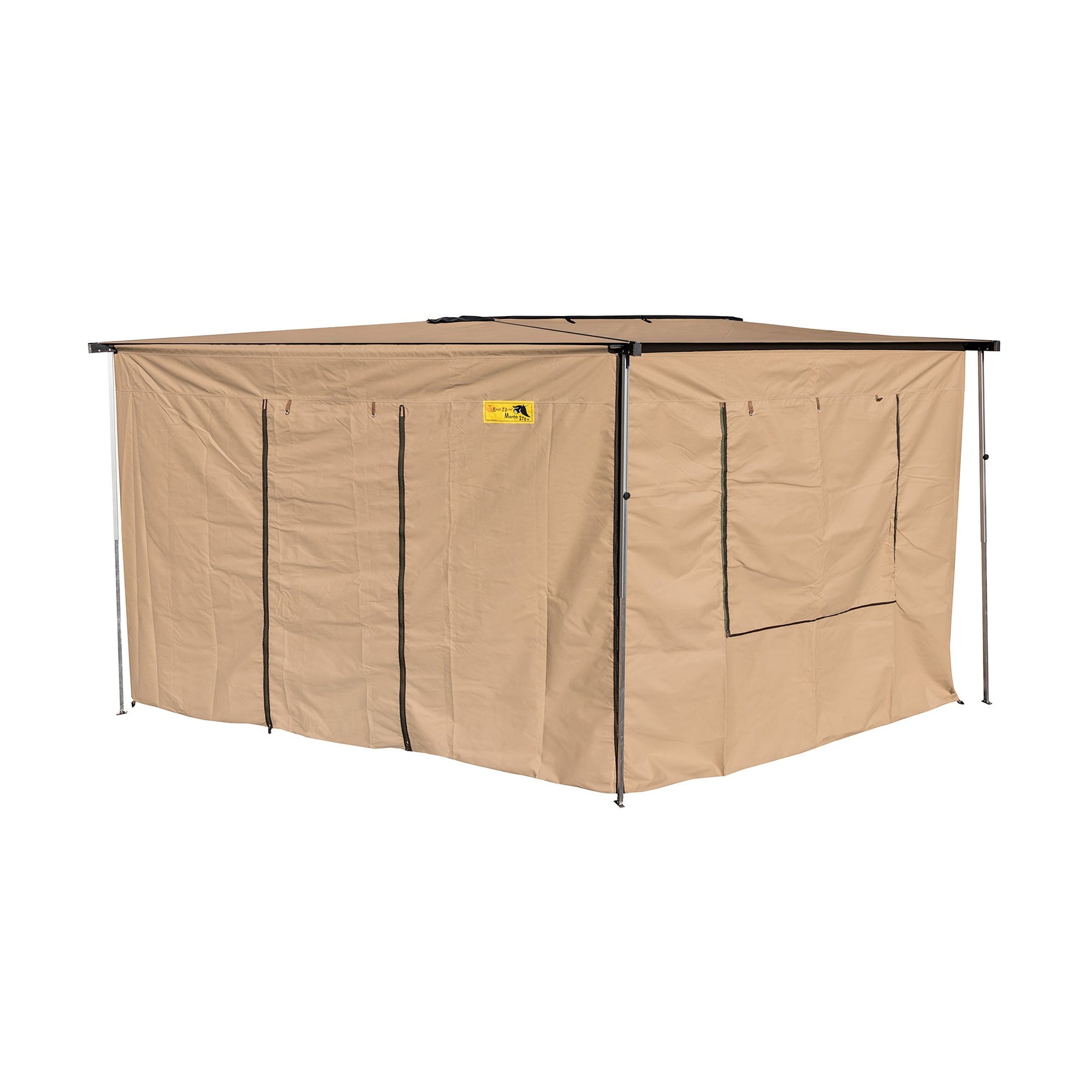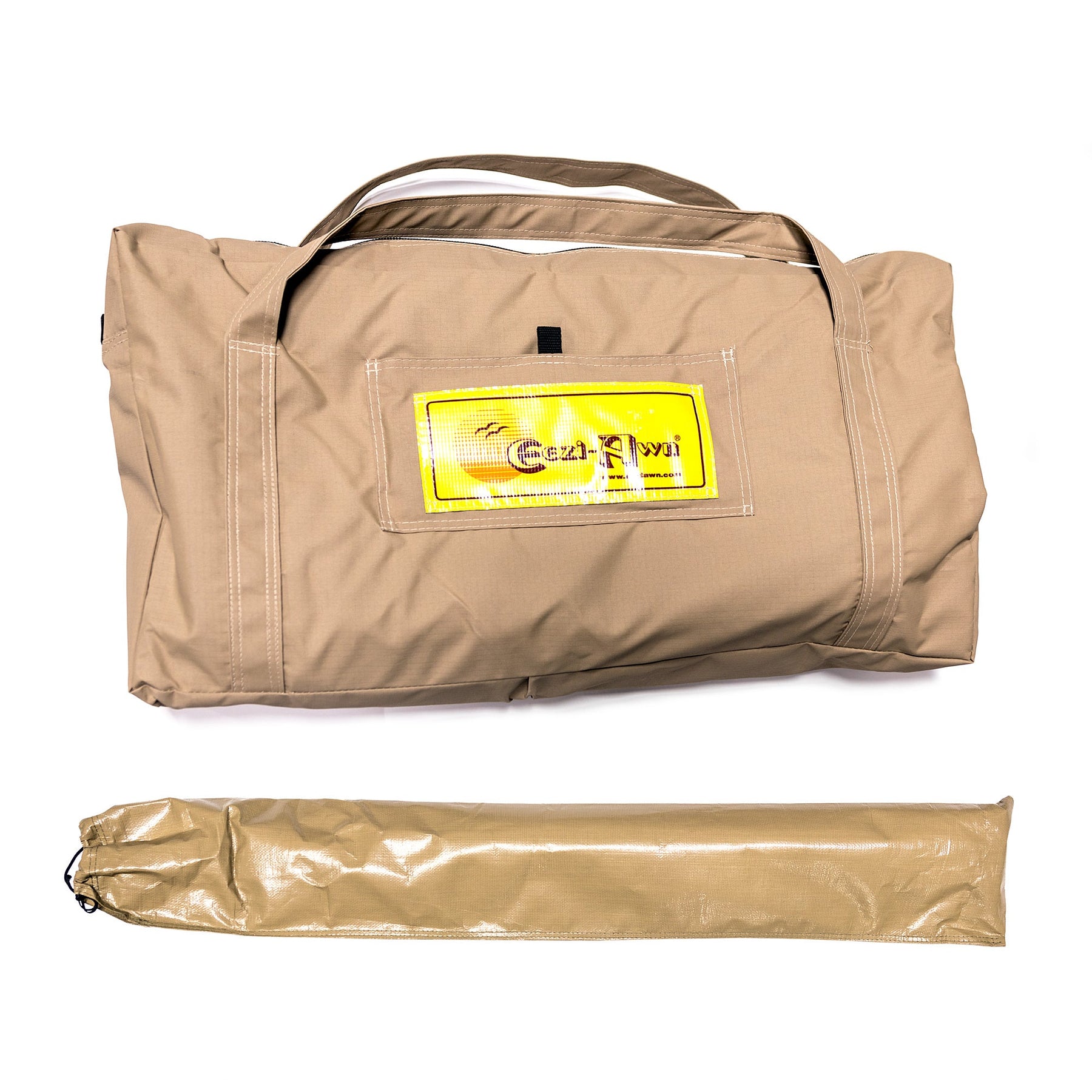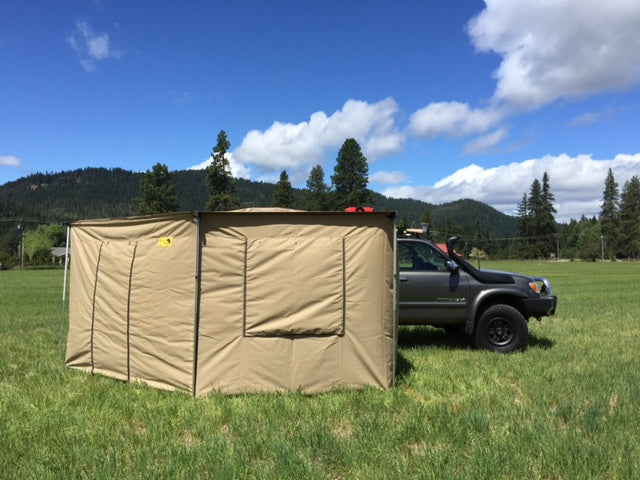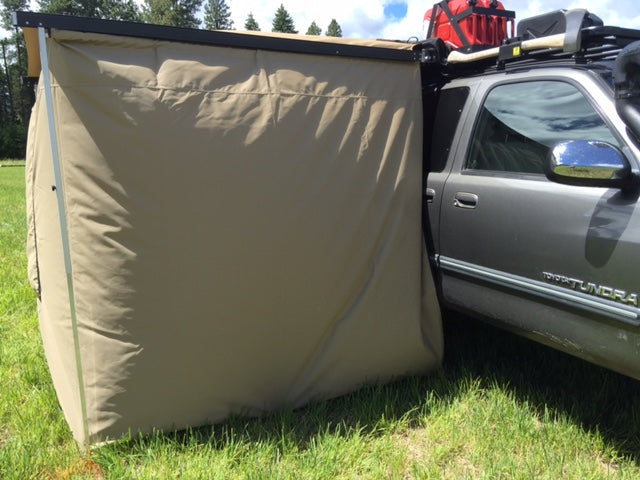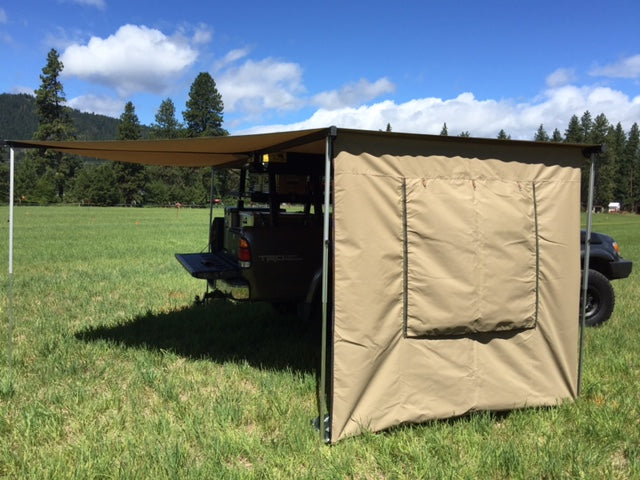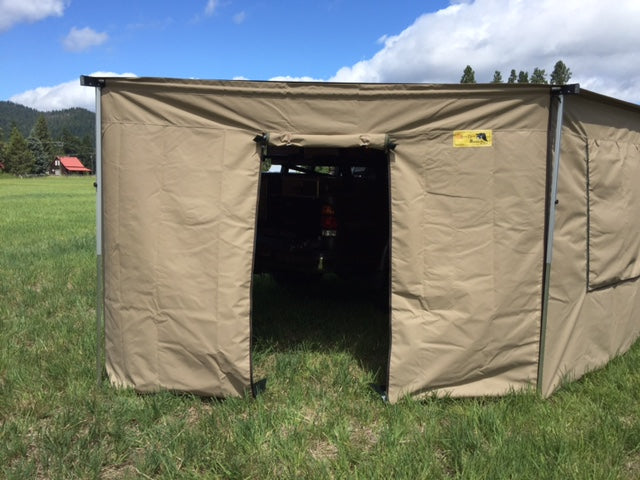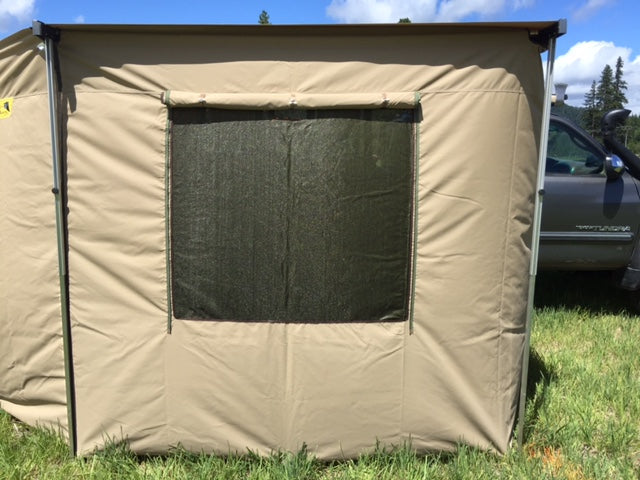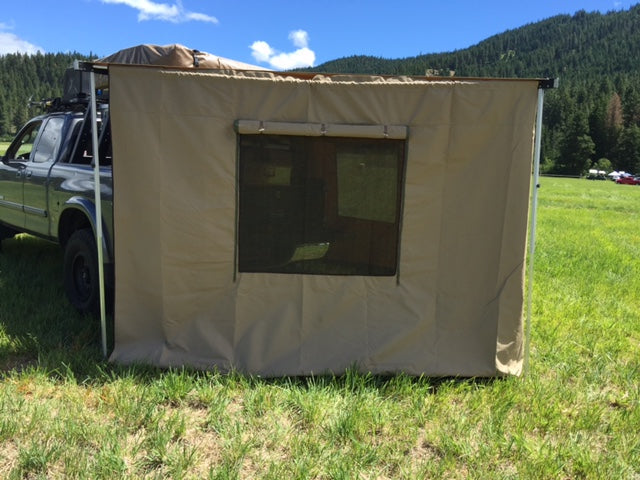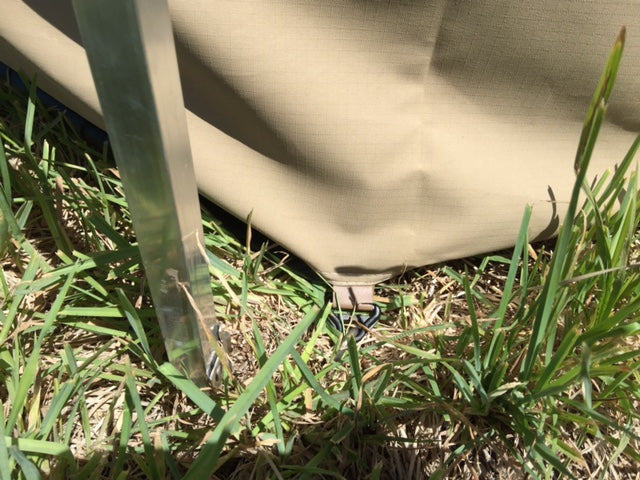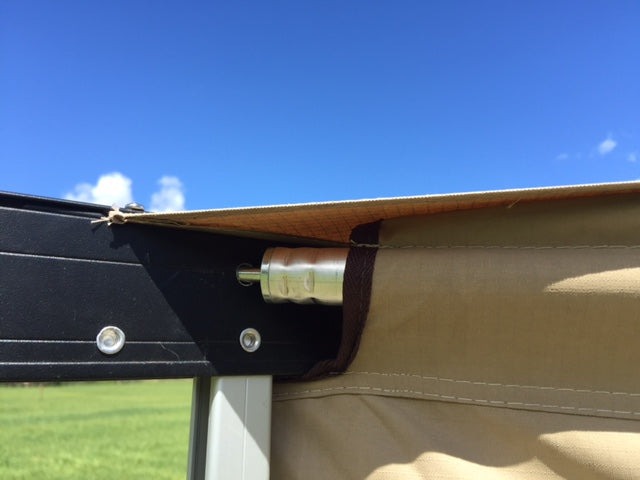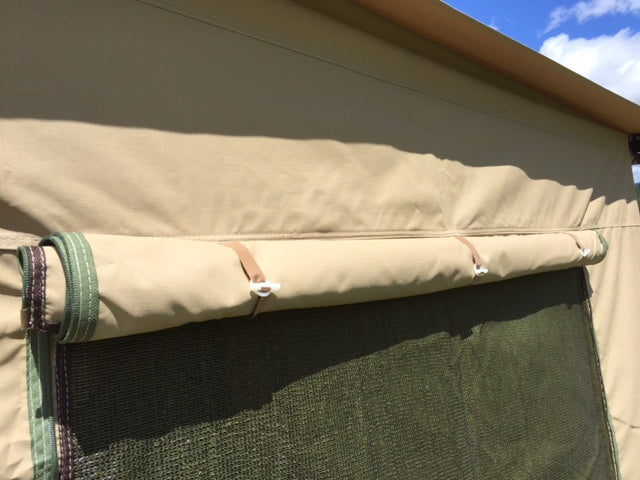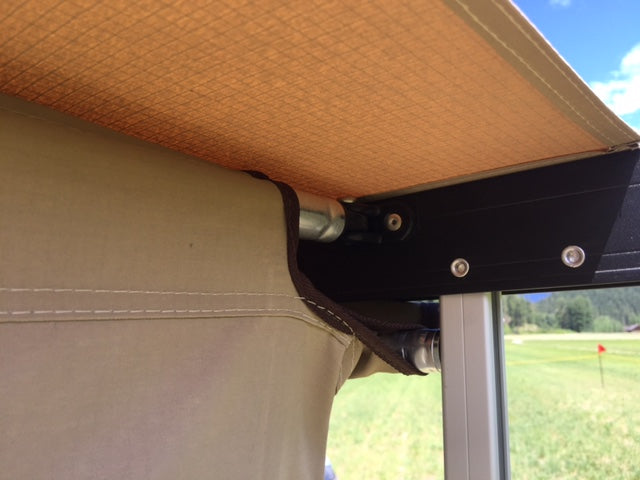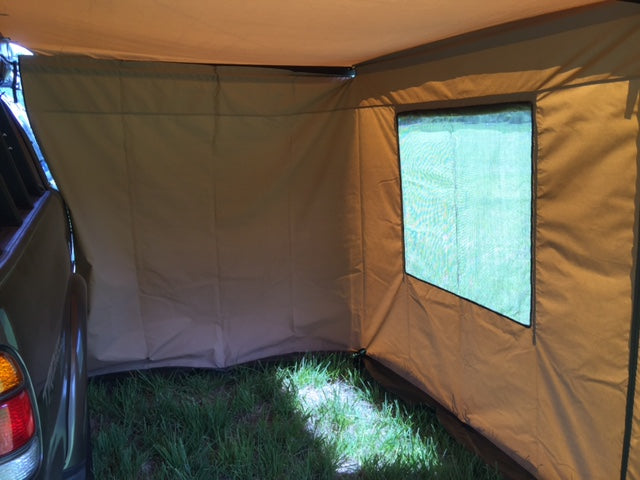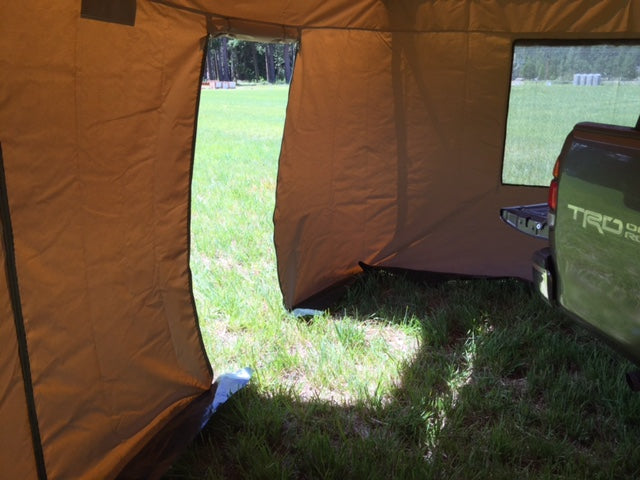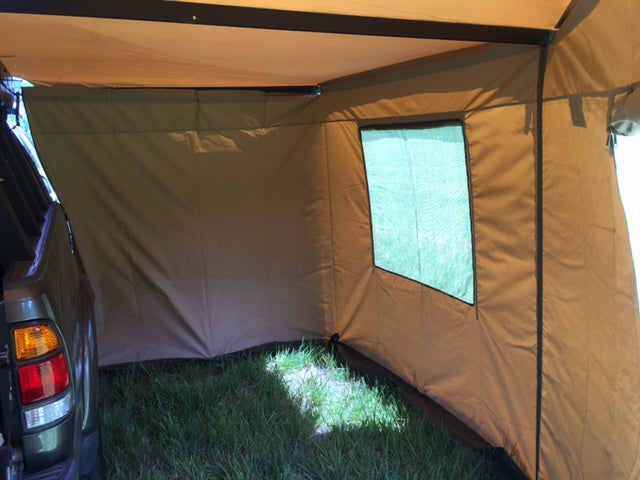 Manta Awning Wall Set
We're fairly sure your vehicle has a roof…are overland convertibles a thing yet? We digress. Eezi-Awn has been synonymous with roof racks, bars, tents, awnings, you name it, for the past 4 decades. And for good reason. For example; the Manta Awning Wall Set turns your Manta 270 awning into the Manta 270 Fortress of Solitude. Okay it doesn't but it does give you a lot more privacy when needed.
The Eezi-Awn Awning Wall Sets is a perfect addition to your awning. Each set provides a private and enclosed space with door and window(s) to protect against the elements, enjoy dinner, change your clothes standing up, and more.