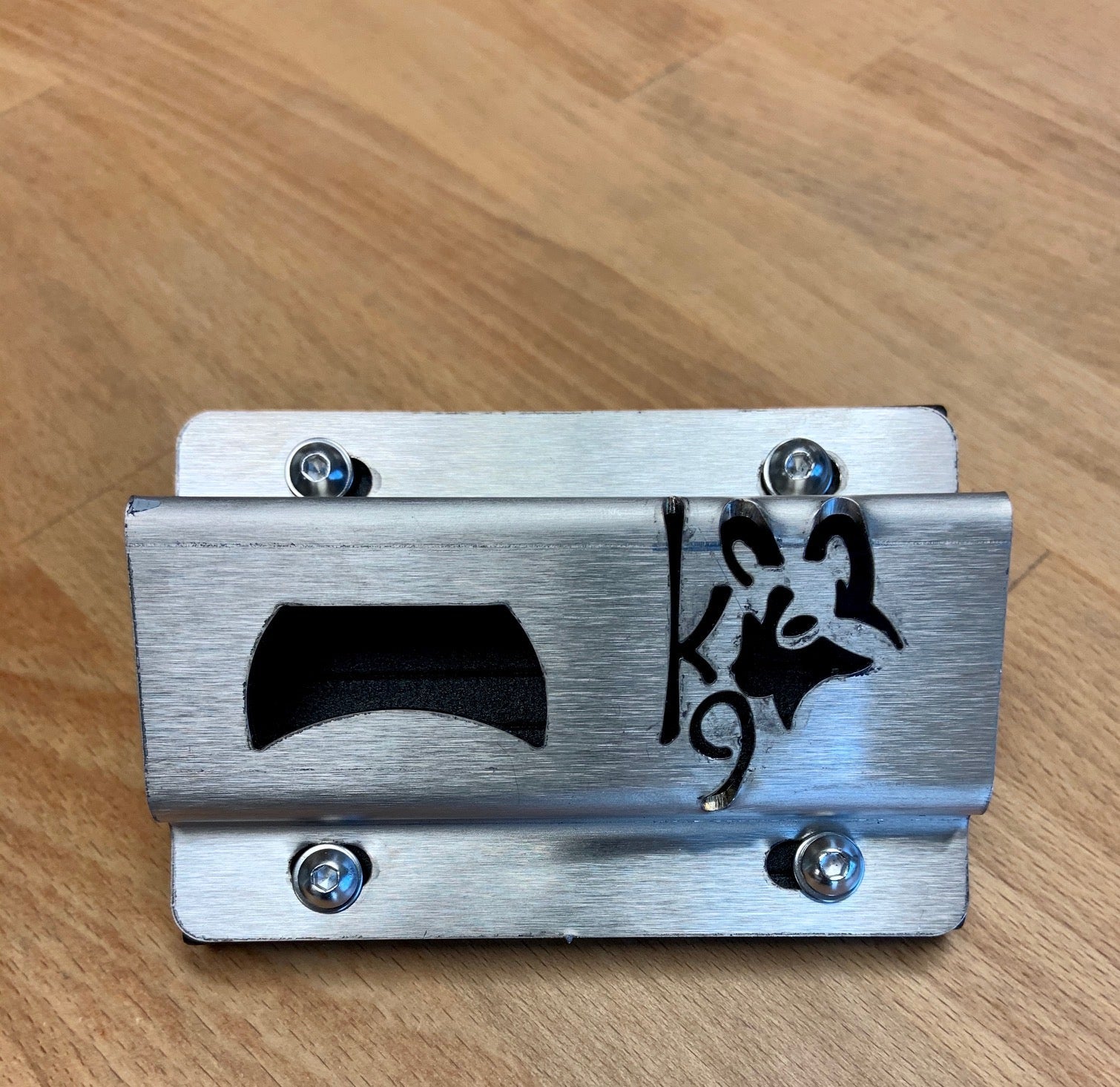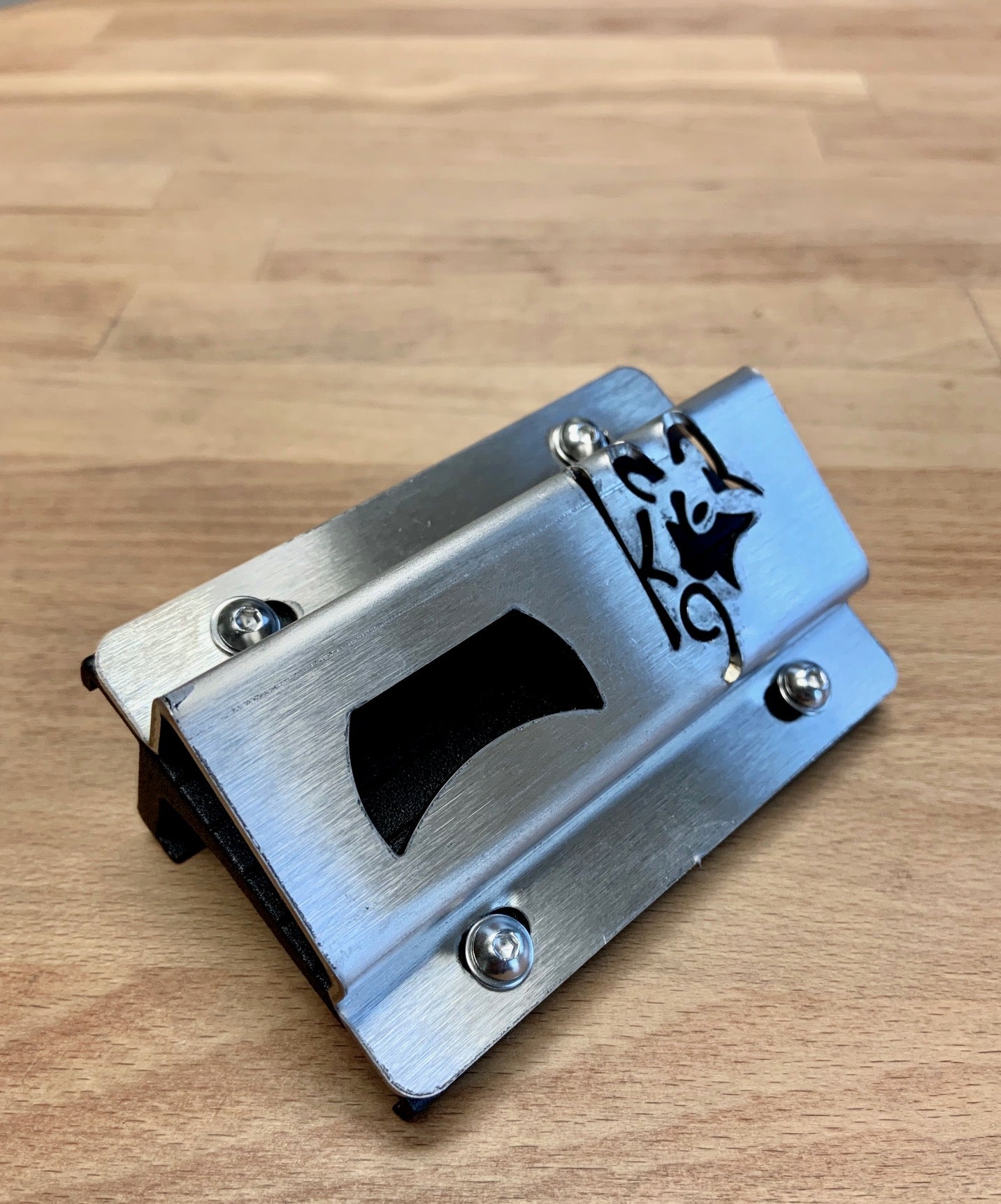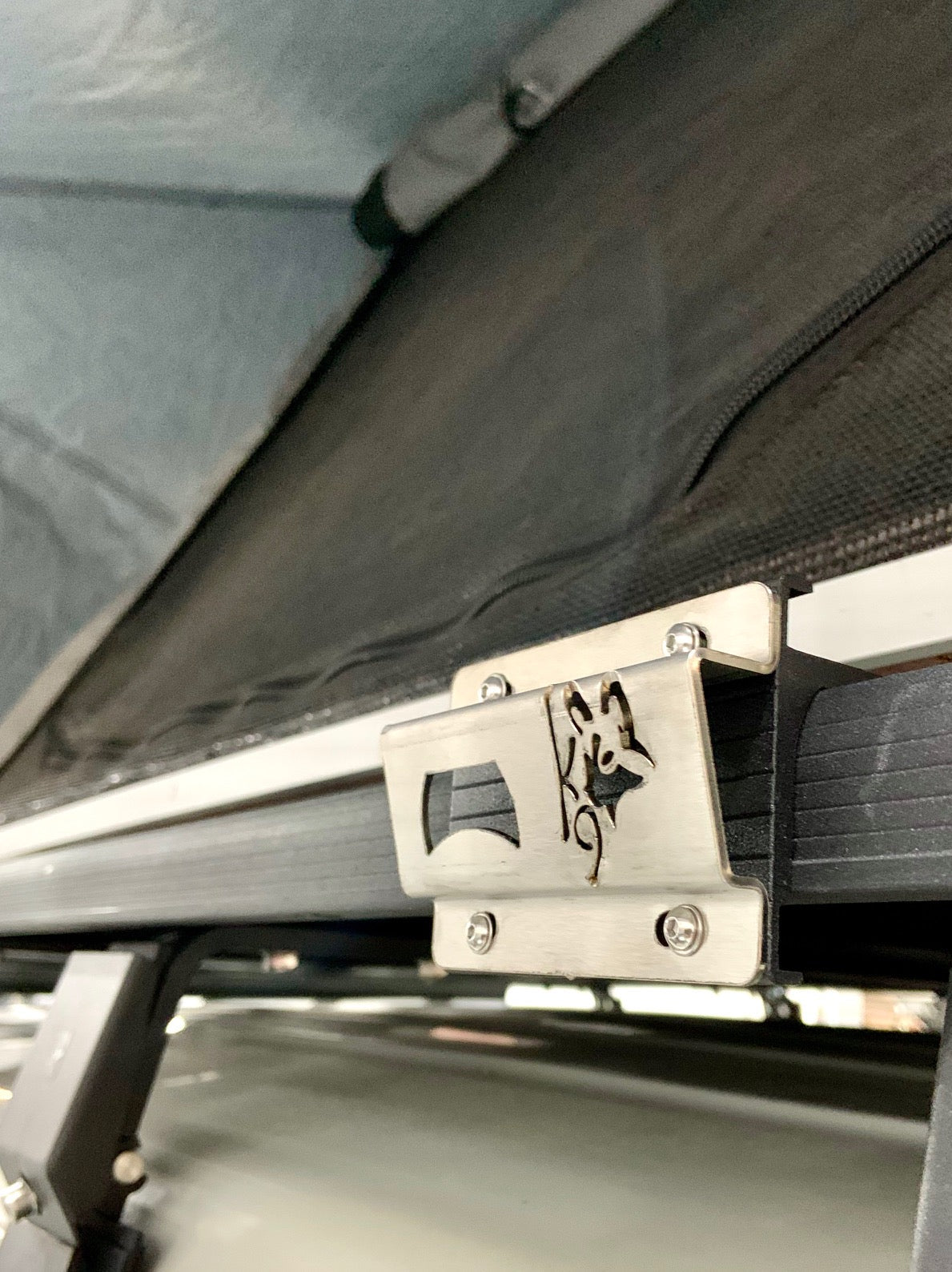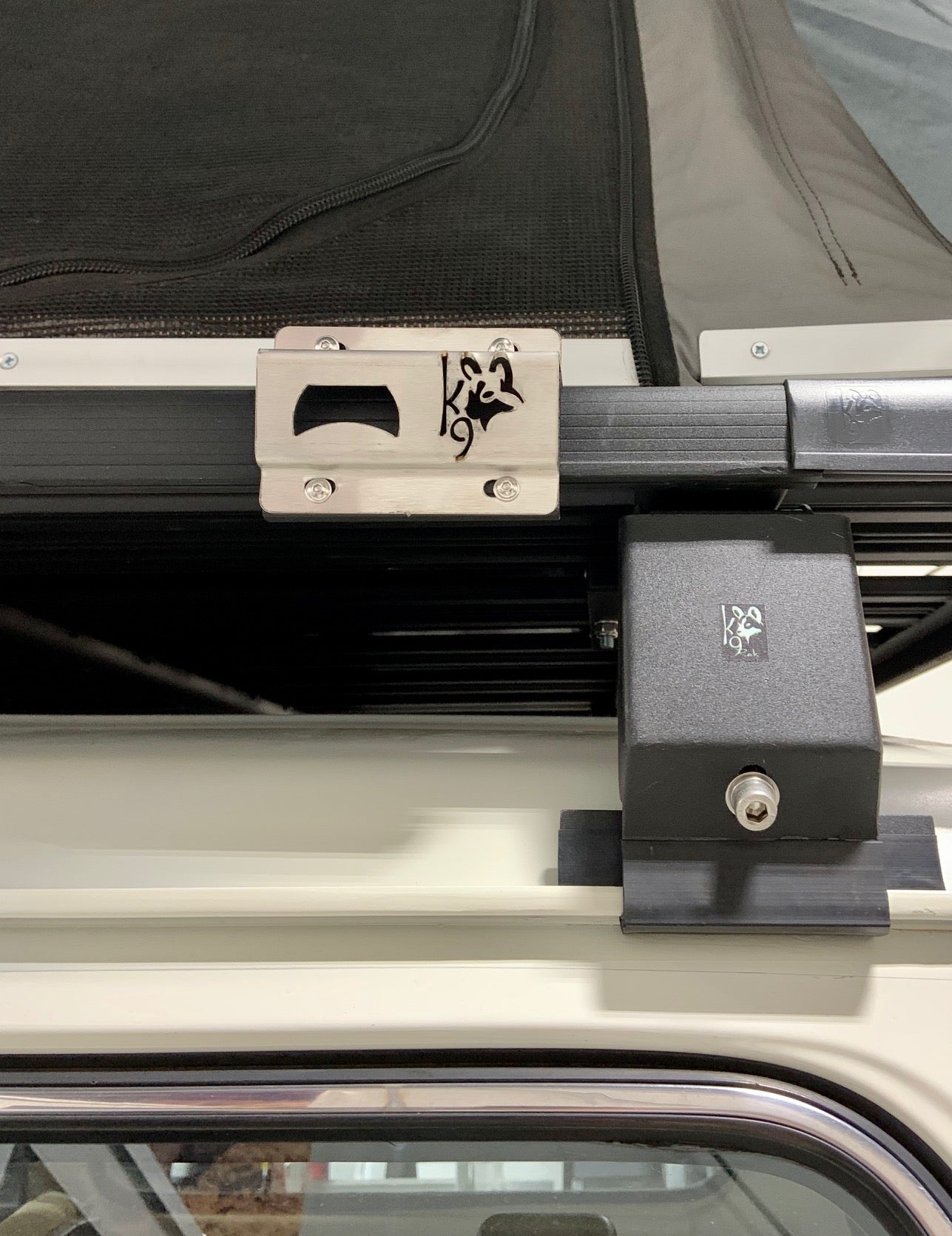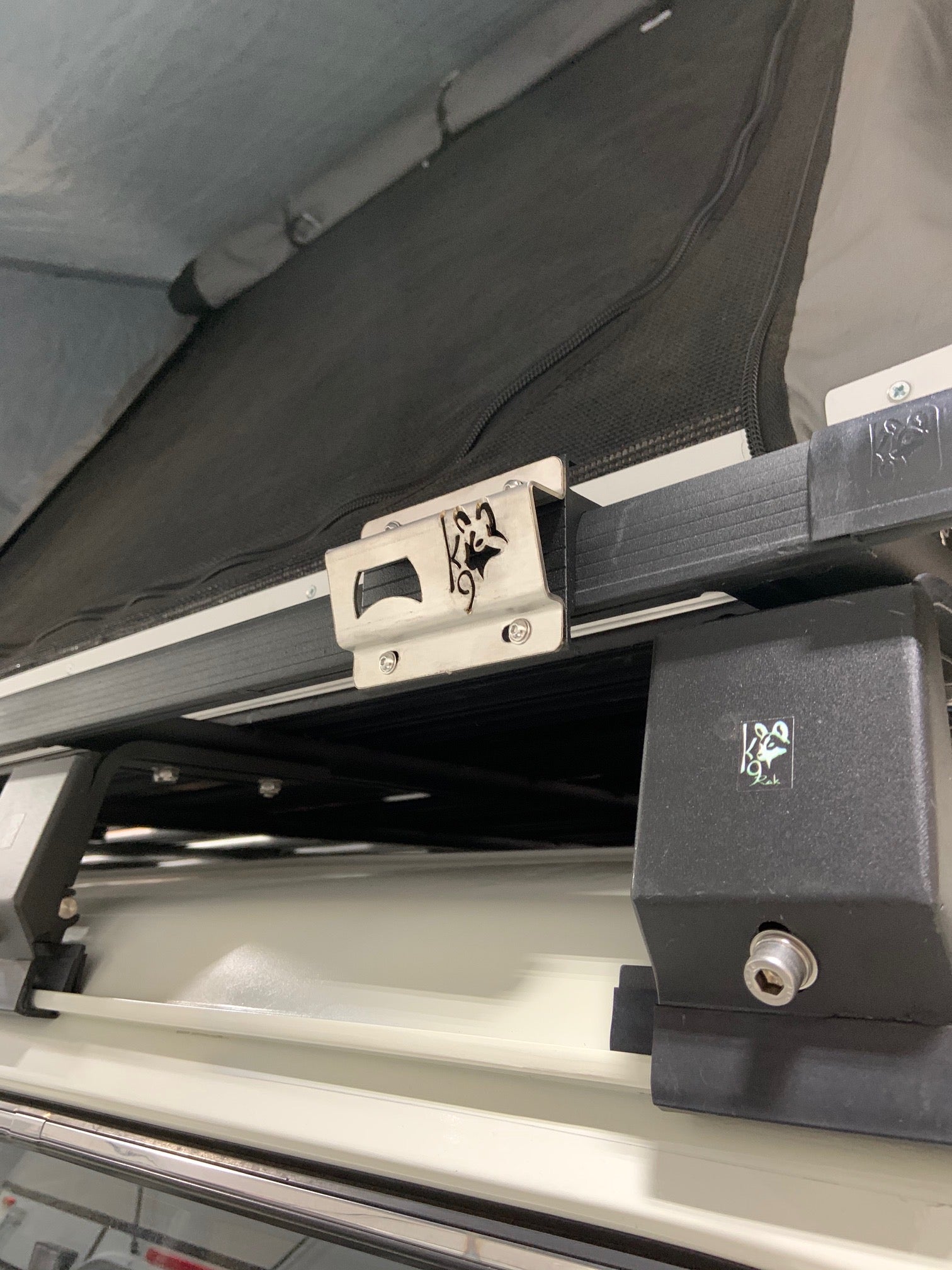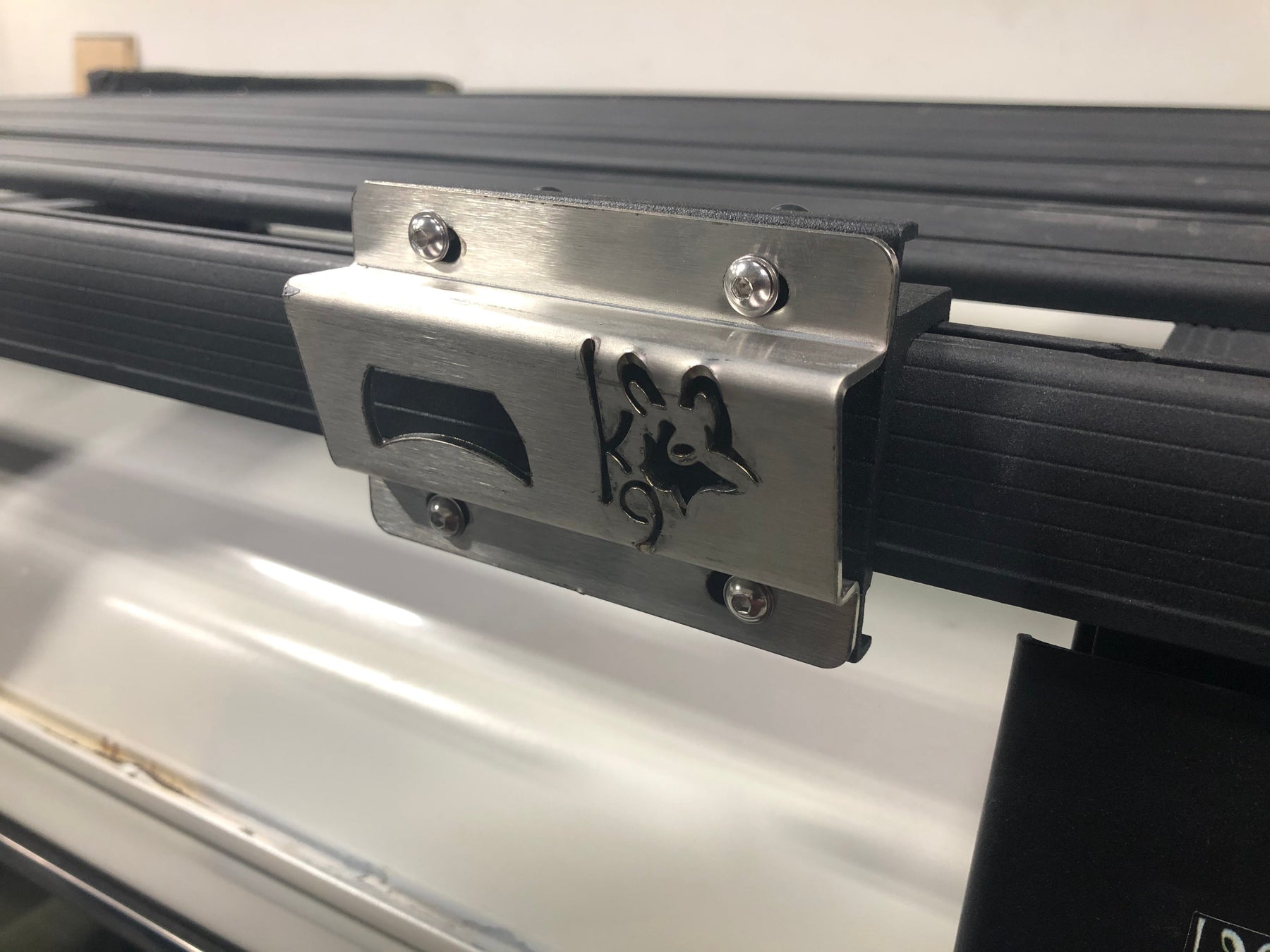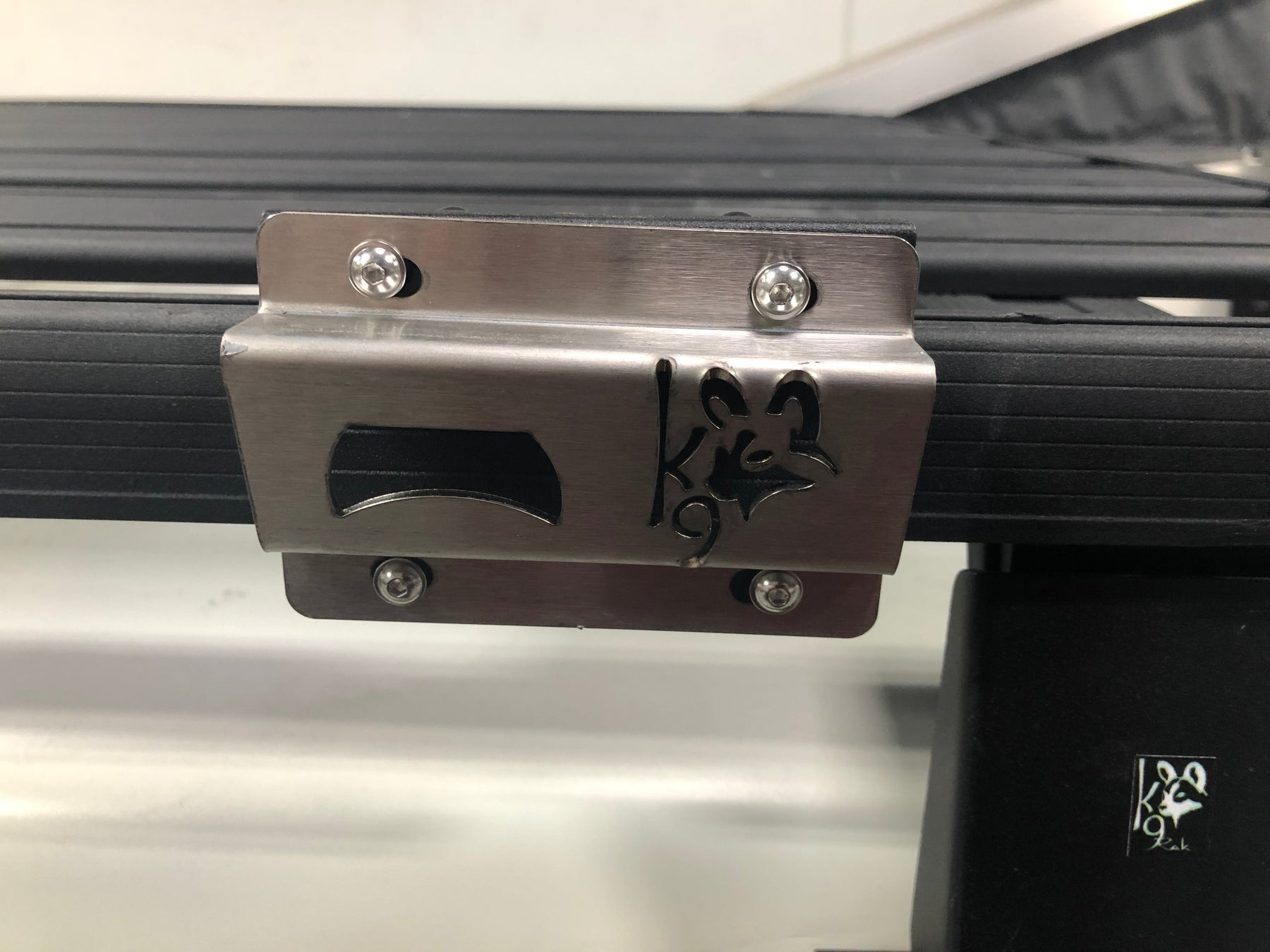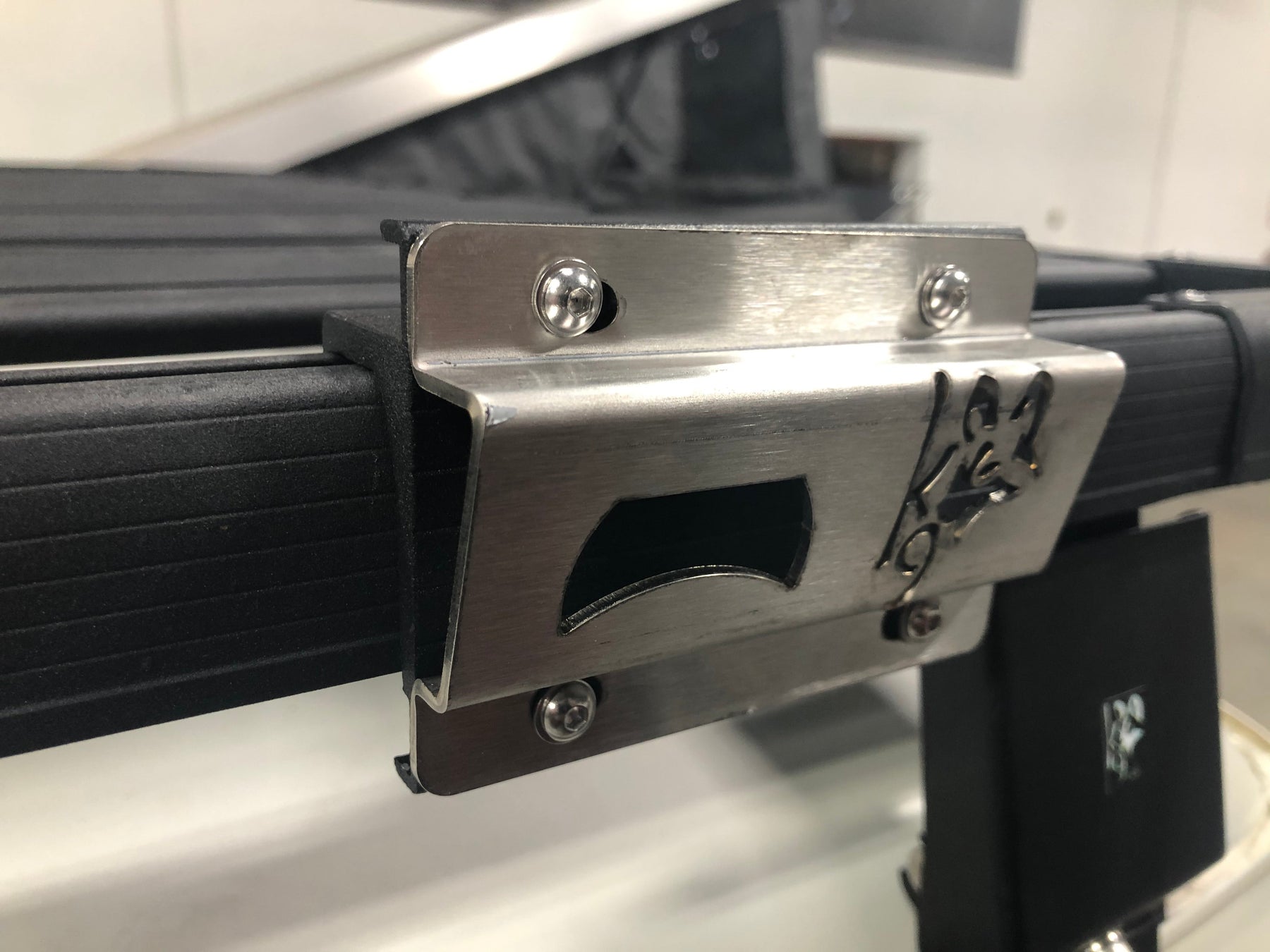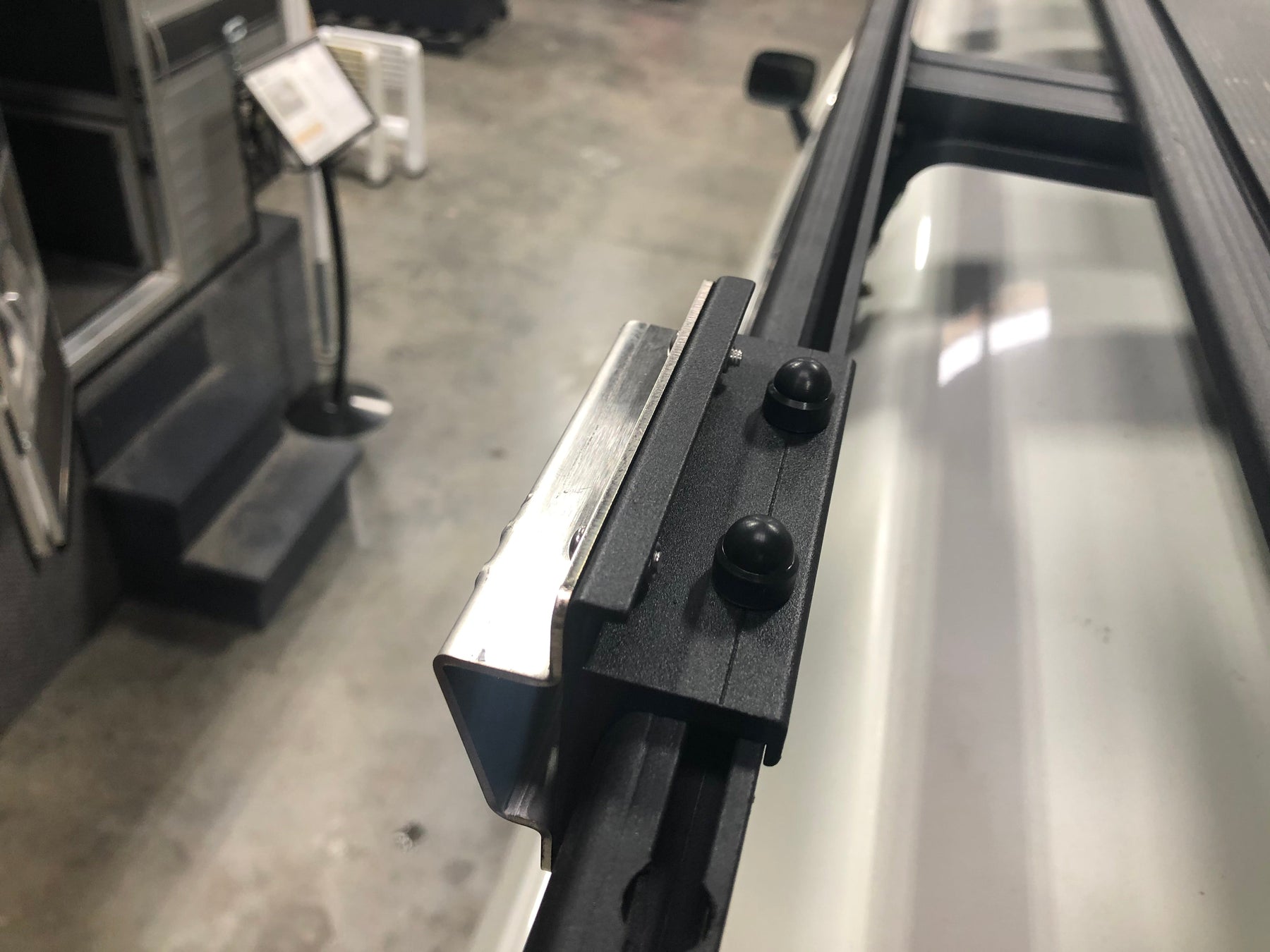 Eezi-Awn K9 Rack Mount Bottle Opener
We're fairly sure your vehicle has a roof…are overland convertibles a thing yet? We digress. Eezi-Awn has been synonymous with roof racks, bars, tents, awnings, you name it, for the past 4 decades. And for good reason. For example; The K9 Rack Mount Bottle Opener has to be the fanciest way to open up a soda or other libation you can think of.
Great bottle opener to attach to your Eezi-Awn K9 Roof Rack so that you never have to worry about opening that brew.