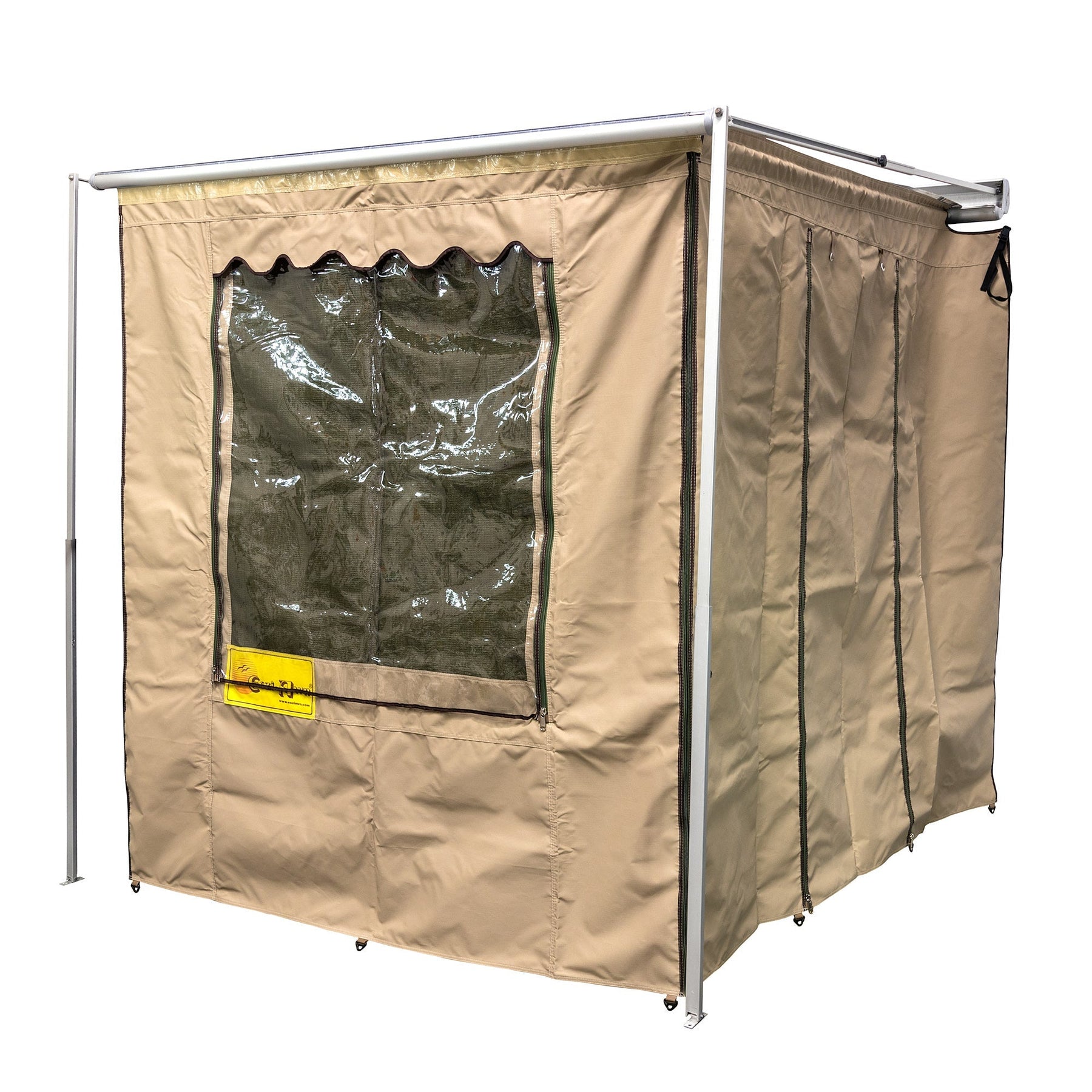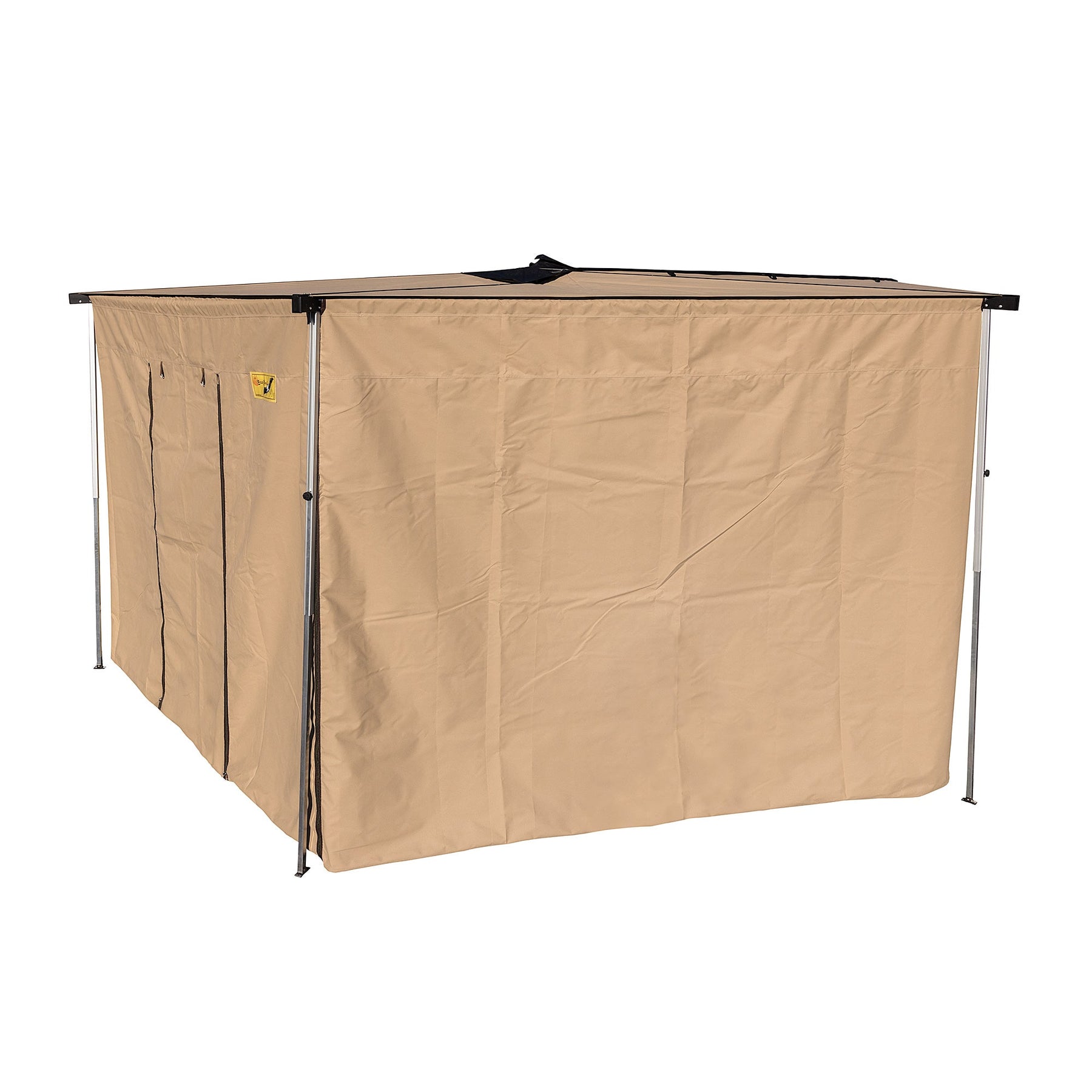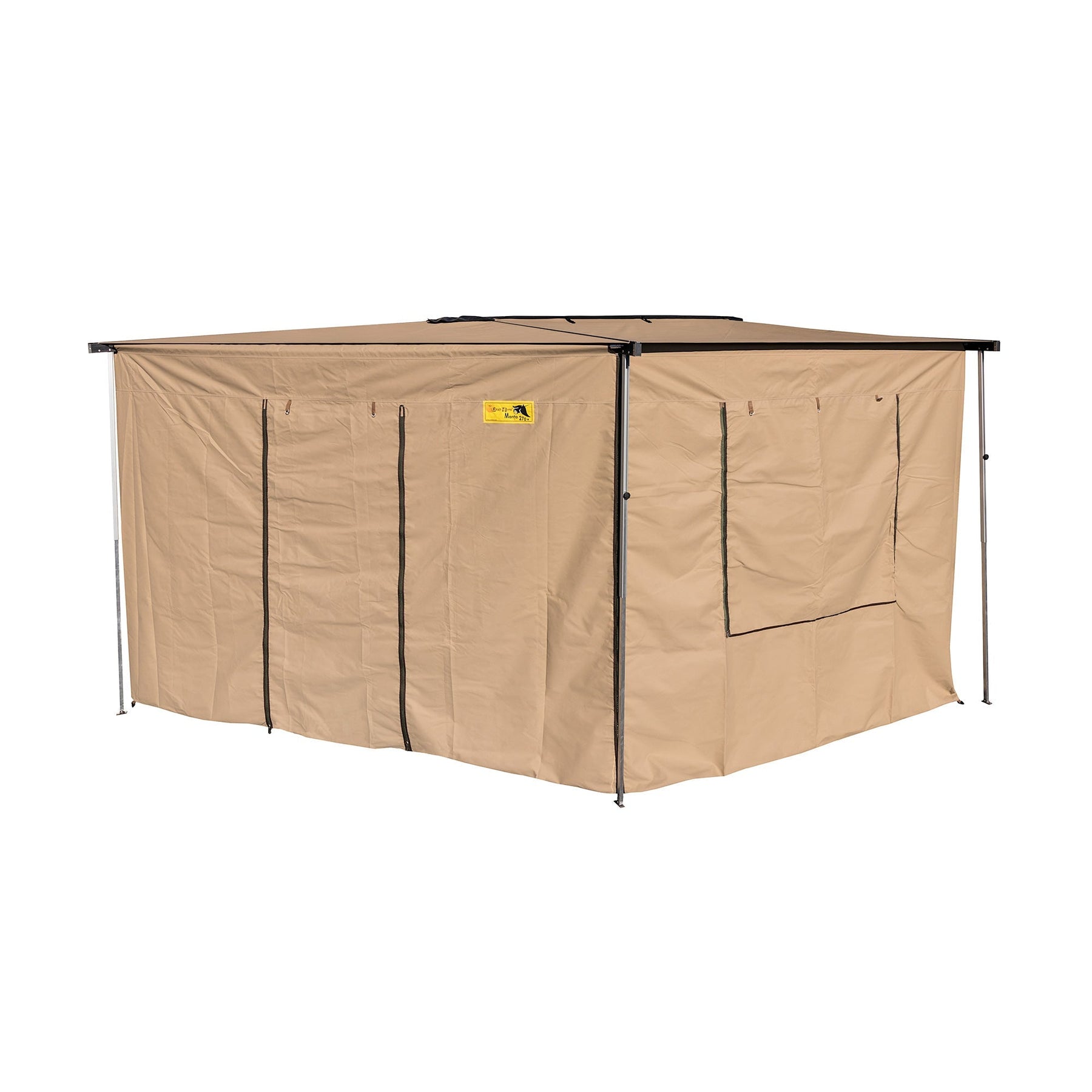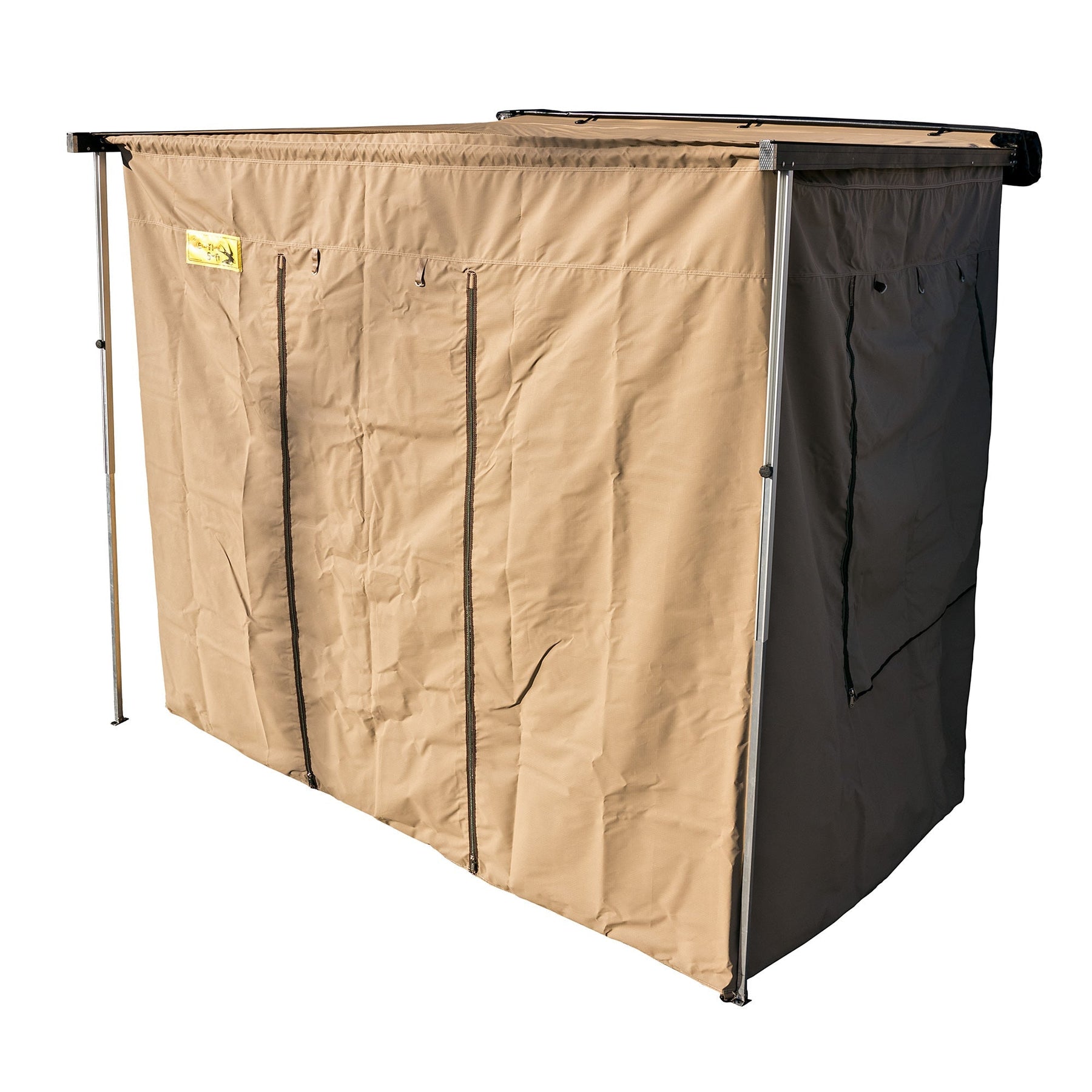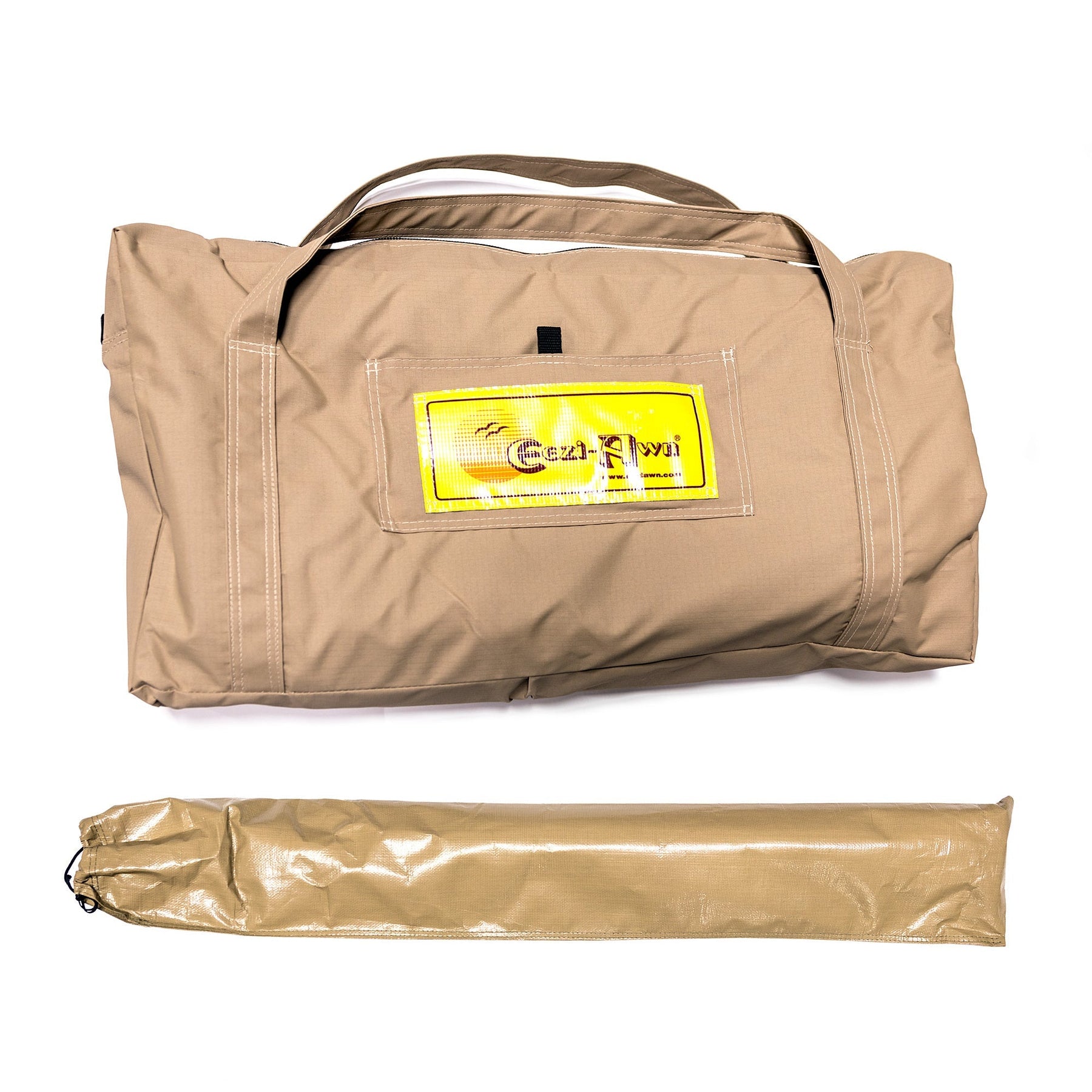 Series 1000 Awning Wall Set
We're fairly sure your vehicle has a roof…are overland convertibles a thing yet? We digress. Eezi-Awn has been synonymous with roof racks, bars, tents, awnings, you name it, for the past 4 decades. And for good reason. For example; the Series 1000 Awning Wall Set, so you can have some privacy. Or you can build your own fort, because you're an adult and no one tells you what to do!
The Eezi-Awn Awning Wall Sets is a perfect addition to your awning. Each set provides a private and enclosed space with door and window(s) to protect against the elements, enjoy dinner, change your clothes standing up, and more.