Rear Bumpers & Tire Carriers
Outfit your overland vehicle with a rear bumper designed to meet your specific needs, whether it's integrating a winch, accommodating lights, or ensuring secure vehicle recovery. Consider factors such as purpose and weight while choosing from options like ARB's Deluxe and Summit bumper lines, ensuring optimal protection without compromising functionality. Our curated selection of rear bumpers is backed by extensive overland travel experience, promising years of dependable service for your adventures.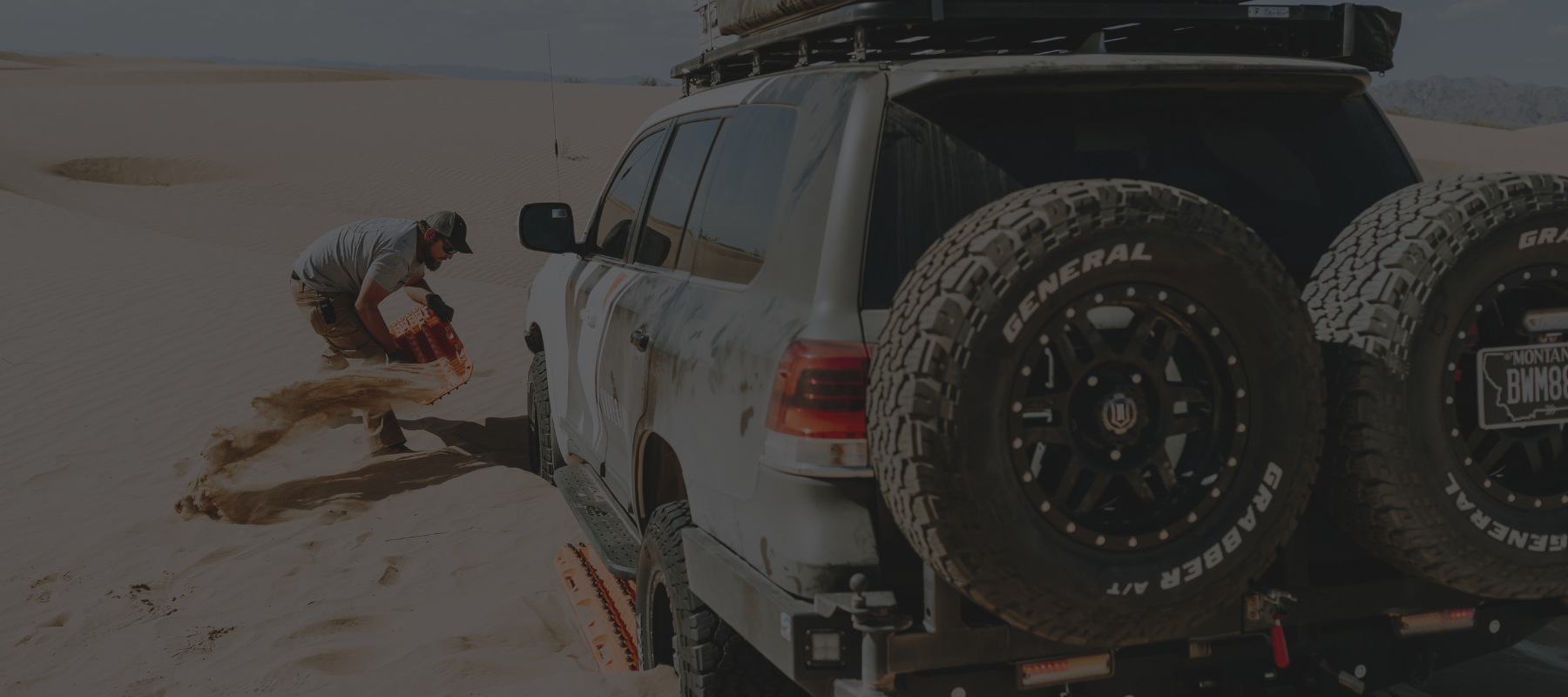 Subscribe to our newsletter
The Latest News, Events, & Stories Delivered Right To Your Inbox!