Chevrolet - Colorado 2015+ [Wheels]
Introduced in the early 2000's, the Chevy Colorado is a capable challenger to the midsize truck market. Offered in multiple engines (gas and diesel), body styles (2-door and 4-door), the Colorado has incredible capabilities relative to its size. The ZR2 model is Chevy's off-road challenger, and the Colorado platform even serves as the basis for the US Army's Infantry Squad Vehicle. That's a pretty big reputation to have built in only two decades. It's capable, so why not make it just a bit more with a Warn winch, Leitner Designs ACS rack, or Baja Designs LED lights.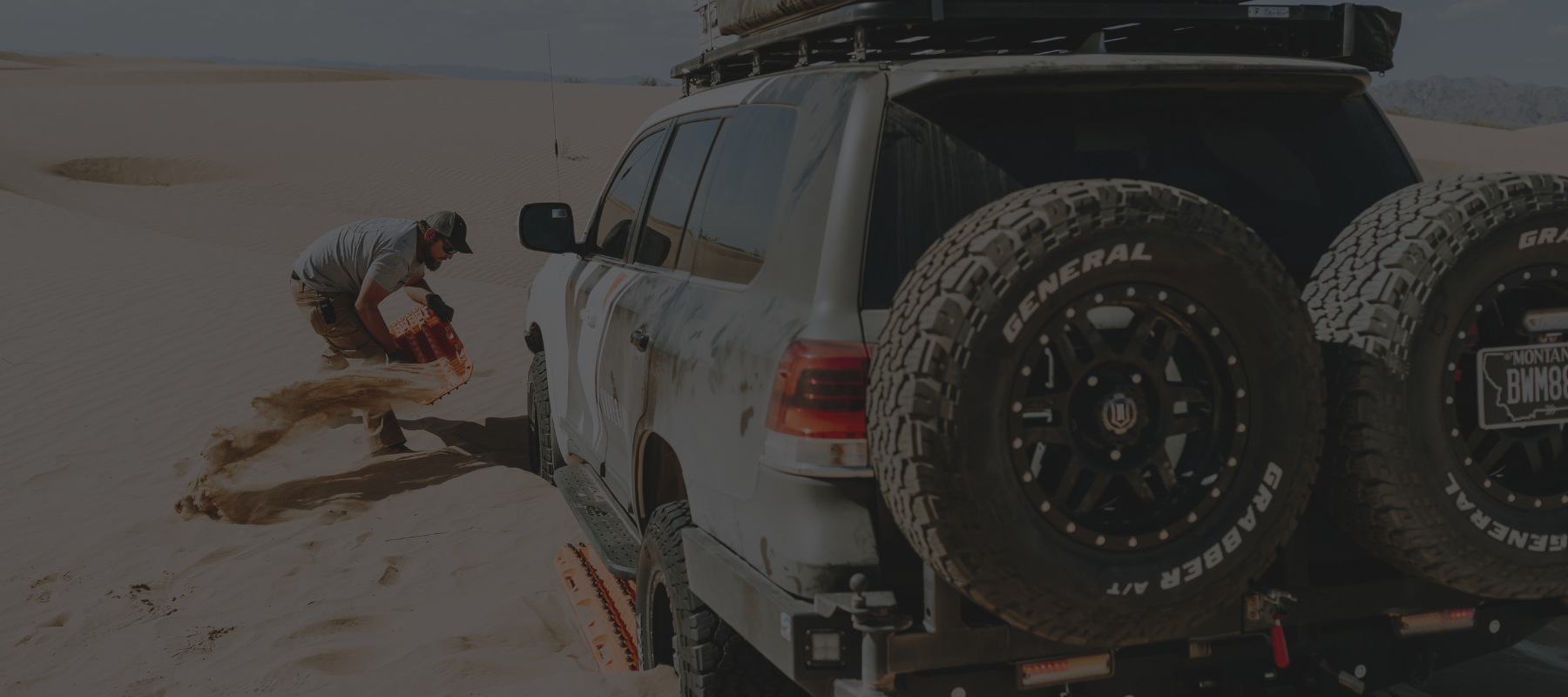 Subscribe to our newsletter
The Latest News, Events, & Stories Delivered Right To Your Inbox!