Bilstein
Bilstein has been producing some of the most reliable and durable OE and aftermarket shocks for the past 150 years. Bilstein's shock offering ranges from the simple upgrade, to the full complement of high-speed off-roading or rock crawling shock upgrades. Whatever your needs, or budget, allows for Bilstein has a solution for you.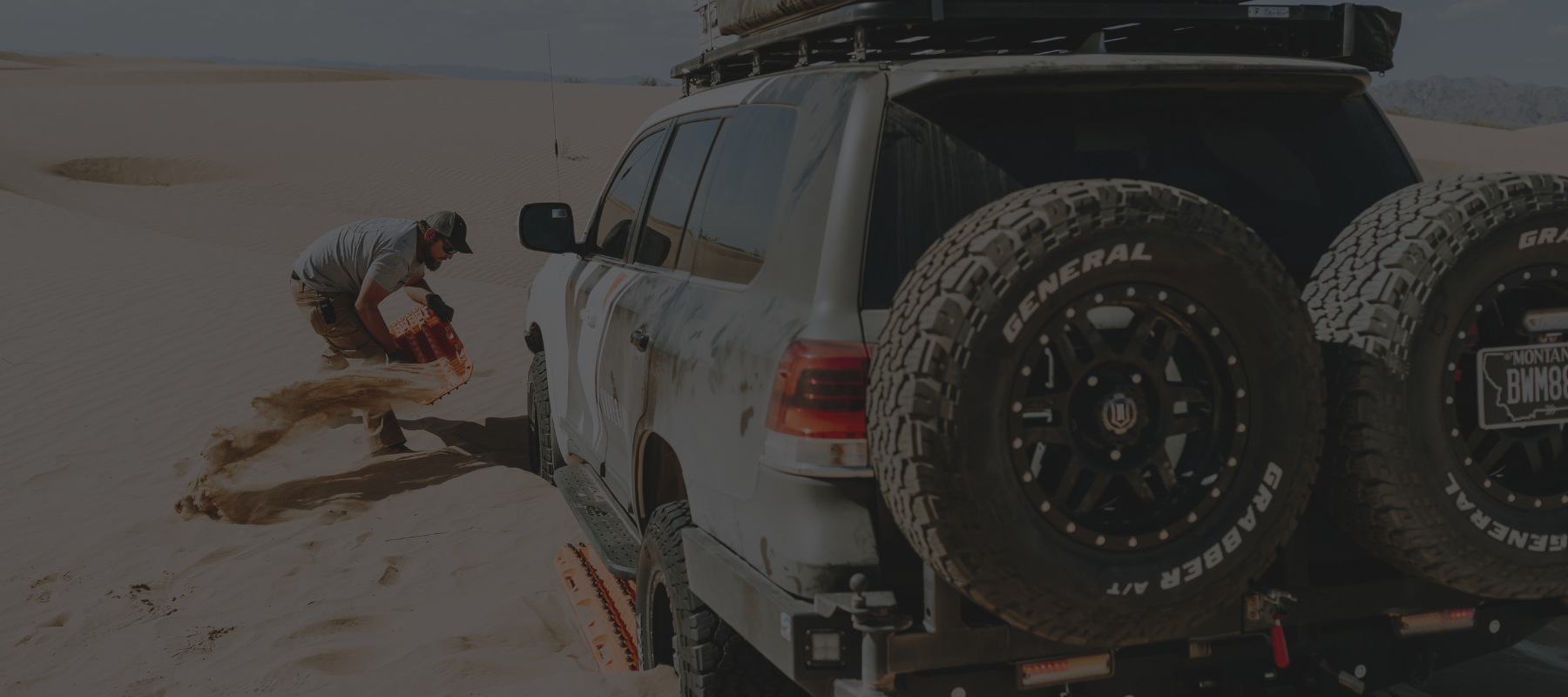 Subscribe to our newsletter
The Latest News, Events, & Stories Delivered Right To Your Inbox!